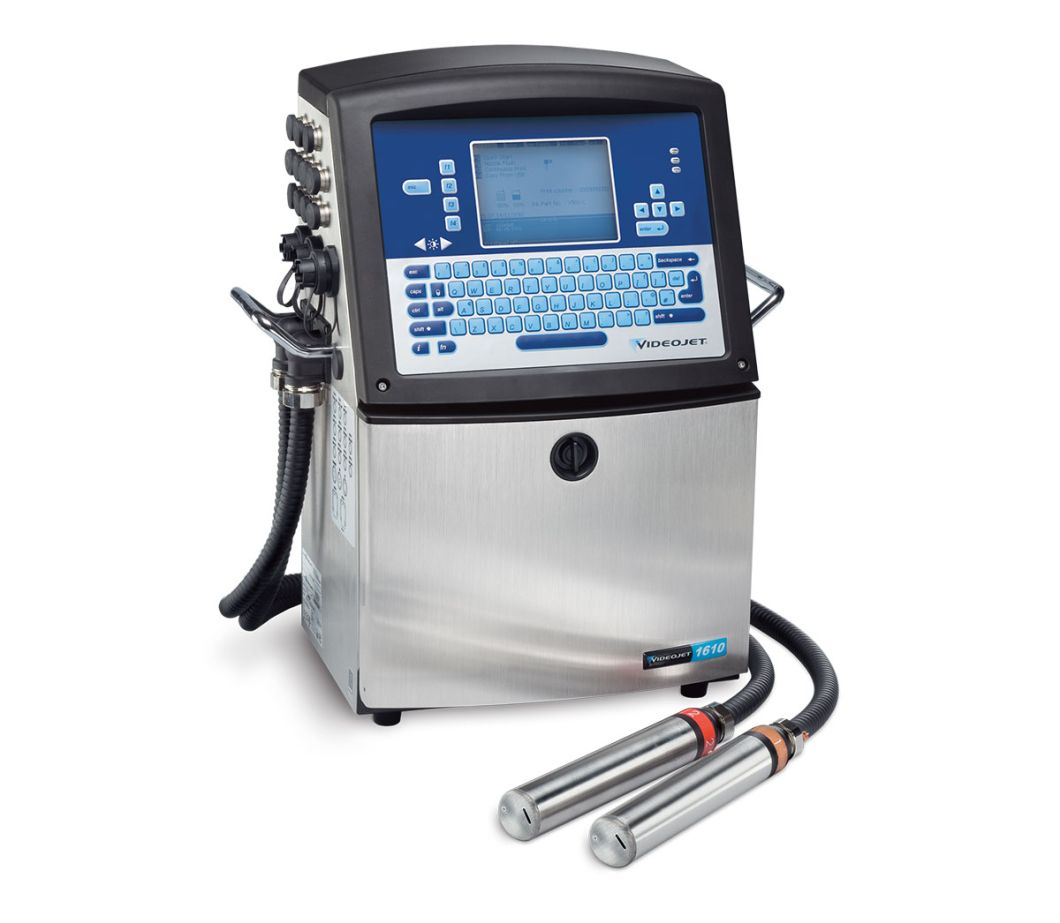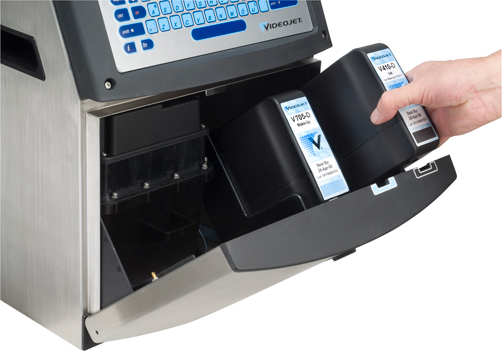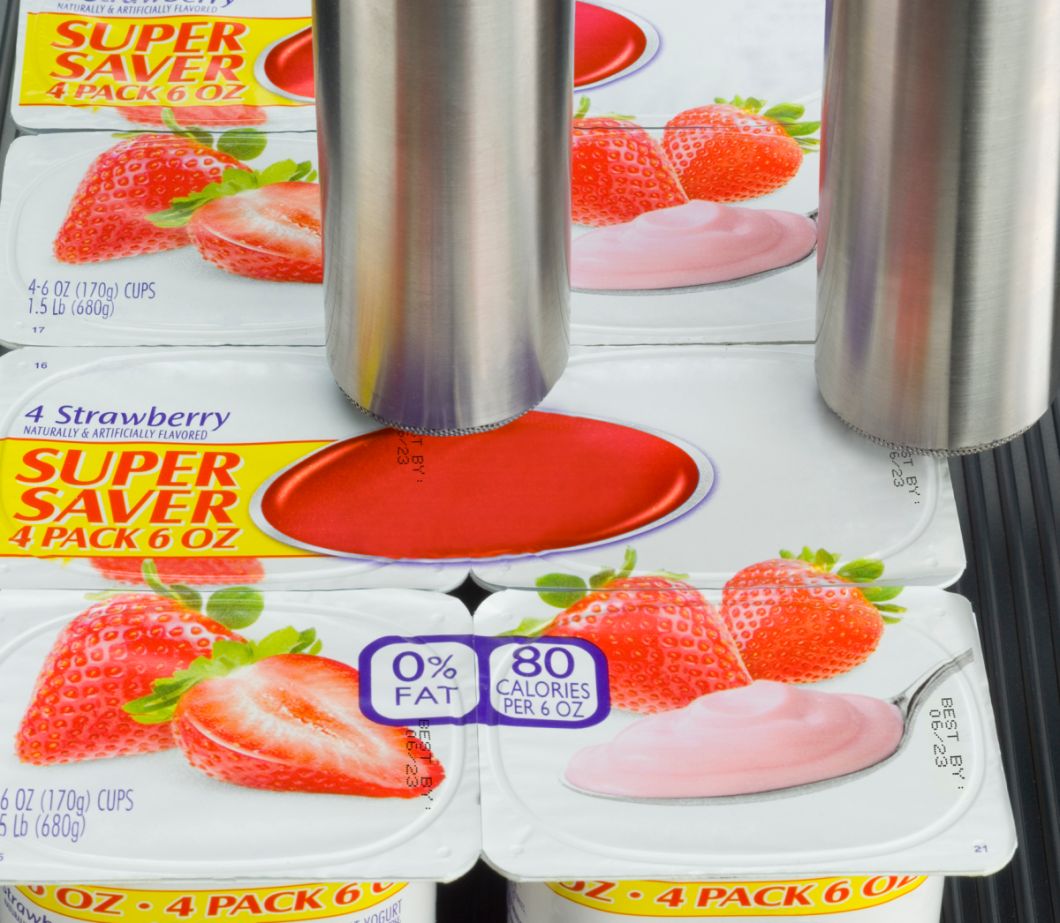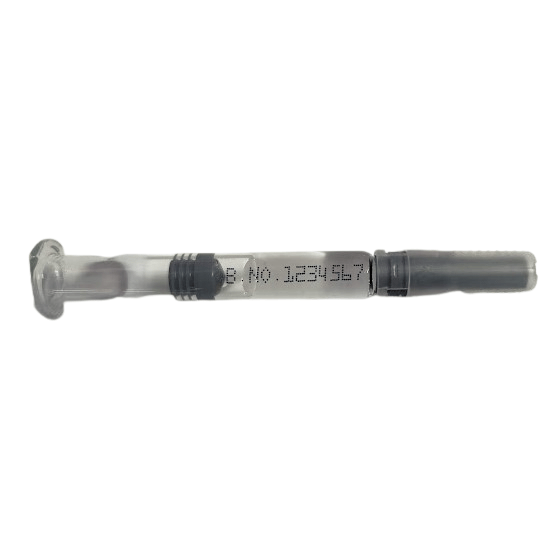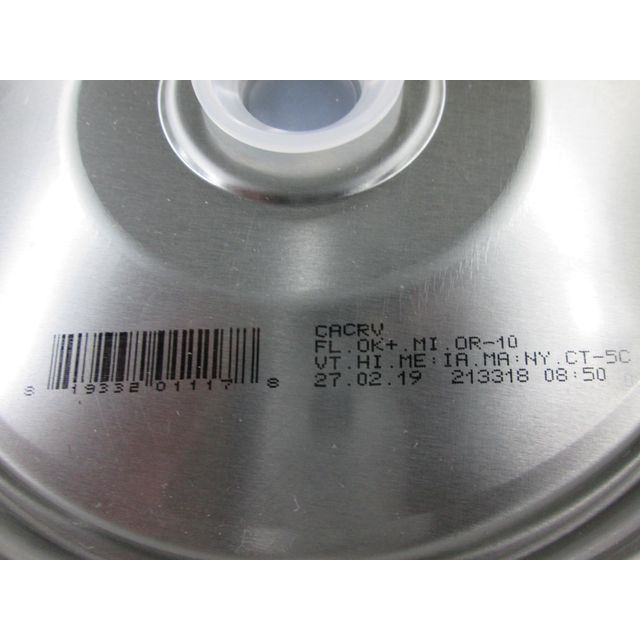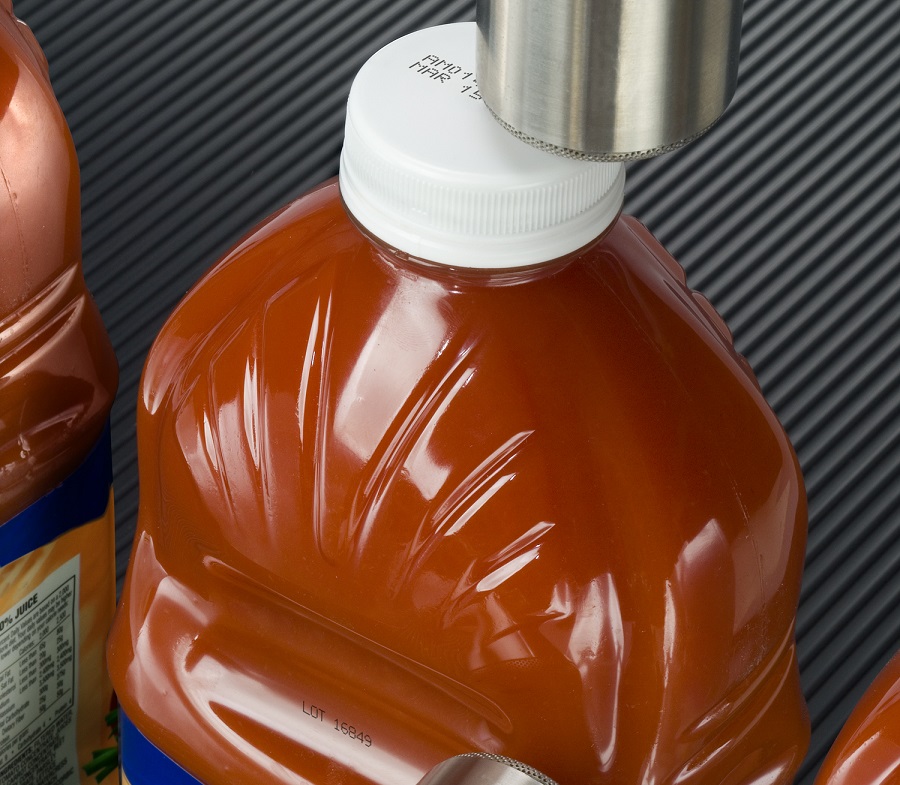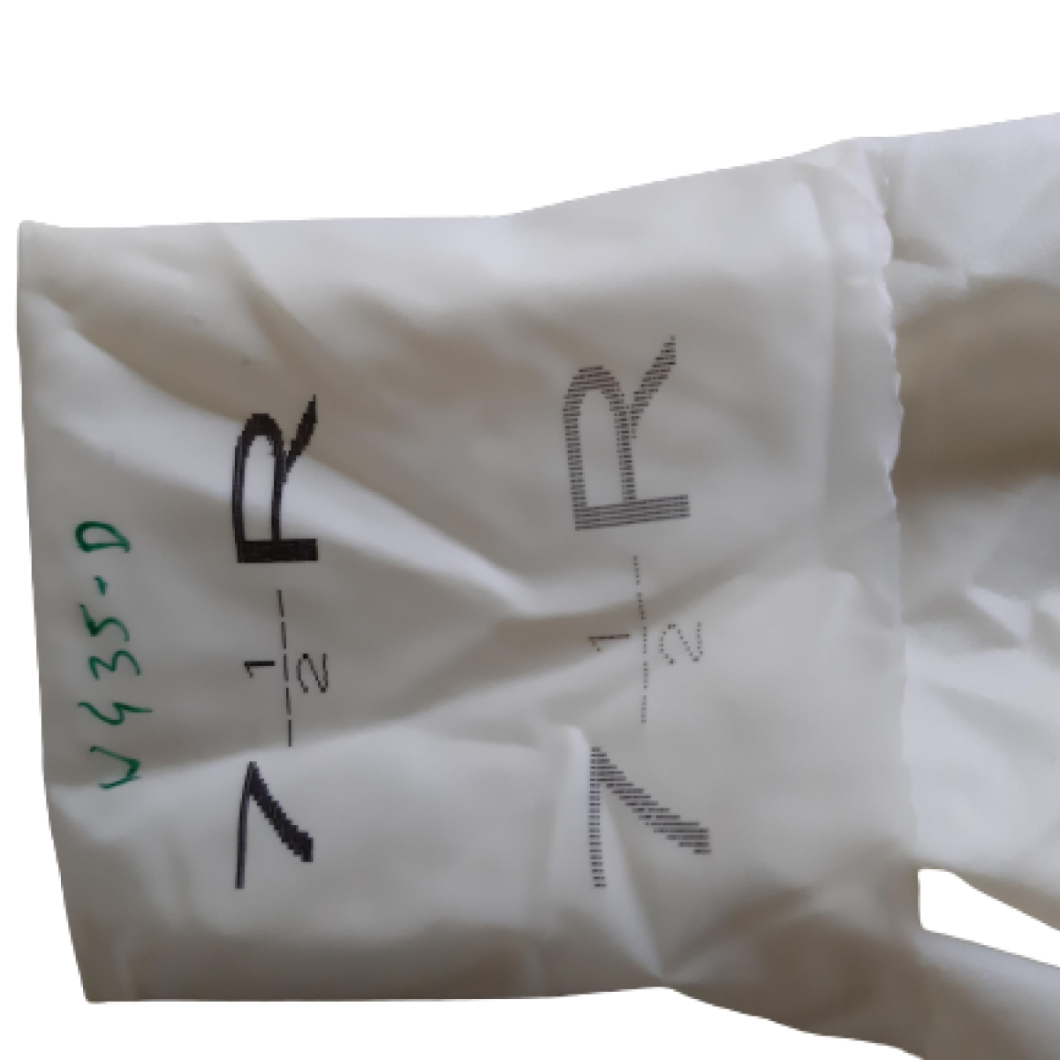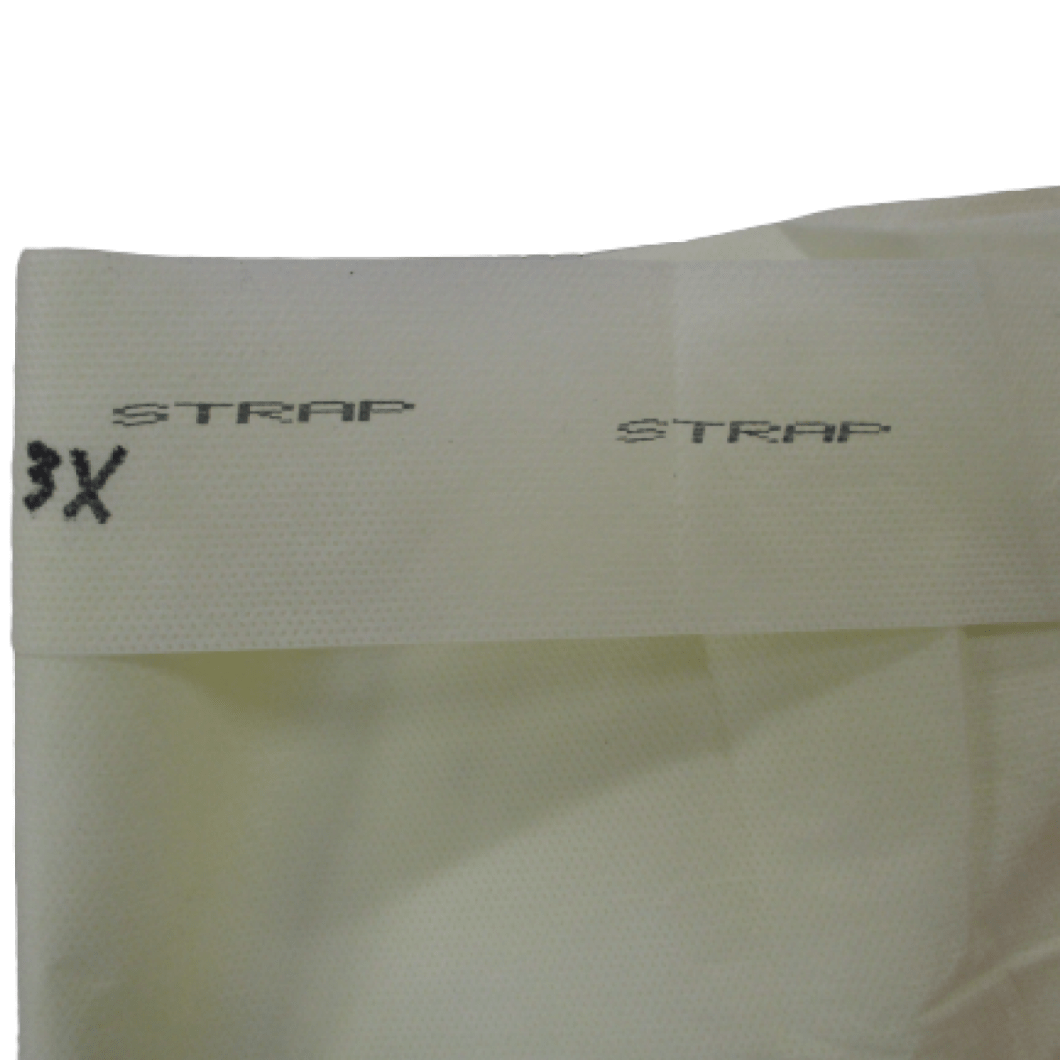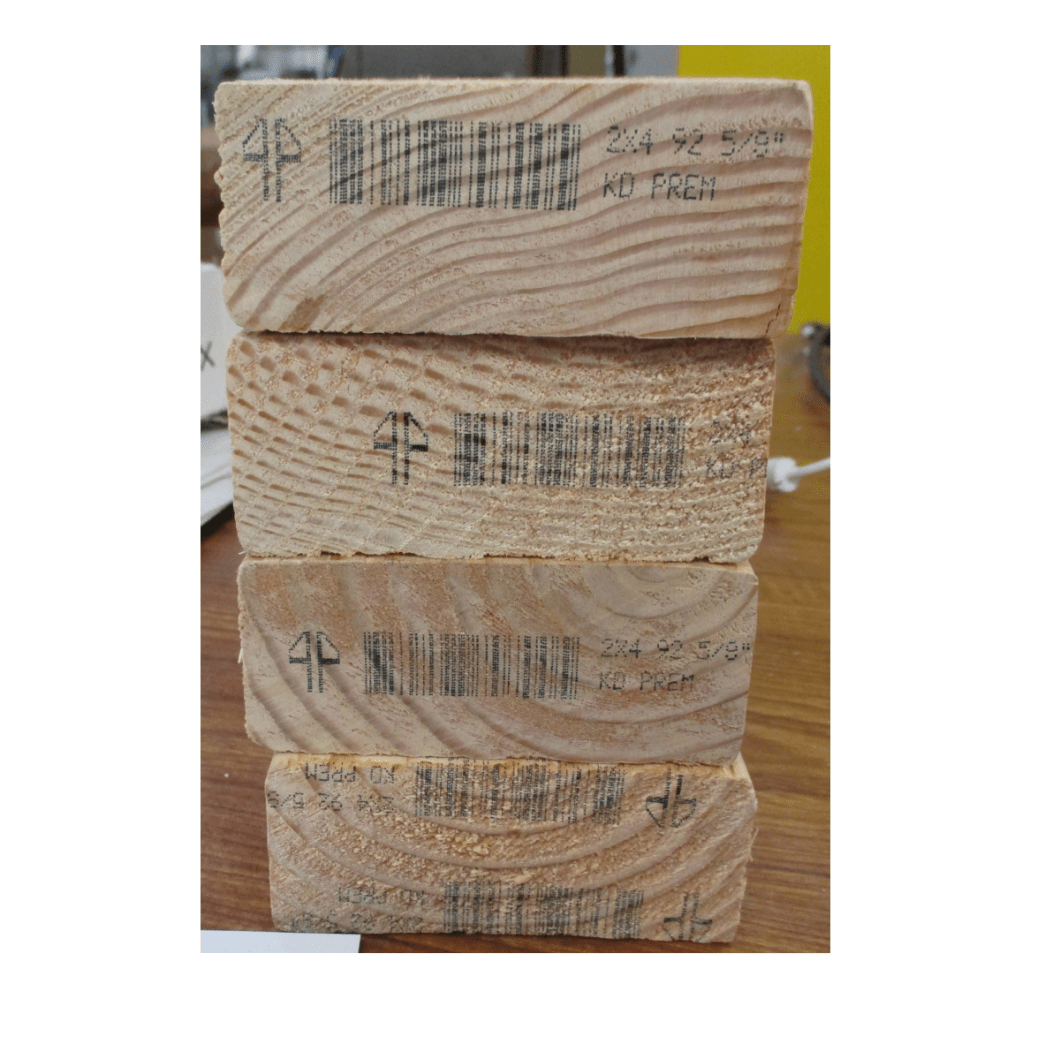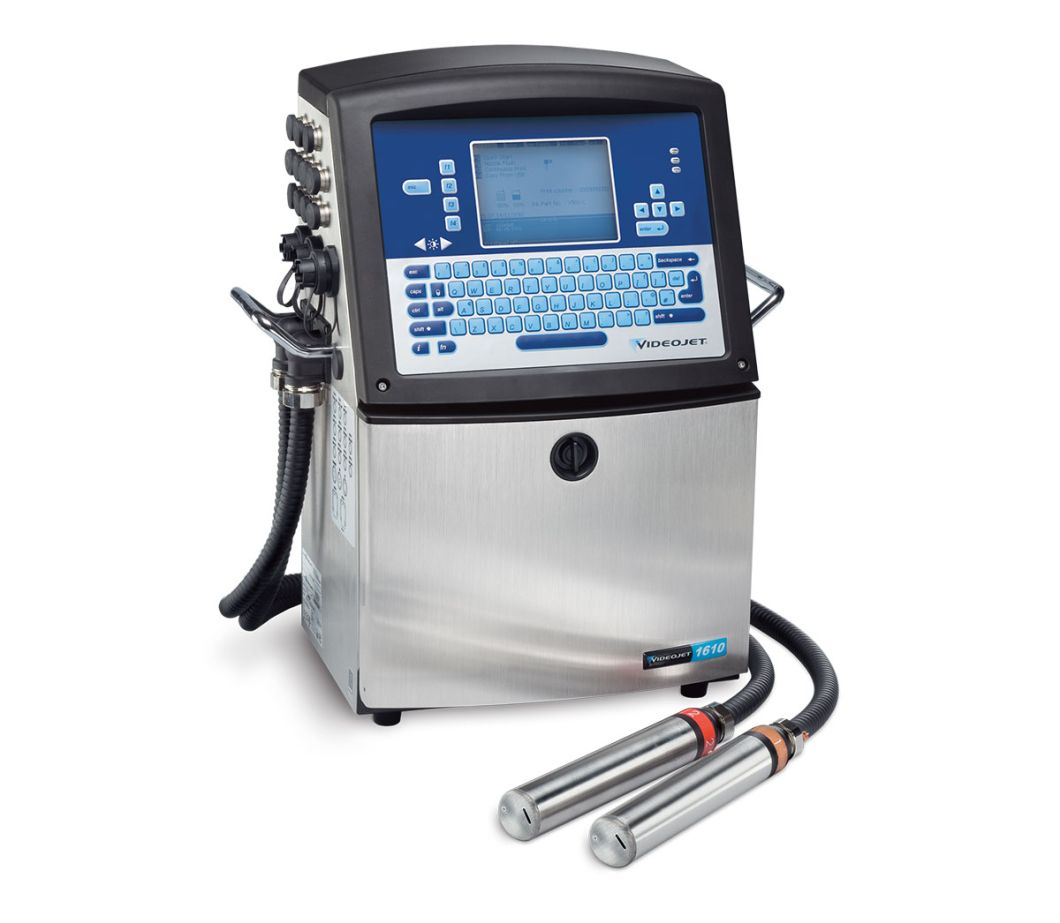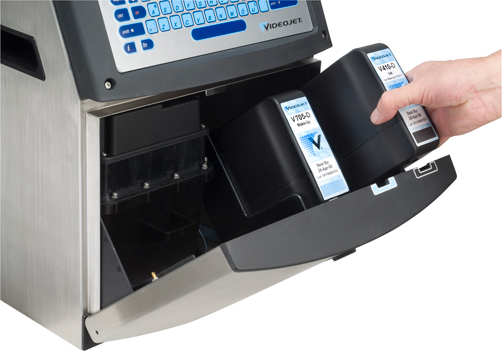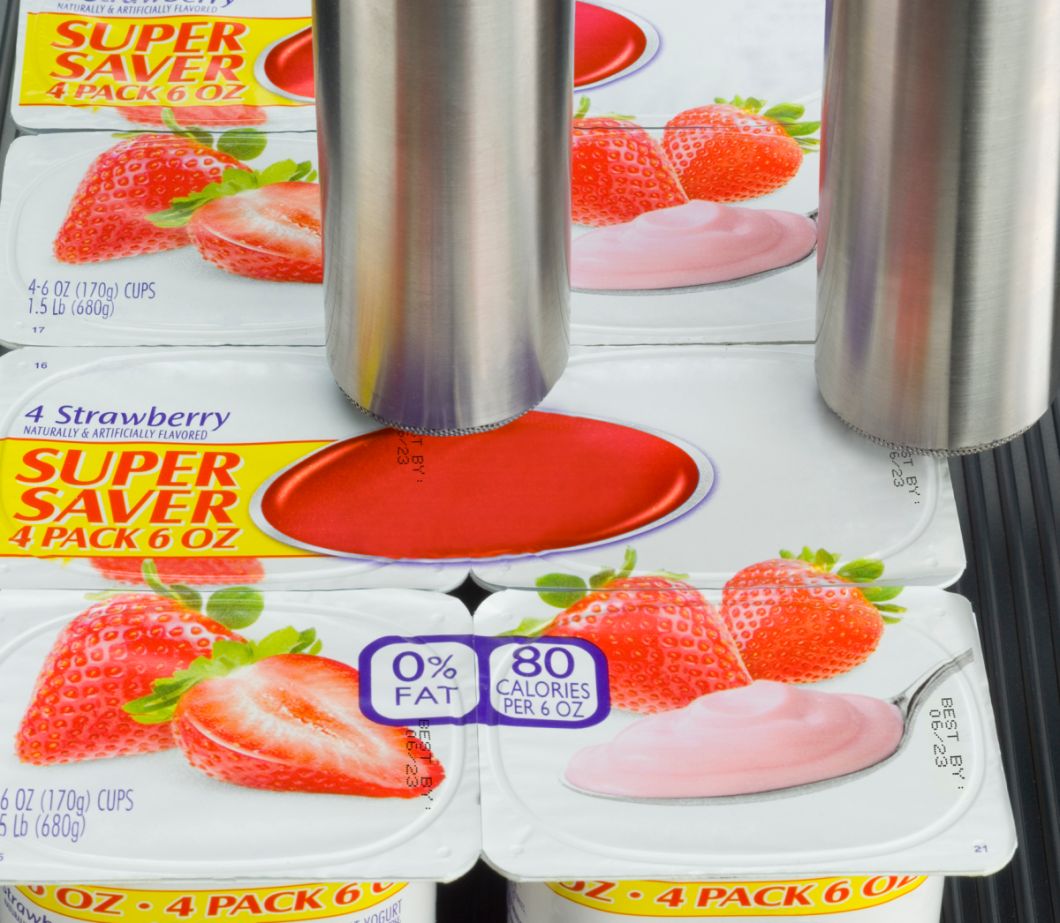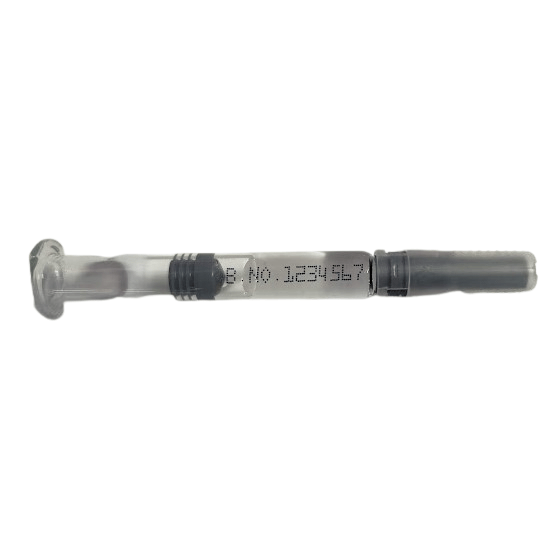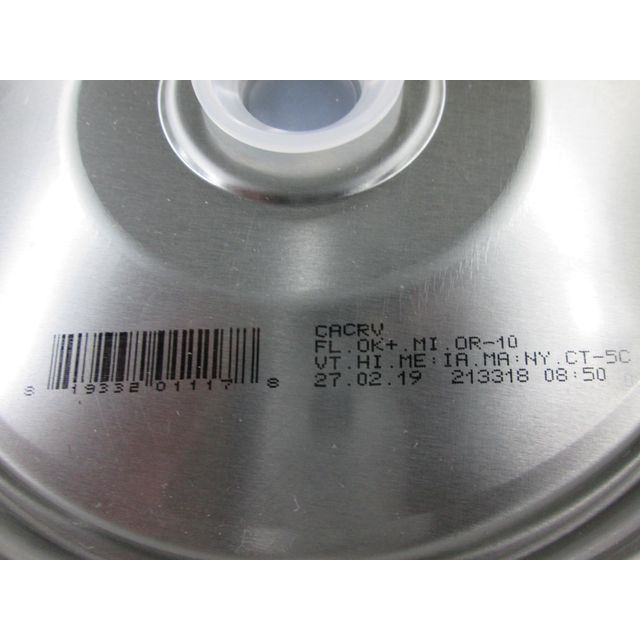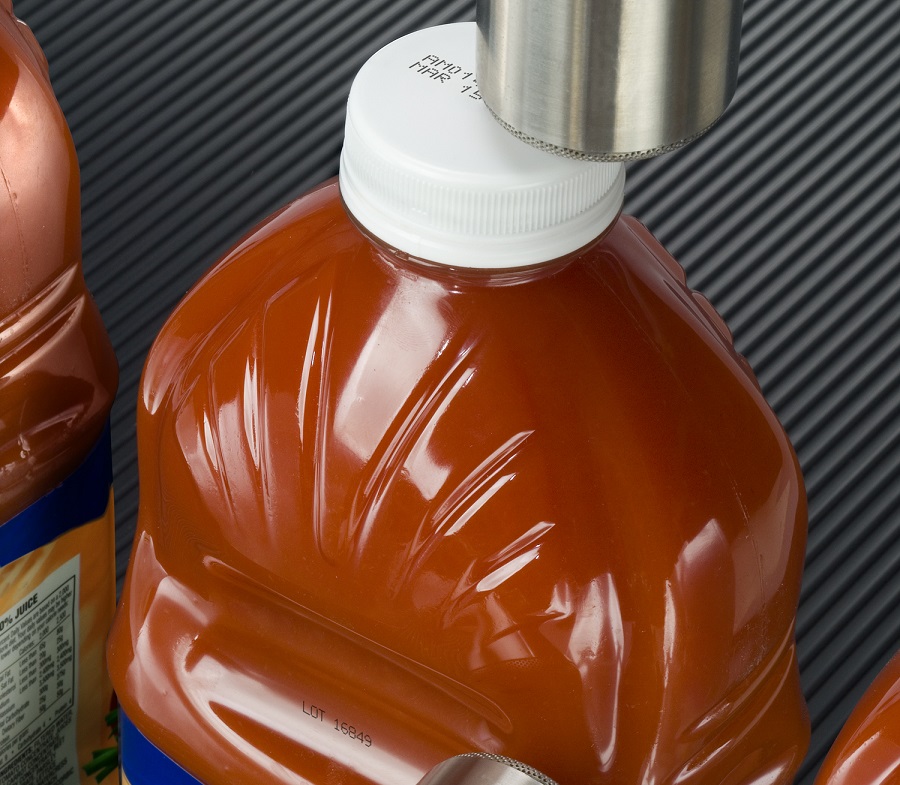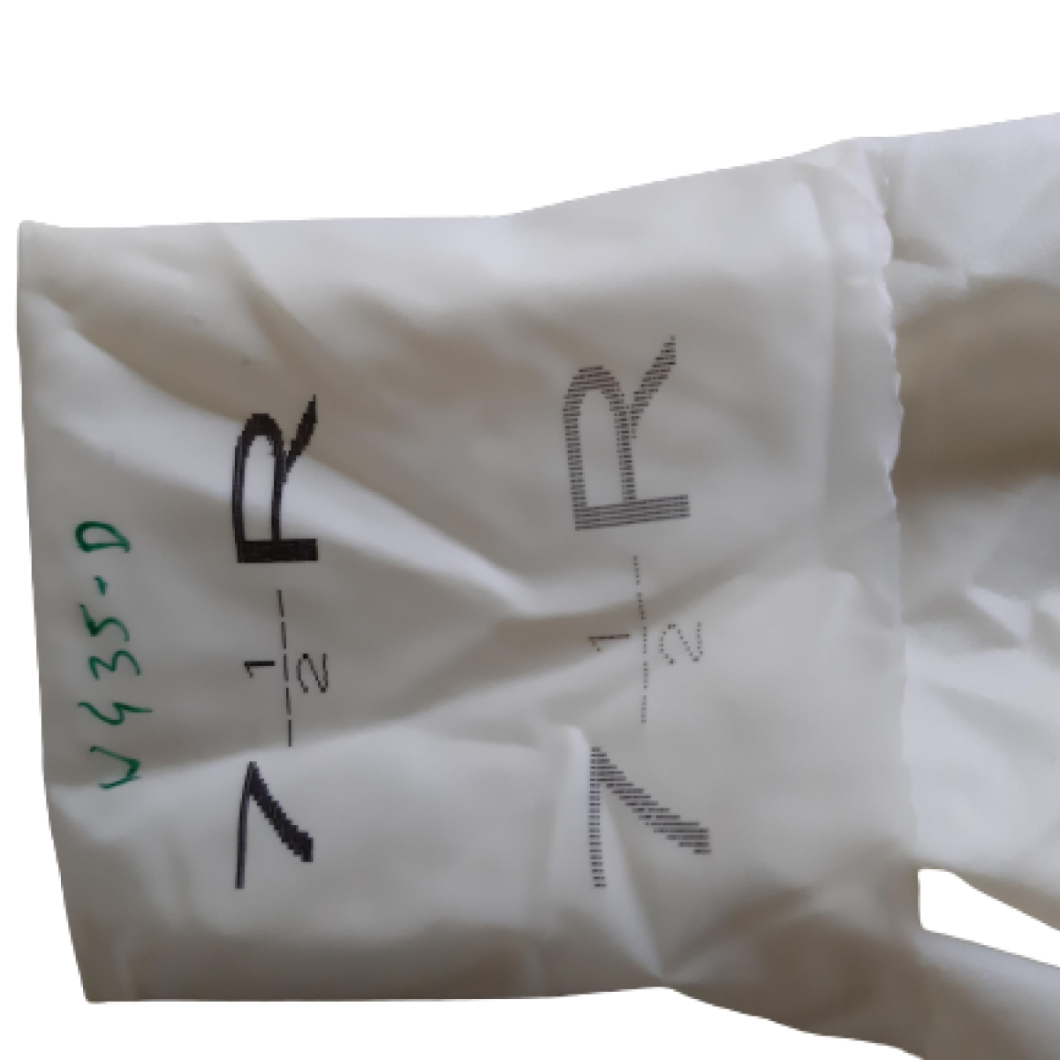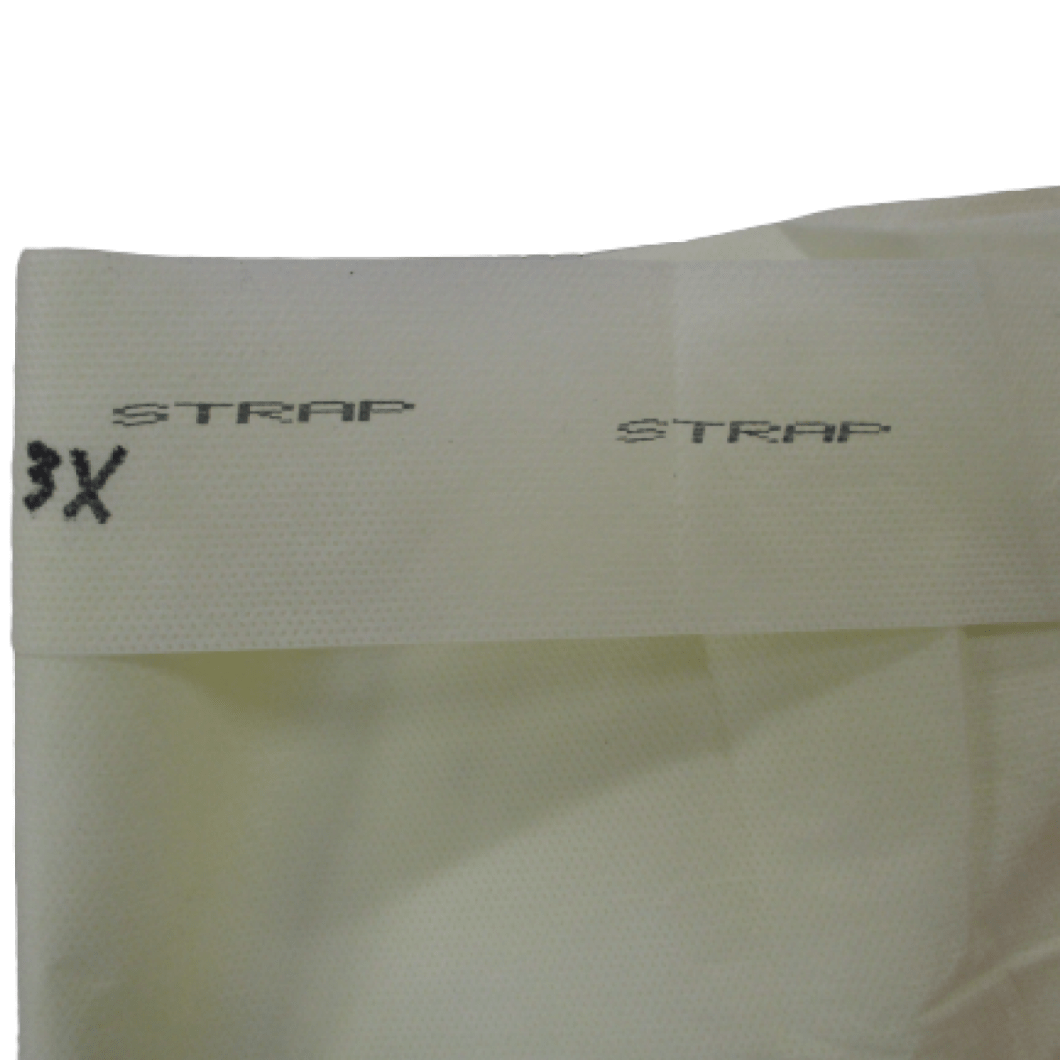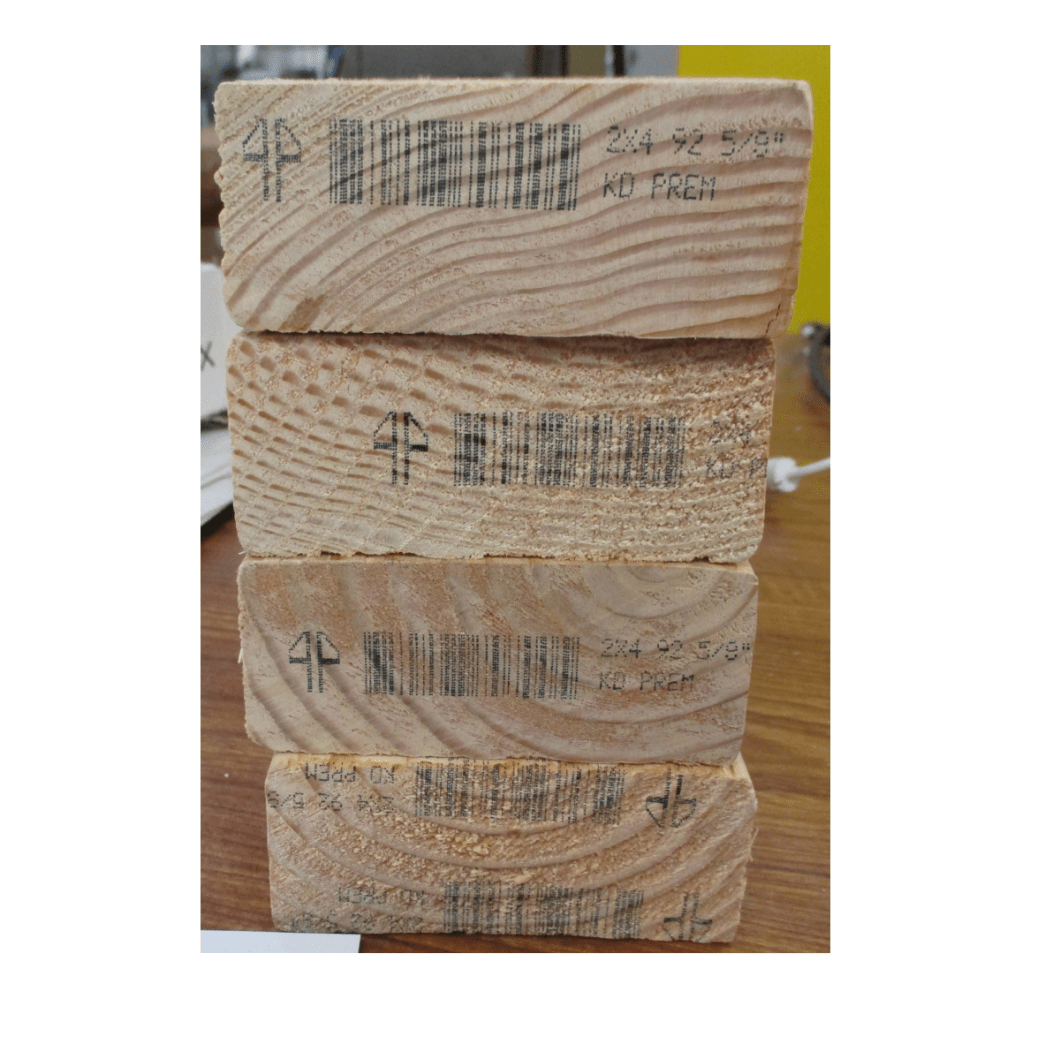 Also see:
High Speed 1610 Dual Head Continuous Inkjet Printer
Continuous Inkjet Printers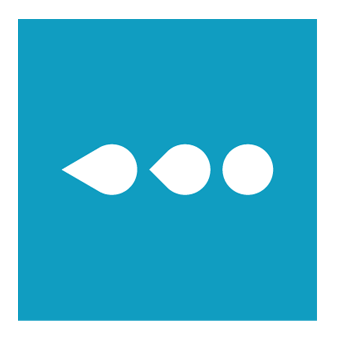 5-line CIJ printing Machine best for Batch coding
With core life of 12,000 hours Videojet continuous inkjet printer 1610 comes with 2 printheads which have a capacity of 5 lines per print head. This CIJ machine comes with positive air flow features which help to keep the head clean with 0 downtime on production line. It is easy to use plug and play setup which means you will be up and running in few minutes.