The smarter way to print is with
Videojet 1860
Register today for regular news and expert advice
"The new, smart Videojet printer works very well, without the need for any major intervention that, in the past, has stopped production."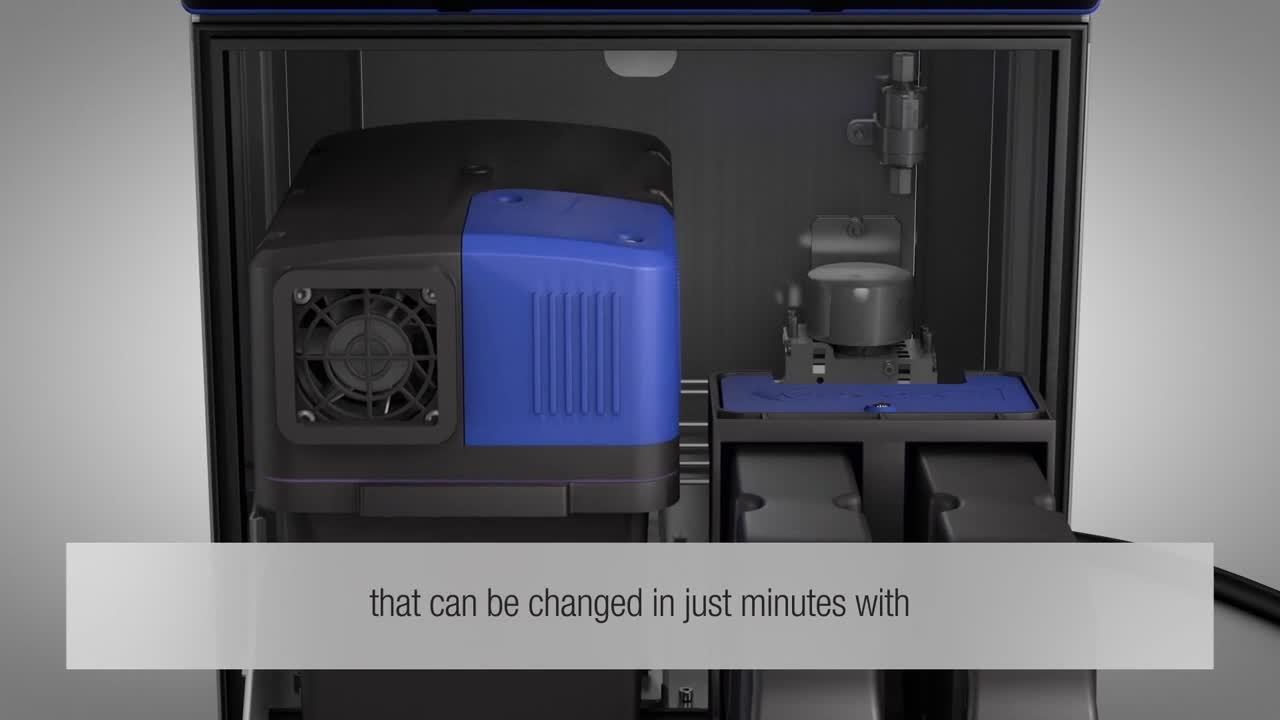 True predictability
Industry first gutter build up sensor provides true predictability and warnings of possibly degrading print quality, even before a fault occurs.
Predictive capabilities provide up to 8 hours advanced notifications
Recover in minutes from unplanned interruptions

True remote services
Multiple access options (Ethernet, WiFi) and secure VPN communication meet highest standards. As part of Videojet LifeCycle AdvantageTM, VideojetConnectTM Remote Service helps to improve machine uptime and customer experience.
Help eliminate operator error
Access guided, embedded video instructions
3 easy-to-use maintenance modules
Access technical experts at the touch of a button

True IP rating
Available with optional IP66 rating, hygienic design following industry guidelines, and easier integration with slanted printhead design.
Withstands harsh washdown environments
Innovative printhead design improves speed
Integrate with existing factory systems

True scalability
Software enhancements customize the printer to your exact needs, and new capabilities can expand your printer's functionality as your printing needs change and production processes evolve.
Do more in the future by upgrading your printer with optional, additional

software modules

Help reduce unplanned downtime by accessing continually-improving

predictive capabilities

Detailed runtime analytics and reporting, partnering with Videojet Service to

get better over time
---
Inks – formulated for optimal performance and maximum uptime
A dedicated team of Videojet ink chemists, with over 40 years of development experience, create specially formulated inks for the 1860 CIJ printer. Match the
right ink for your application.
" We ensure Inks and their raw materials meet
purity and filtration standards to minimize the
risk of contamination that could impede critical
printer operation"
Frank Xiao, Ph.D.
Staff Chemist
---


Industries
Videojet has developed the 1860 CIJ printer to meet the needs of food and beverage; pharmaceutical and consumer products; and industrial goods manufacturers.
Find out more about your industry below: