The smarter way to print is with
Minimal touch design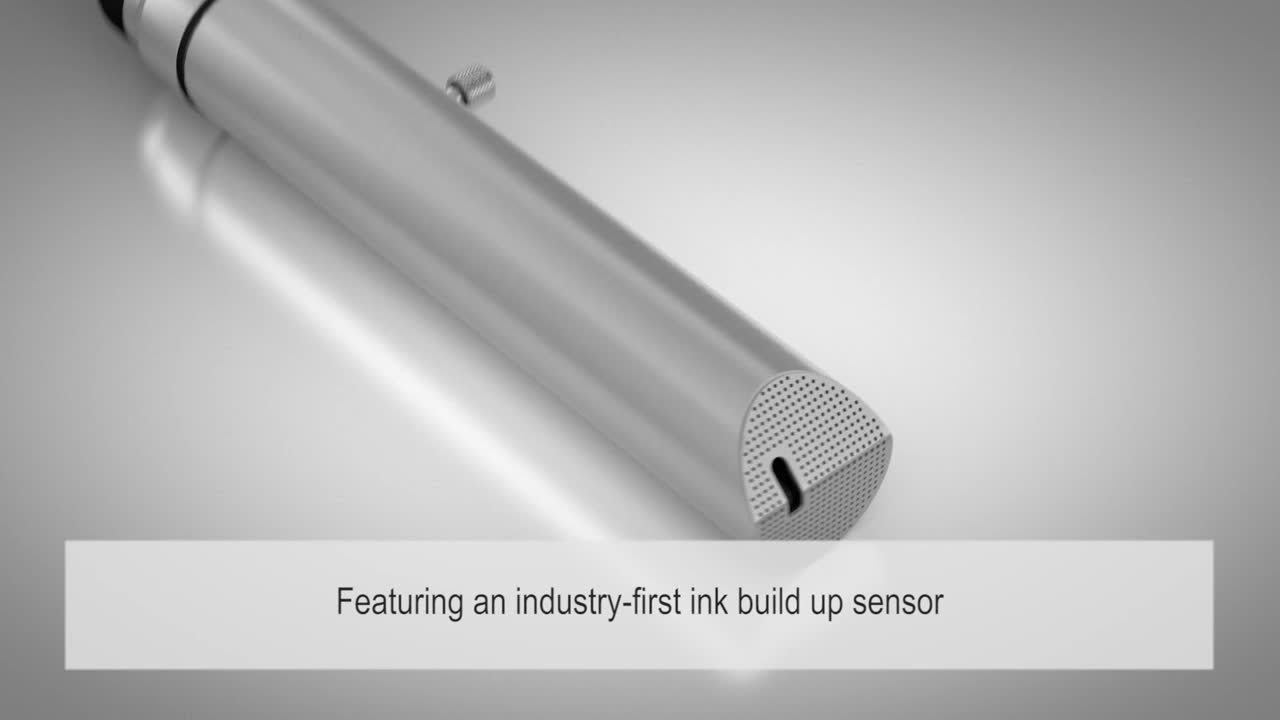 Reducing printer interactions.
Less non-essential work.
Fewer chances for mistakes.
Register today for regular news and expert advice
Smart printing made simple!
The new SIMPLICiTY Interface™ greatly reduces
operator printer interactions, helping to eliminate
potential user errors through an intuitive, tablet
inspired, 10" touchscreen interface. And with optional
VideojetConnect™ Remote Service, the power of the
largest technical support team in the world is available to
you at the touch of a button.
---
Wizards – Guiding you
every step of the way
Built-in wizards allow you to customize your interface
to help ensure that your operators only see the options
they need. Error-proofing rules help define editable
fields, permissible data types, date range restrictions
and more, greatly reducing printer interactions and
potential user errors.
---
SmartCellTM
Maintenance made simple
Simplify routine maintenance with three color coded.
easy to replace components that can be changed in
just minutes with Videojet SmartCell™ technology.
On-screen alerts provide advance notification,
allowing maintenance to be performed in line
with your production schedules.
---
Unique nozzle design
The unique design means a cleaner start and print with
longer runs over wide ranges of changing production
conditions. The enhanced Dynamic Calibration™
gives you independent viscosity monitoring and control,
removing the need to wait for the system to get up to
temperature before starting your print job.
---
Avoid coding mistakes with enhanced Scan2Run™ feature
The 1860 CIJ printer with optional Scan2Run™ workflow module allows you to use a handheld barcode scanner to call up stored jobs by simply scanning a pre-defined barcode on a job sheet. The barcode scanner is attached directly to the 1860 CIJ, and the Scan2Run™ workflow module helps ensure that the correct code is selected and ready to be printed. No manual intervention means minimal operator induced coding mistakes.
---
Remote access with
VideojetConnect(TM)
Remote Service
The 1860 printer with optional VideojetConnect™
Remote Service delivers on-board remote
service capability.
Instant access to the world's largest network of CIJ
experts at the touch of a finger. Bring the technician
directly to the line to aid troubleshooting and remote
printer recovery. No other printer delivers help faster
to ensure you make the right decisions when needed.
* Subject to availability in your country
---