The smarter way to print is with
Natural fit on your line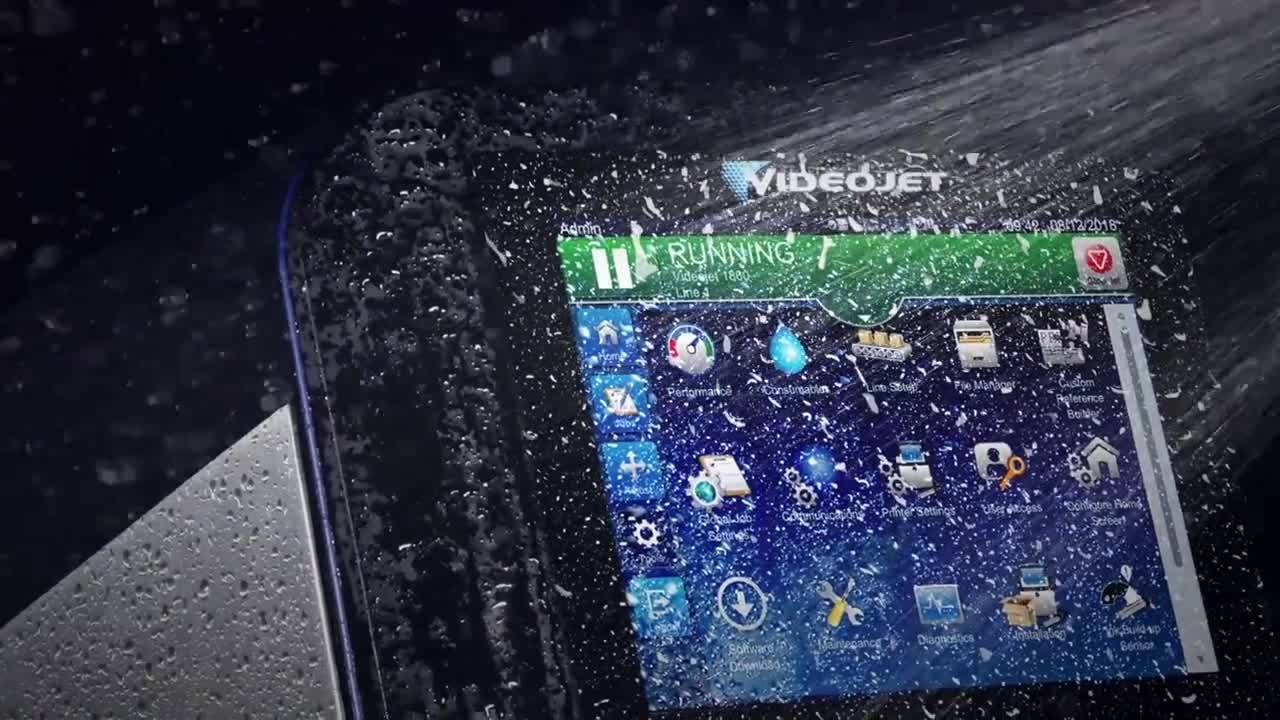 The 1860 not only lives on your line,it adapts to the line.
The 1860 drives productivity in waysthat other printers can't.
Register today for regular news and expert advice
Driving down
operational costs
The 1860 printer is our most efficient yet, with savings
up to 20%* achievable through an innovative approach
to condenser design and solvent recirculation.

* Compared to existing 1000 Line models.
---
Connectivity the way you need it
The 1860 printer offers several integration choices
such as standard RS-232 and Ethernet ports as well
as options for industry standard factory automation
protocols such as Ethernet/IP™ and Profinet®*.
*Ethernet/IP is a trademark of ODVA. Profinet is a registered
trademark of Profibus & Profinet International (PI).
---
Smart temperature regulation
without need for factory air
The 1860's intelligent air flow system directs clean,
cool air to critical components in the printer, extending
the stable operating temperature range to 0-50°C,
even in the most challenging environments.
---
Meeting the most
exacting standards
The 1860 enables an efficient cleaning operation and faster restart
of your line. Available with optional IP66 rating, hygienic design following industry guidelines incorporates slanted surfaces
that help to prevent fluids or debris build-up, and also help eliminate potential dirt traps.
Available with an optional IP66 rating, eliminates the need to
remove the printer from the line during wash-down.
The 1860 lives on your line in your tough
manufacturing environment.
---
45 degree slanted
printhead design
The printhead design delivers better line integration
with more mounting options and closer proximity to the
product. The printhead can get as close as 2mm to the
package, even in gable top or other angled packaging
applications, for crisper, better quality codes – reducing
waste and improving quality.
---