Corrugated box, Carton box printing and Labeling machine
Corrugate containers deliver versatility as a packaging solution for use in the shipping, warehouse, distribution and logistics markets. The high strength to weight ratio makes it an ideal option for these applications.
Videojet offers solutions for printing on corrugated box that provide options in character height, print resolution and bar code quality including box labeling machine print and apply for high bar code read rates. Colored inks for Videojet large character ink jet printers can provide visually attractive brand information and product identification. Colors can also be used to print visual cues to identify particular sub-brands, distinguish between different grades of product, or to highlight product compliance with specific building codes or regulations.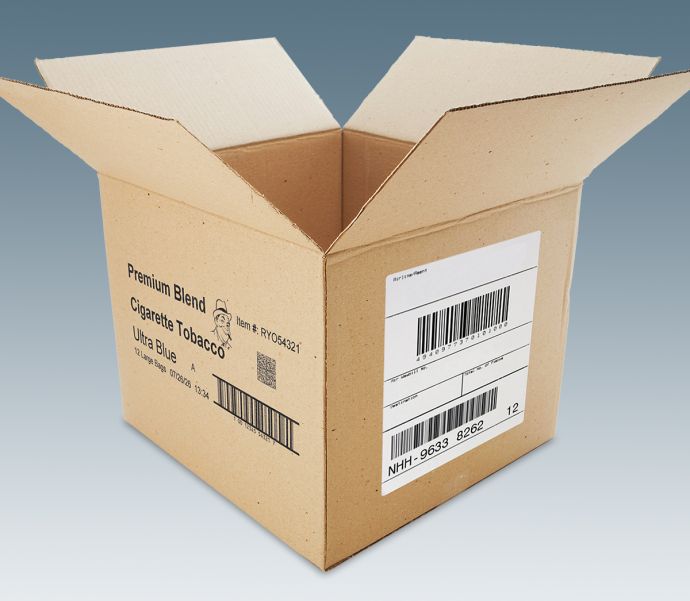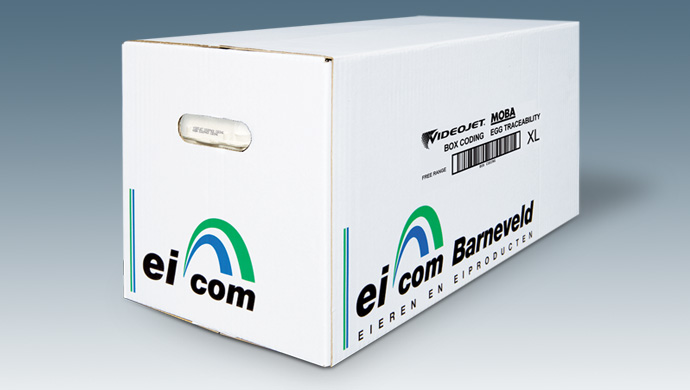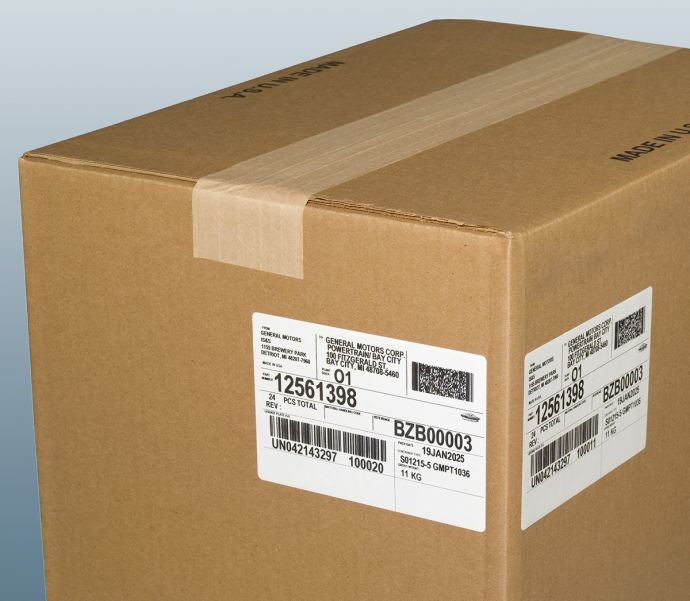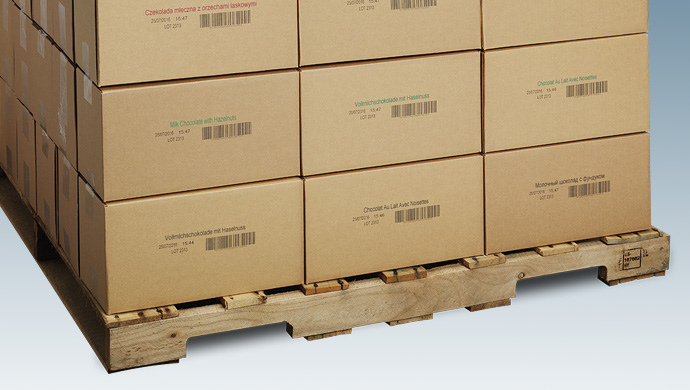 Suggested Solutions
Additional Resources
Contact Us
Sales and Marketing contact:
9:30 AM – 6:30 PM (Monday – Friday)
Service and Technical support