Industrial Printing on PET bottles
Videojet's application expertise in printing QR codes, barcodes, serial numbers/batch code, expiry date & manufacturing date, on PET bottles. Variable printing allows for the inclusion of unique identification codes on each bottle. This improves traceability throughout the supply chain, helping manufacturers monitor and manage inventory, track product distribution, and combat counterfeiting.
Variable printing plays a crucial role in food and beverage industry, ensuring accurate batch coding, expiration dates, and unique identifiers for enhanced product safety and authentication.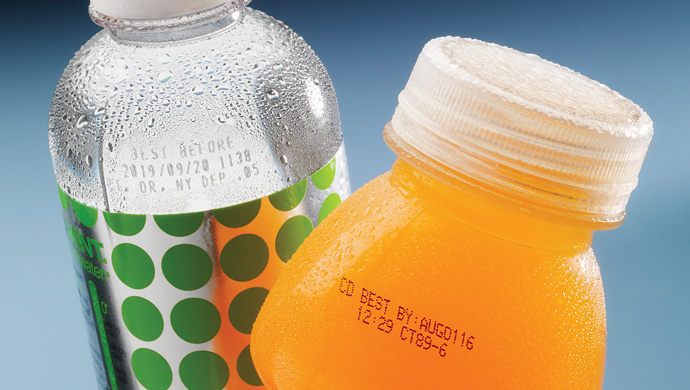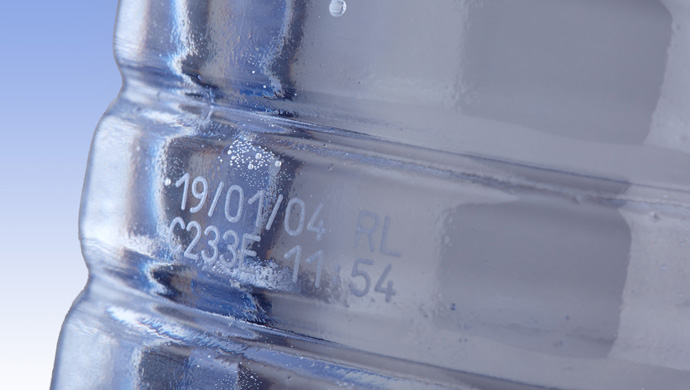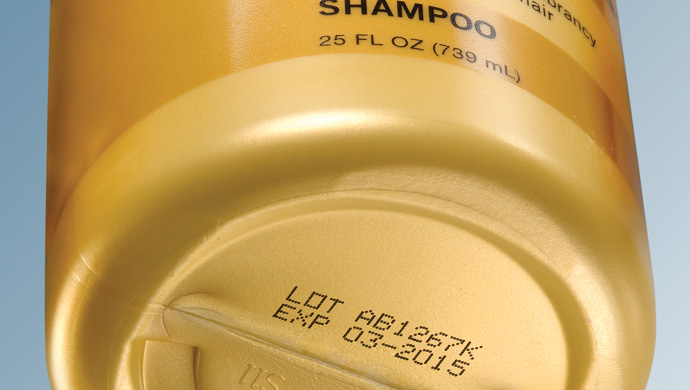 Preferred Printers for Pet Bottles: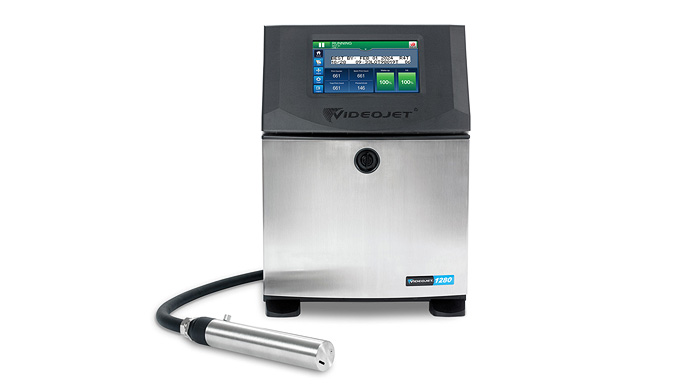 Single Head 5-lines dye-based inks with a speed of 278m/min with a capability of more than 250 complex messages with 8" touchscreen display.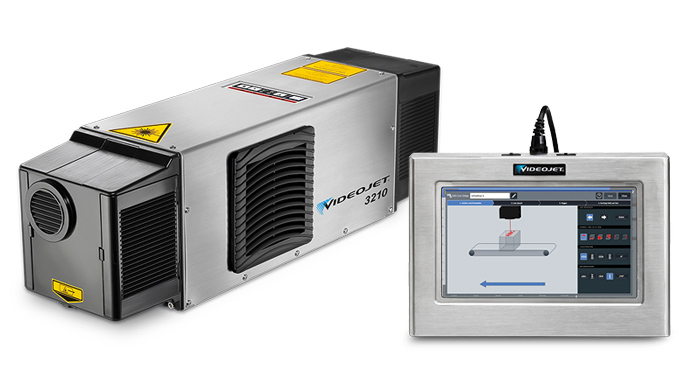 CO2 laser tube with 30W of maximum power comes with fan-based cooling system and print speed of 1300 characters/sec & line speed of 360 m/min.
Additional Resources
Contact Us
Sales and Marketing contact:
9:30 AM – 6:30 PM (Monday – Friday)
Service and Technical support