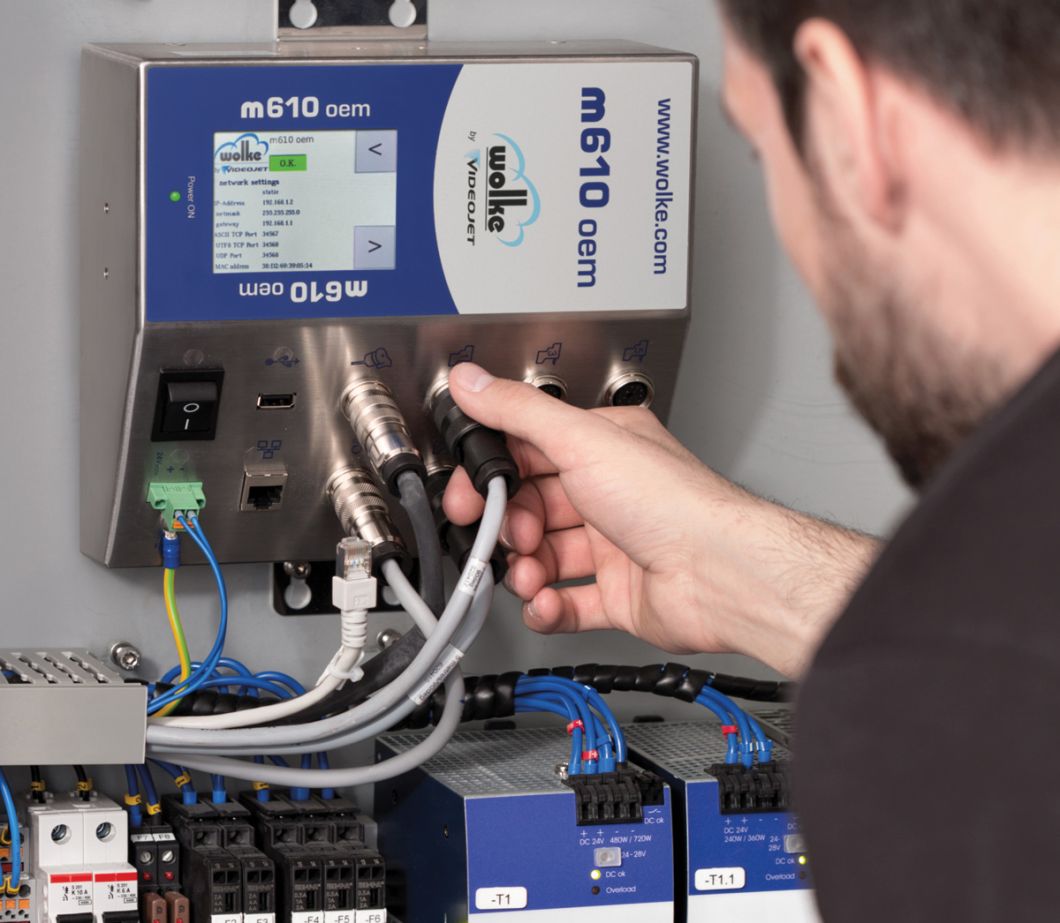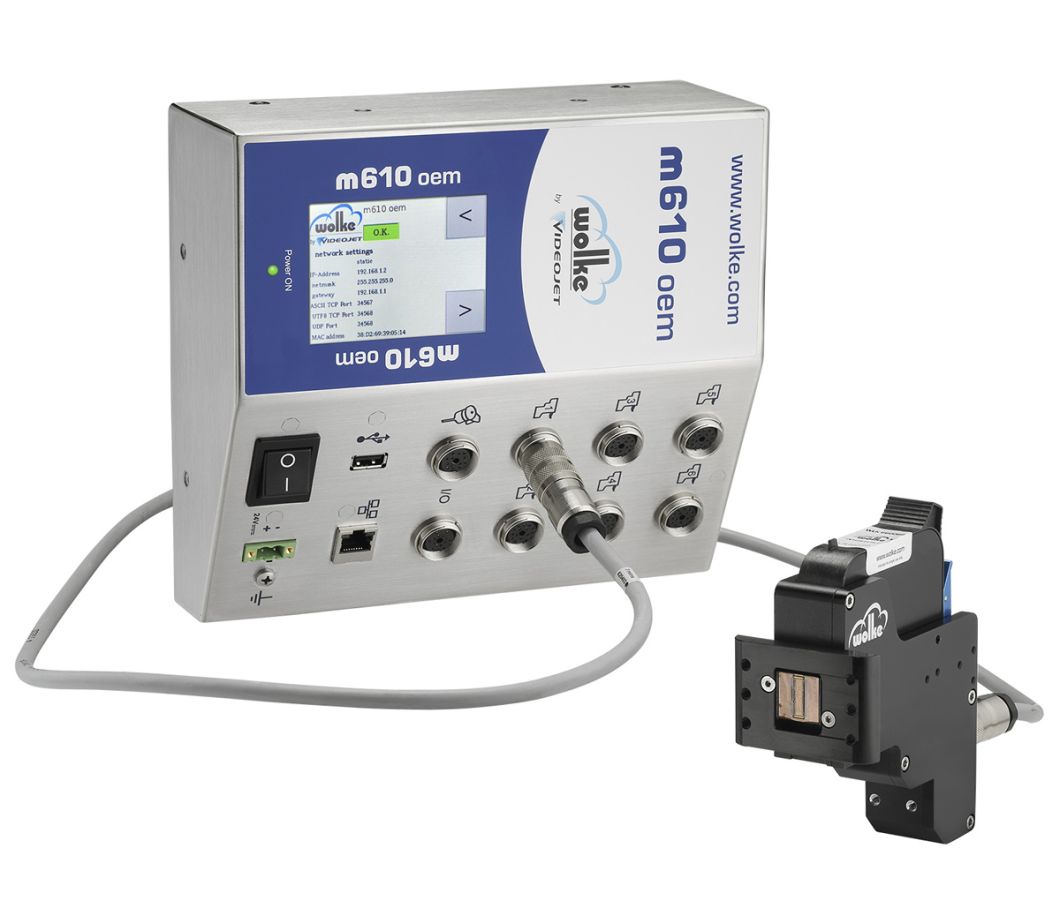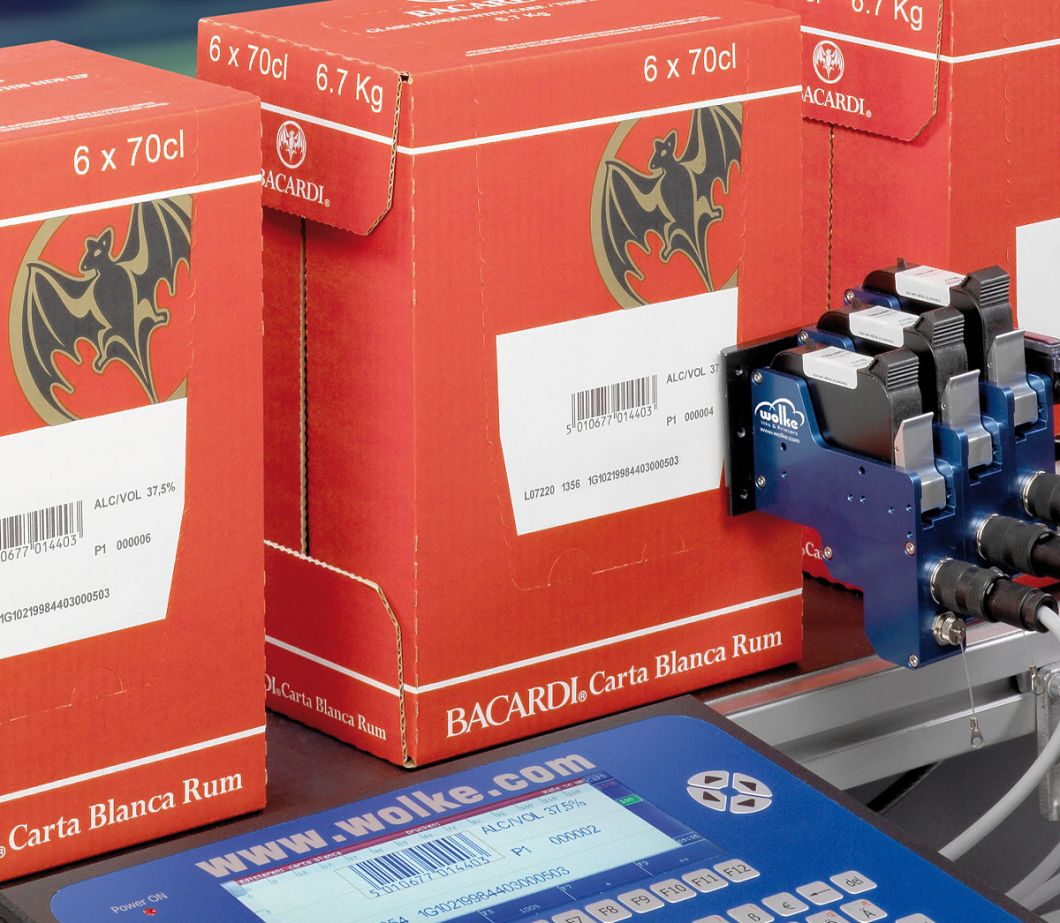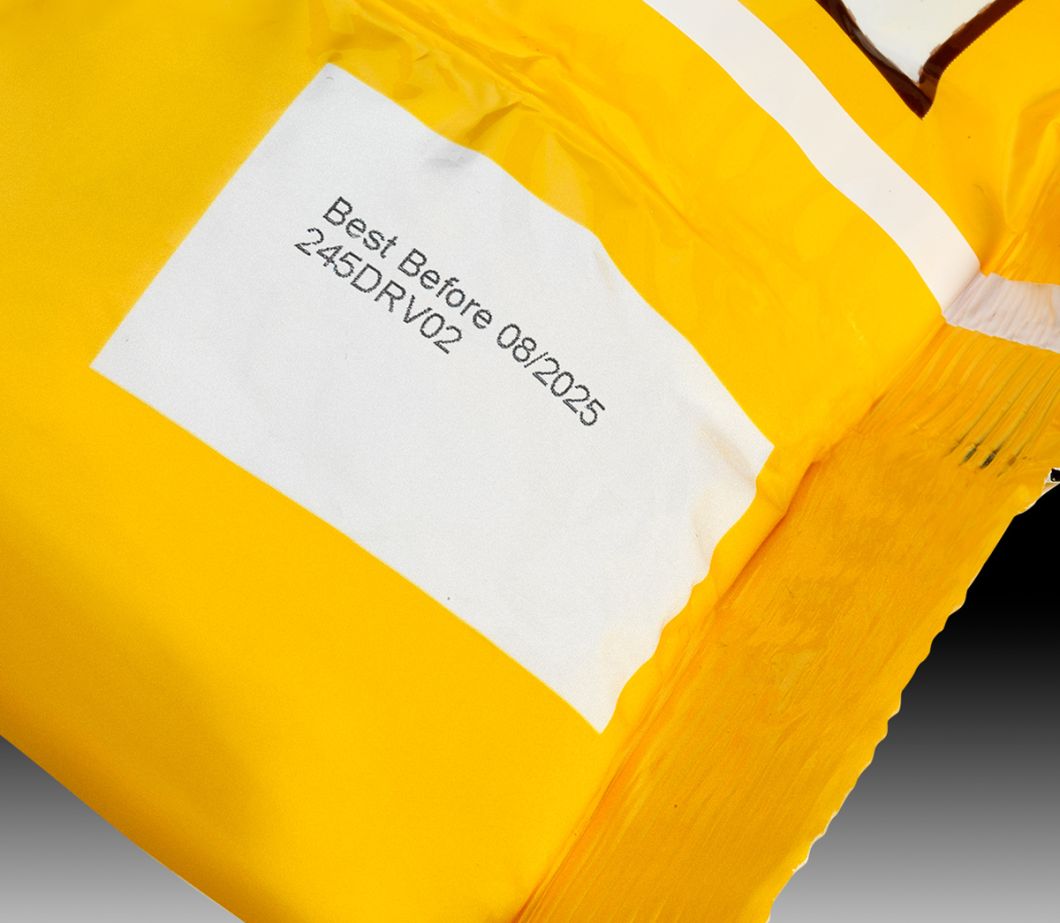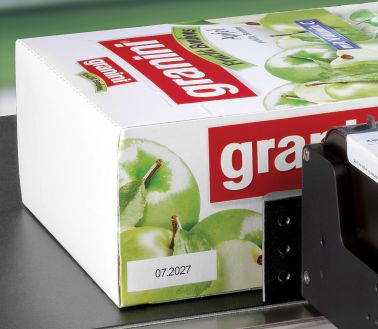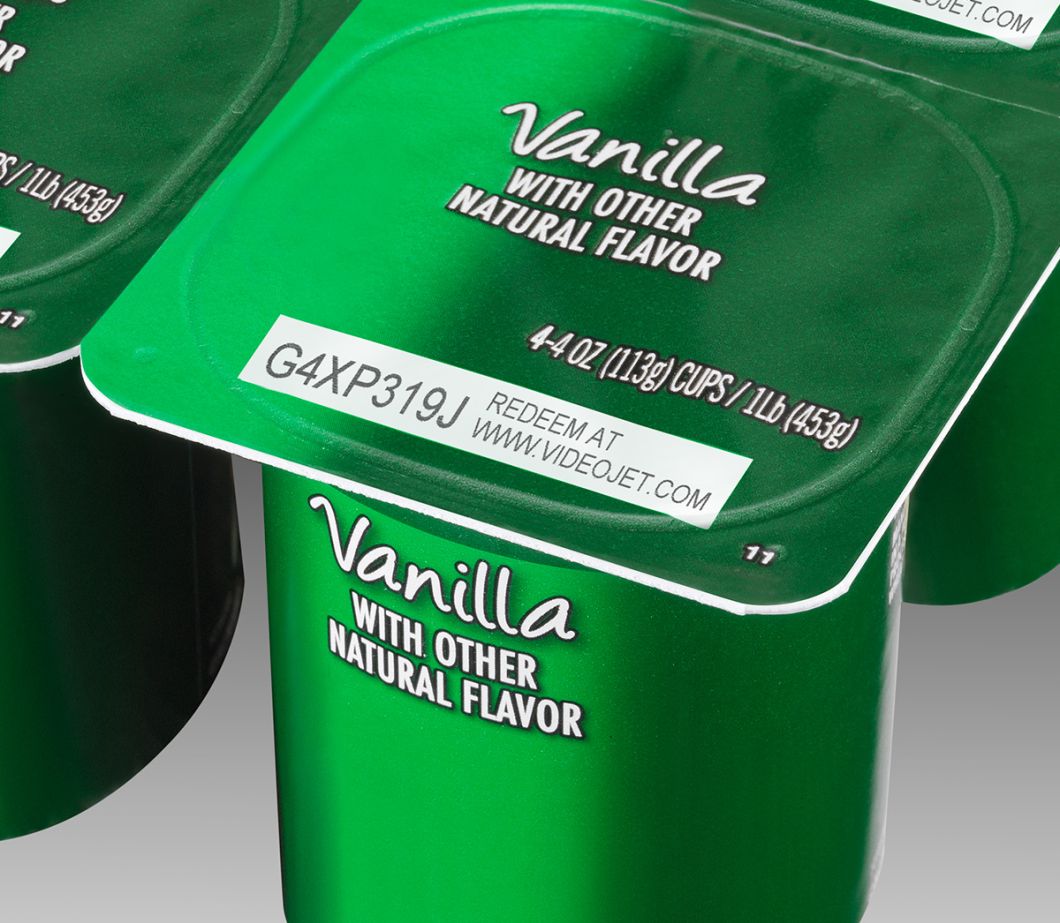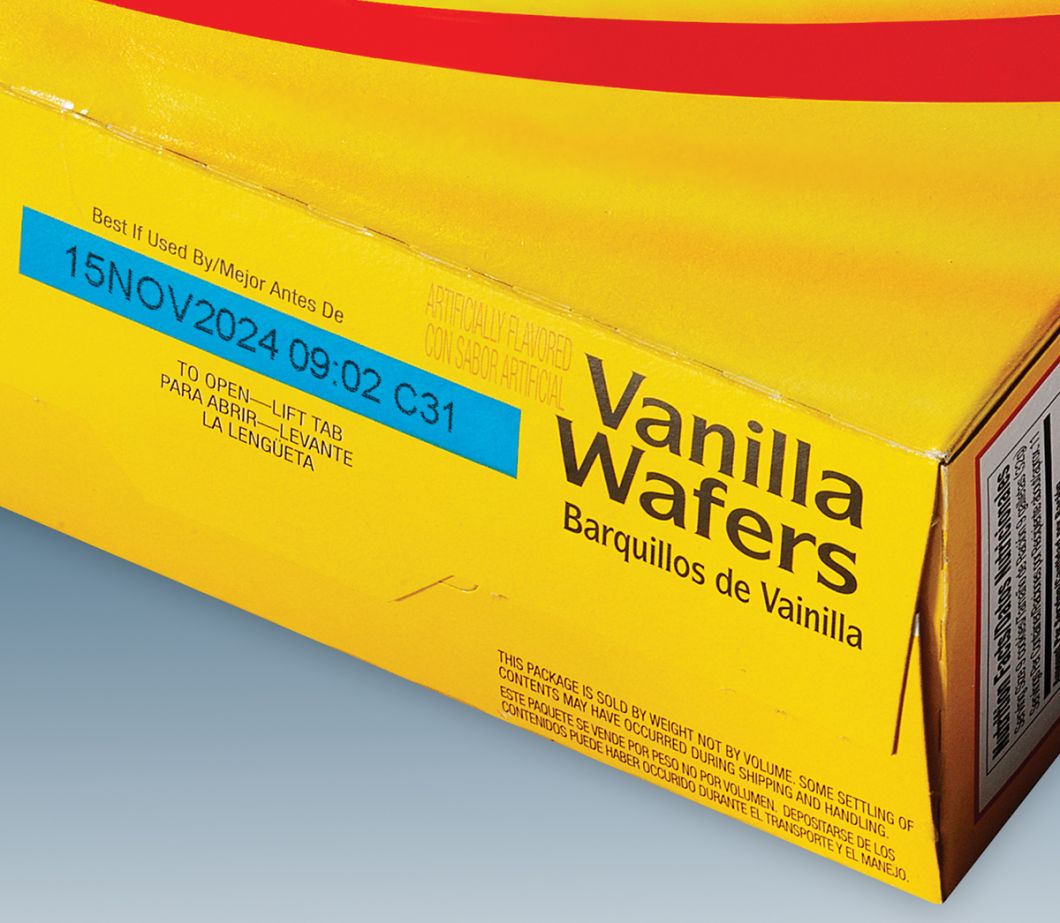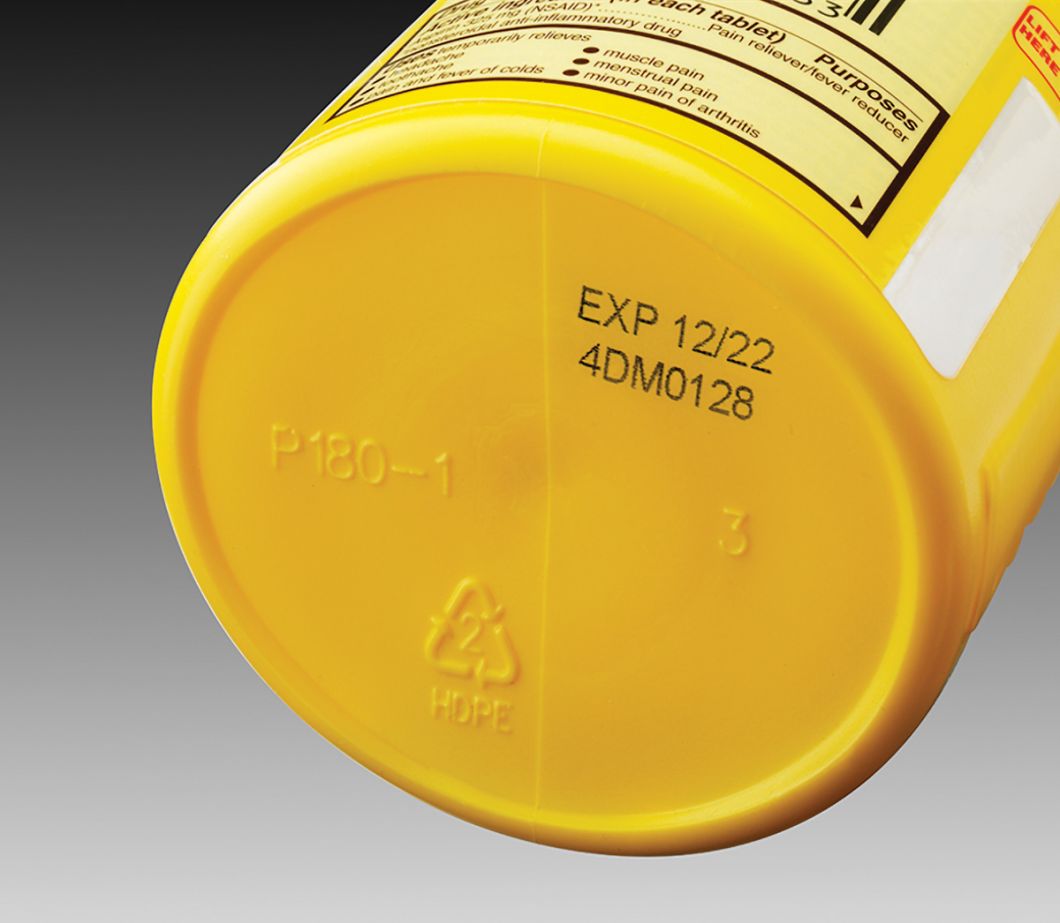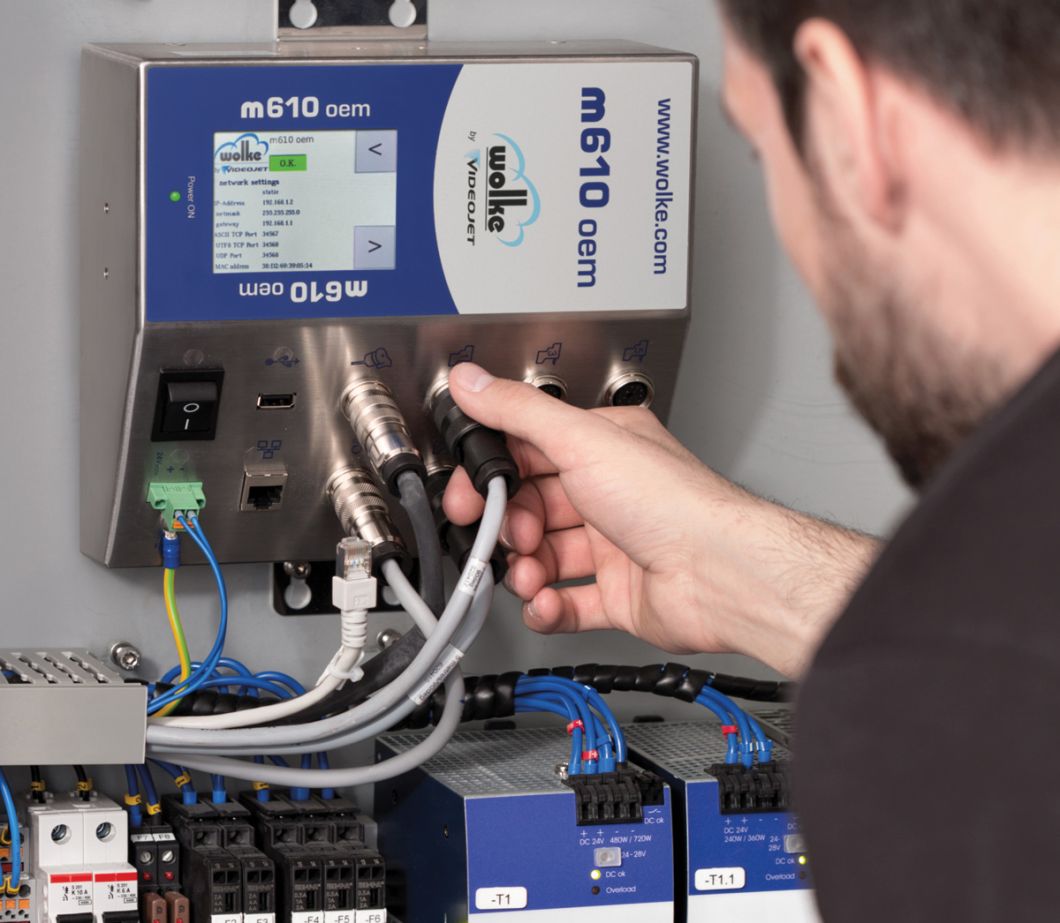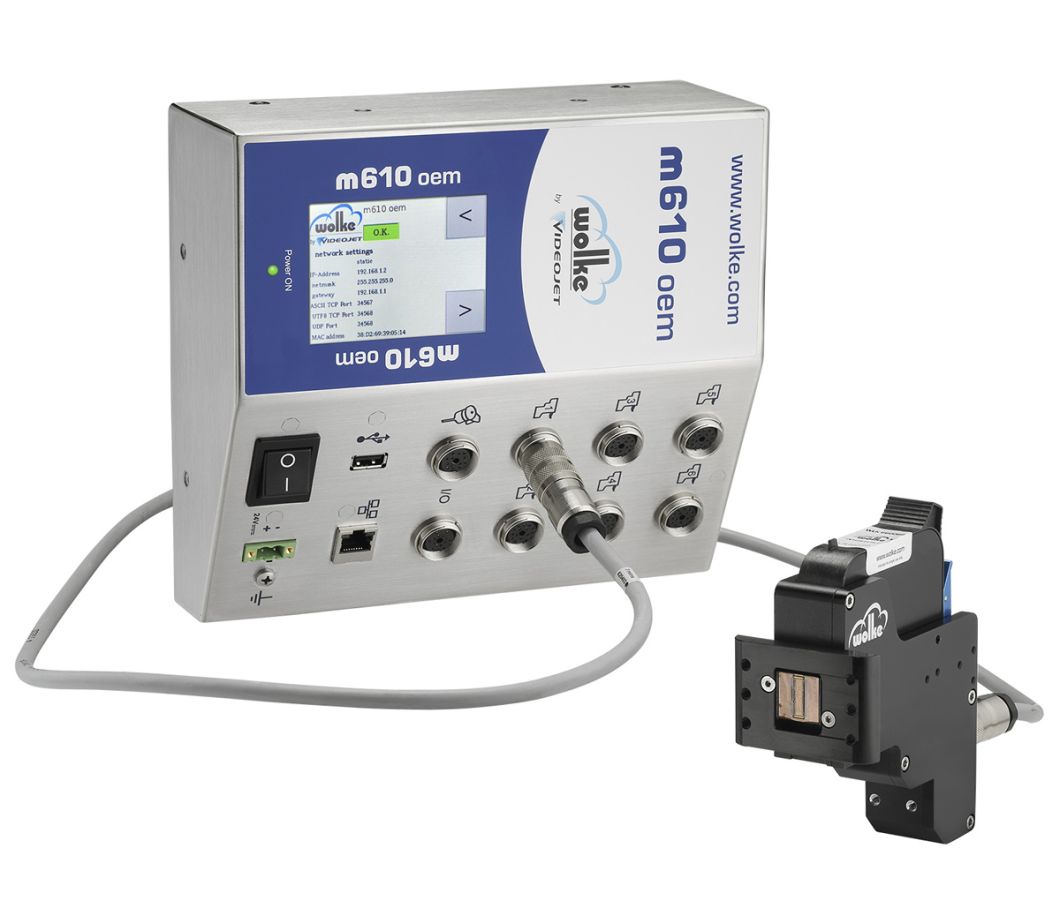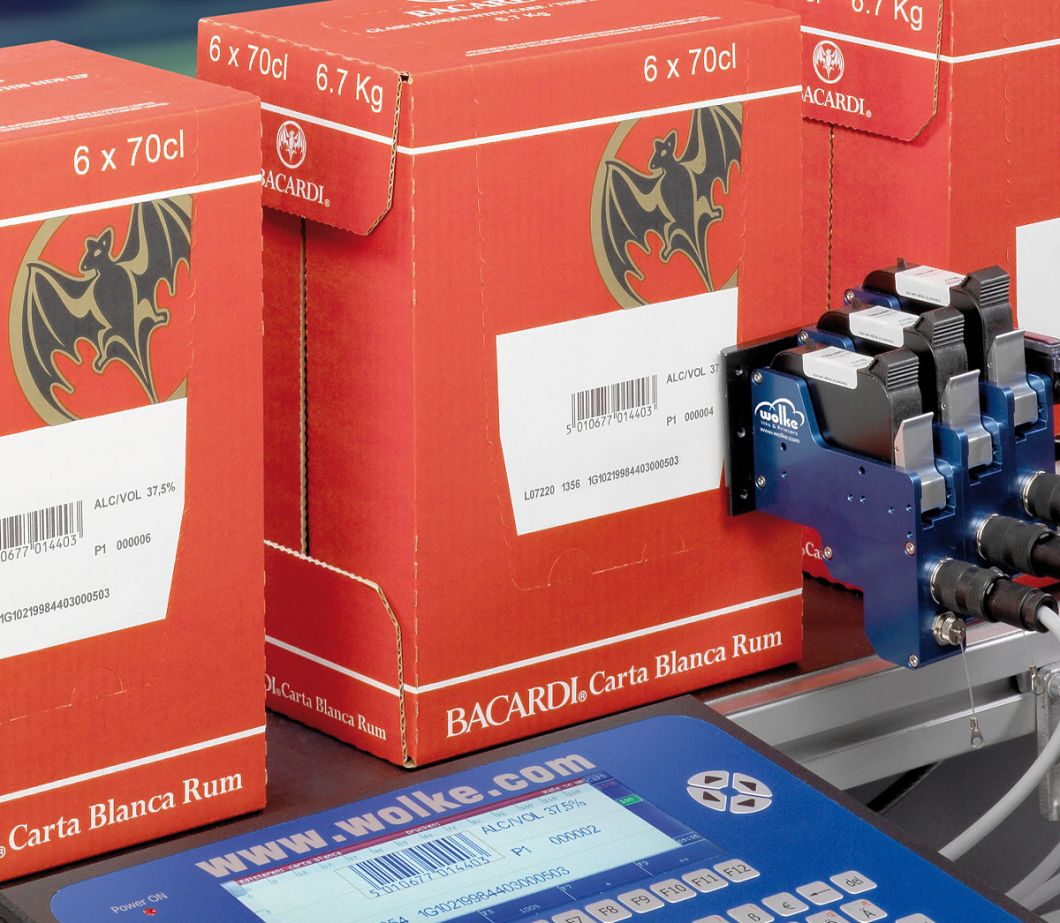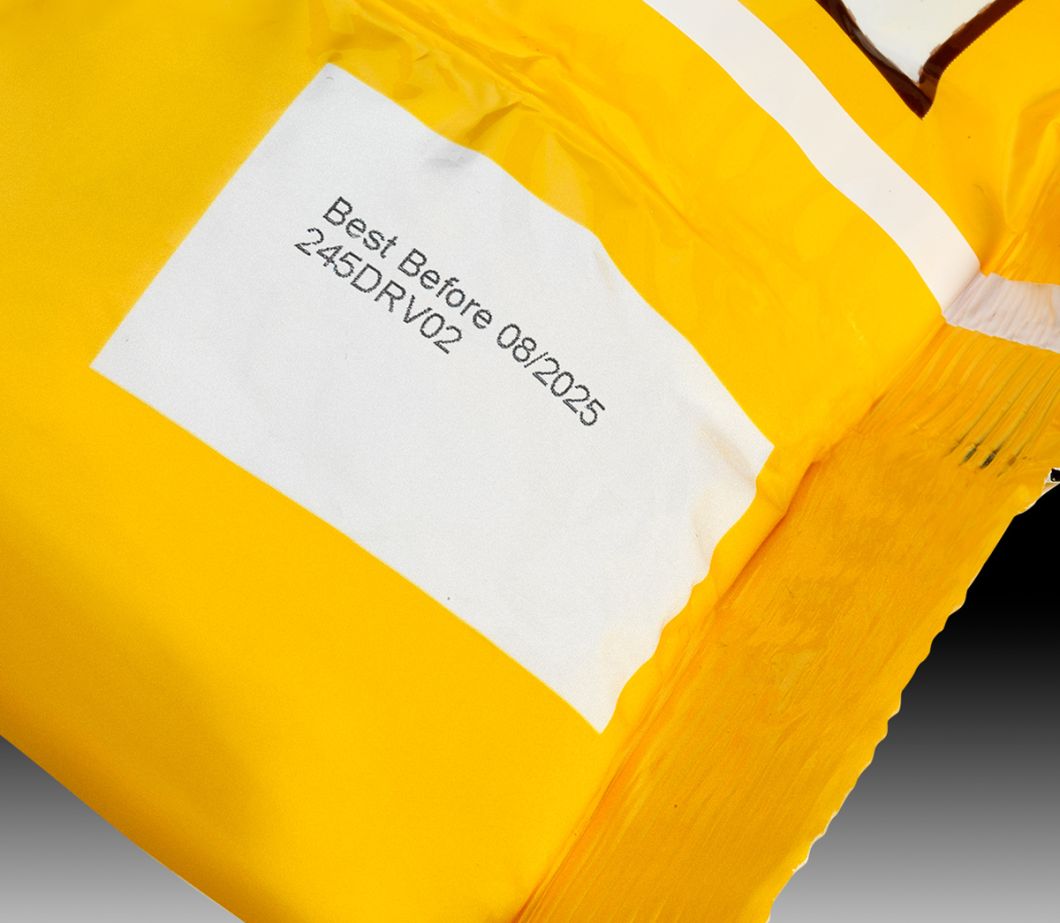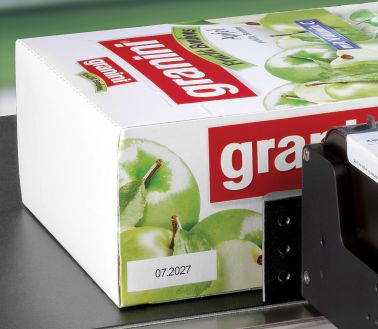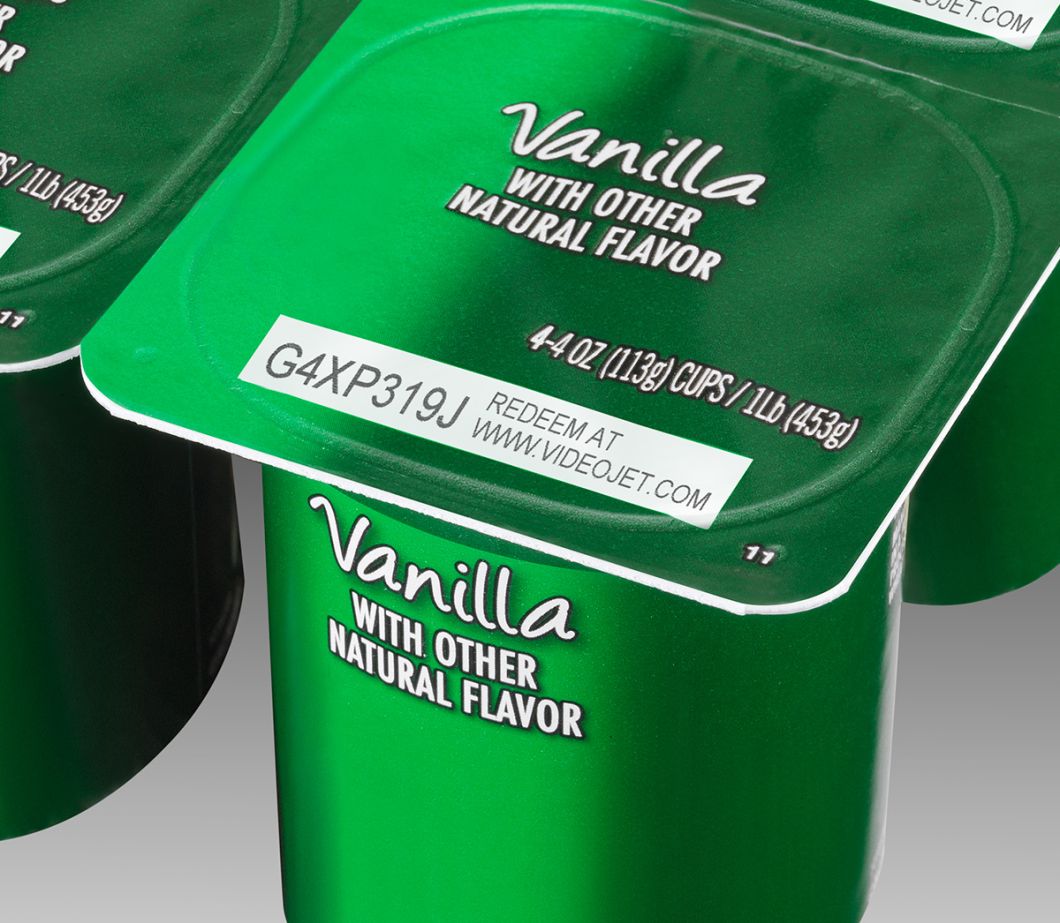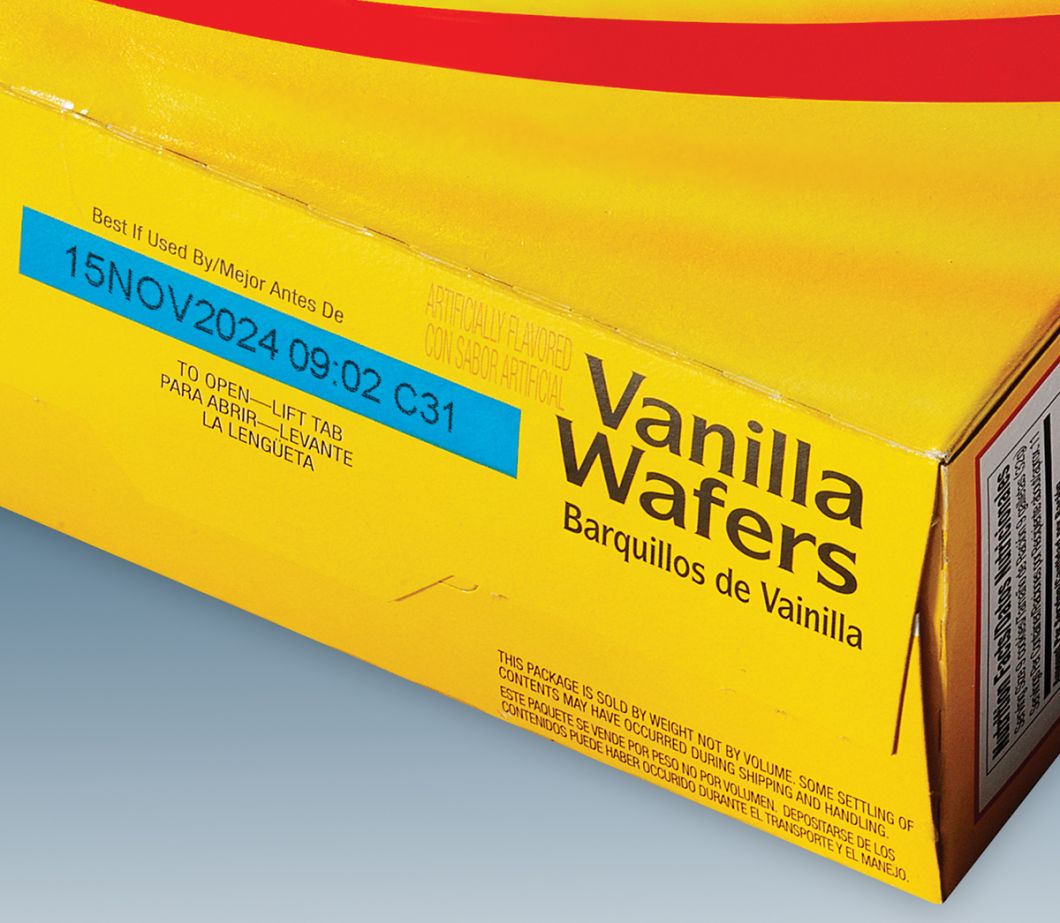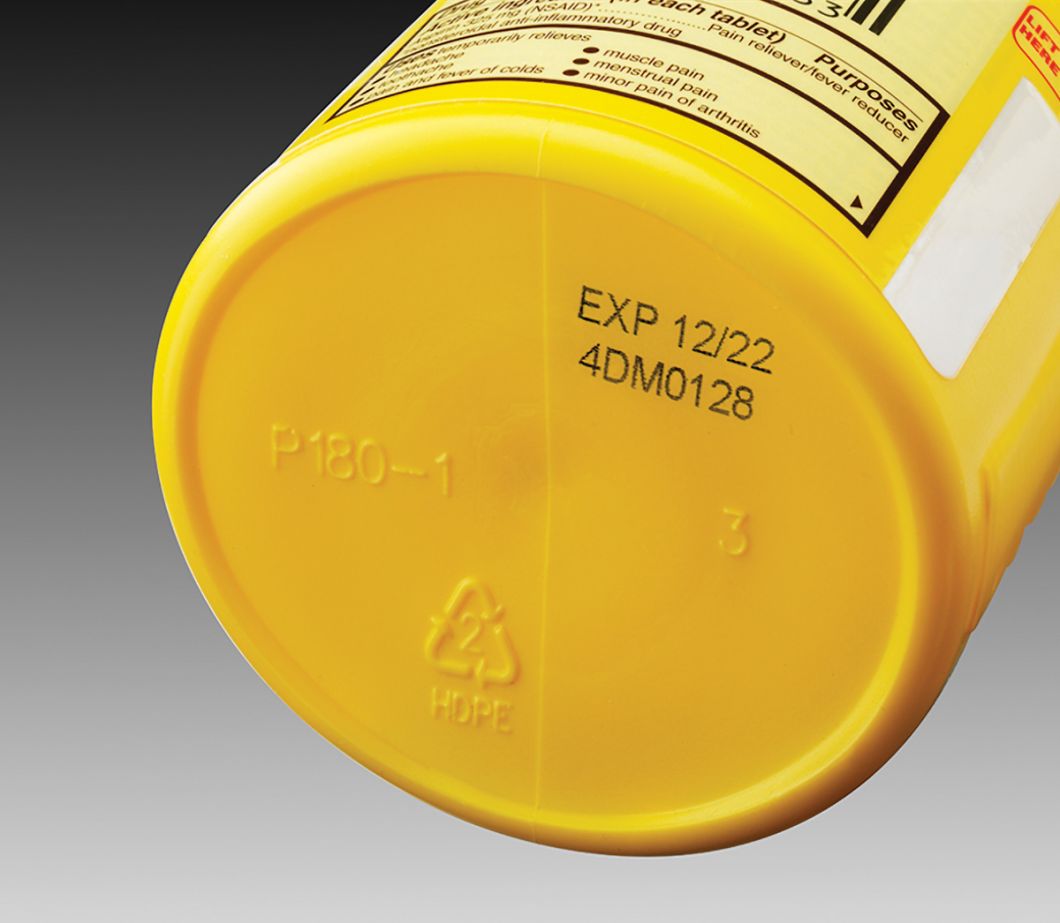 Also see:
Wolke m610 OEM Thermal Inkjet Printer
Thermal Inkjet Printer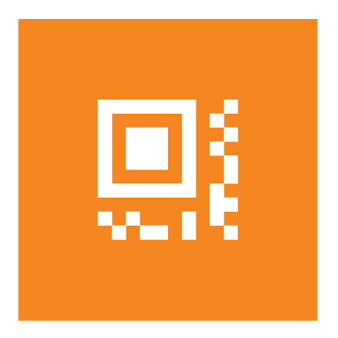 Thermal InkJet Marking System & Barcode label printer
The Wolke m610 touch thermal inkjet (TIJ) printers are high resolution printers that use HP® technology. These versatile printers feature a large CLARiTY™ touchscreen interface for easy operation, as well as provide a common look and feel to those familiar with Videojet's CLARiTY-based printers. From basic alphanumeric codes to complex bar codes and graphics, the m610 touch have the capability to print a wide range of codes on fast production lines.