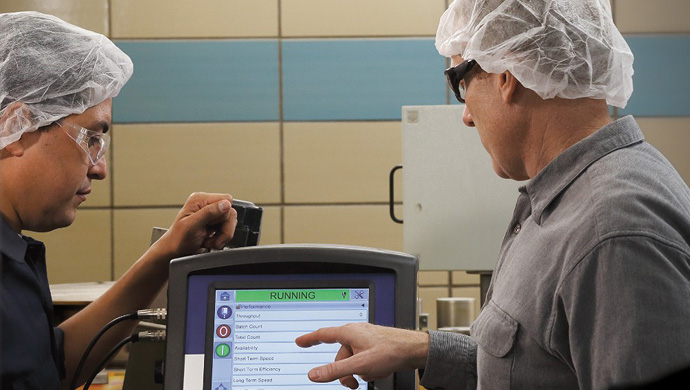 Videojet Service and Support Team
With unmatched depth of experience in servicing and maintaining Videojet equipment, Videojet's Service and Support team helps you optimize your coding and marking solutions — from phone support and onsite service to preventive maintenance and technical training.
Whether you maintain your own equipment or leverage Videojet's service team, Videojet has service offerings that can be tailored to your needs with predictable costs and prompt, professional service.
In India, Videojet services all Videojet, Marsh, Willett, Wolke and Alltec brands of Videojet printers.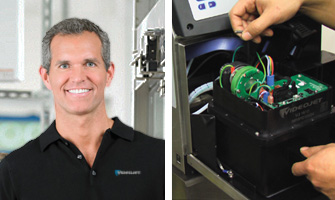 100+ expertly trained and certified Field Service Professionals
Quick response times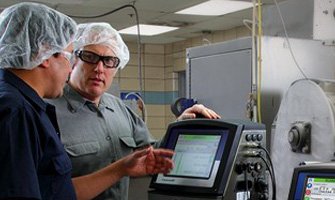 Dedicated professional trainers
Customized for your application, team, production schedule and operational challenges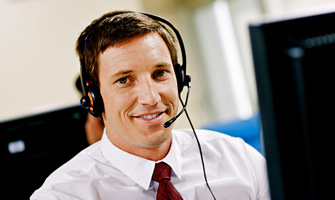 Direct access to 24x7x365 technical experts
World-class trouble-shooting and application solutions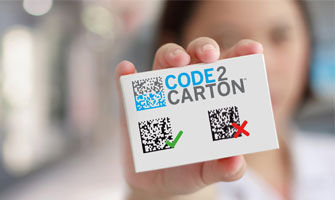 Videojet offers code on carton testing to help ensure optimum longevity and code quality on the carton package. The service is available for every industry but it is particularly well suited for pharmaceutical and medical devices companies.
Contact Us
Sales and Marketing contact:
9:30 AM – 6:30 PM (Monday – Friday)
Service and Technical support
Additional Resources