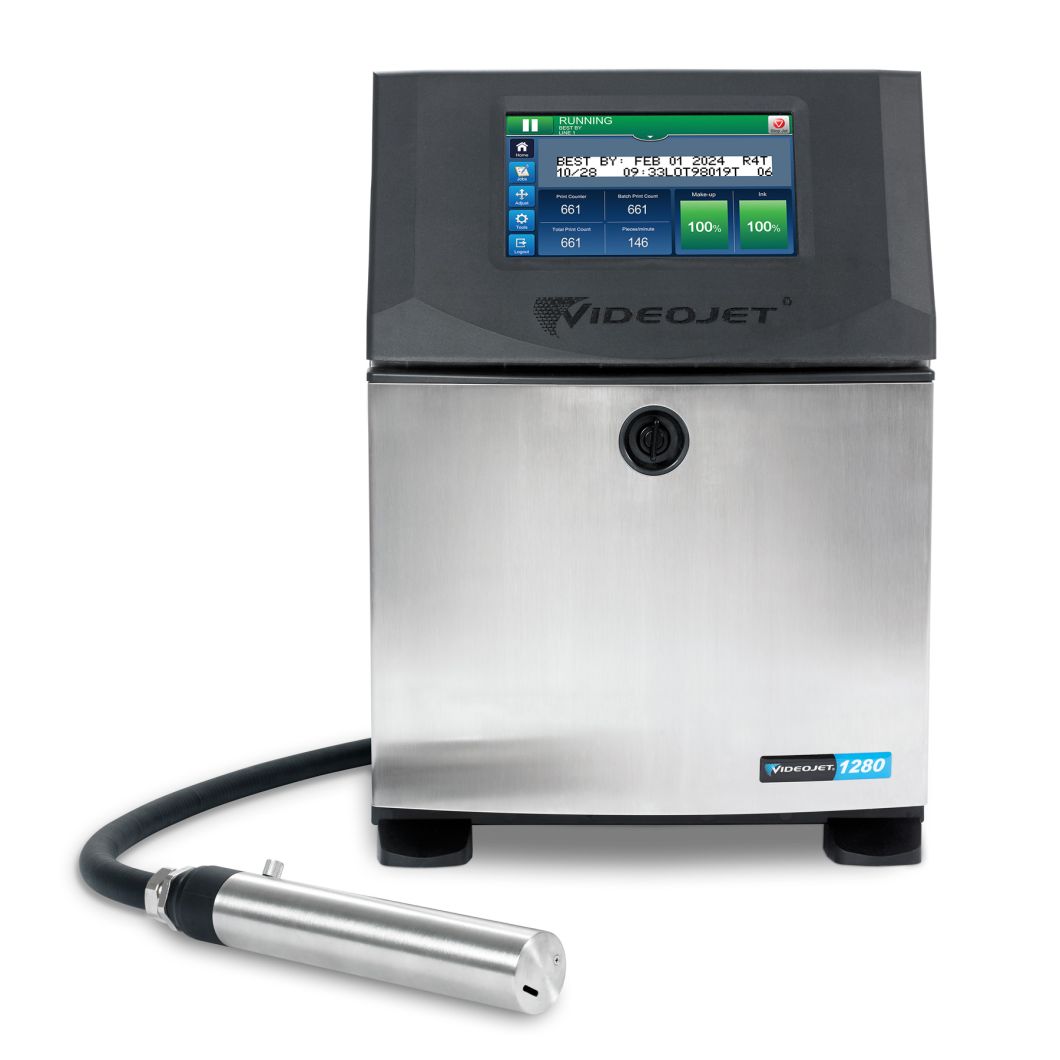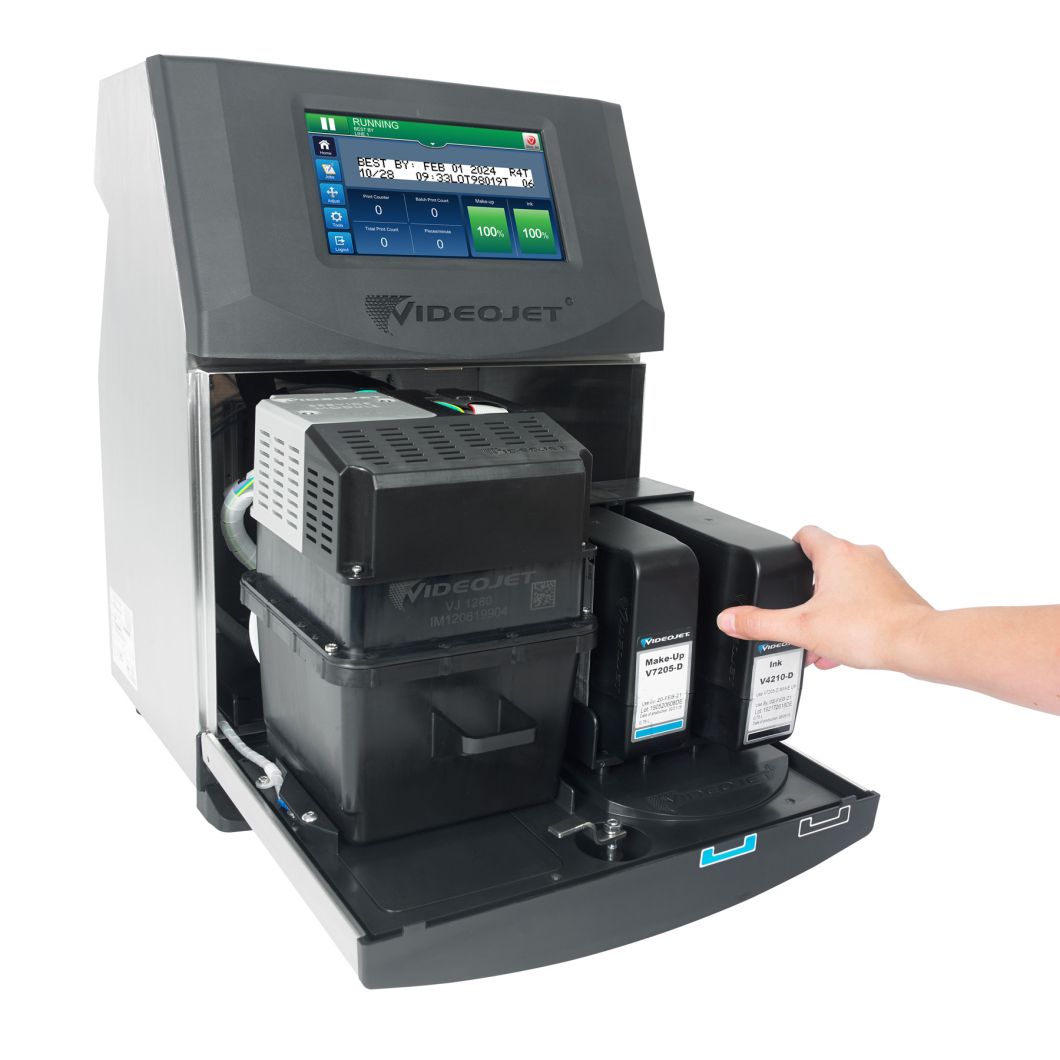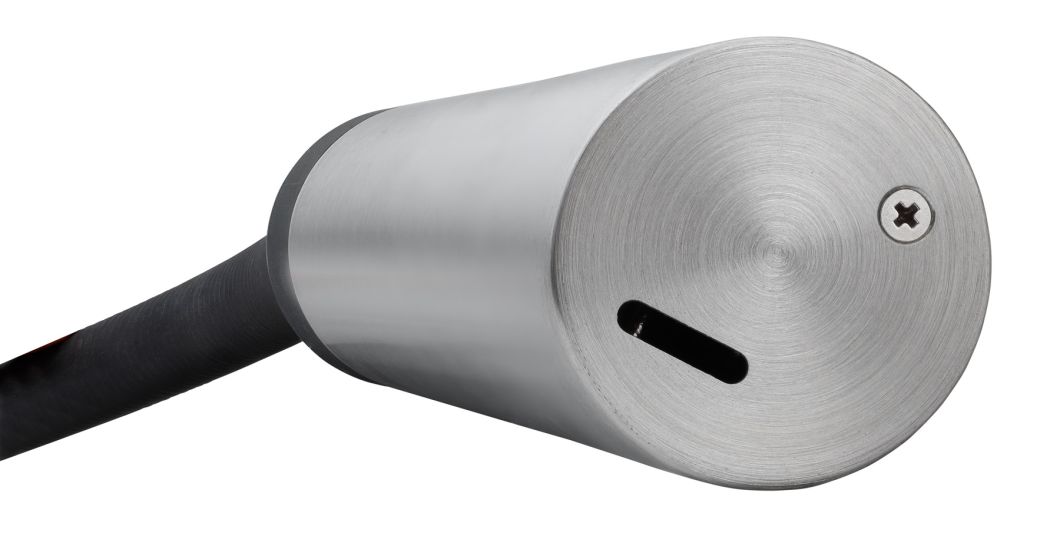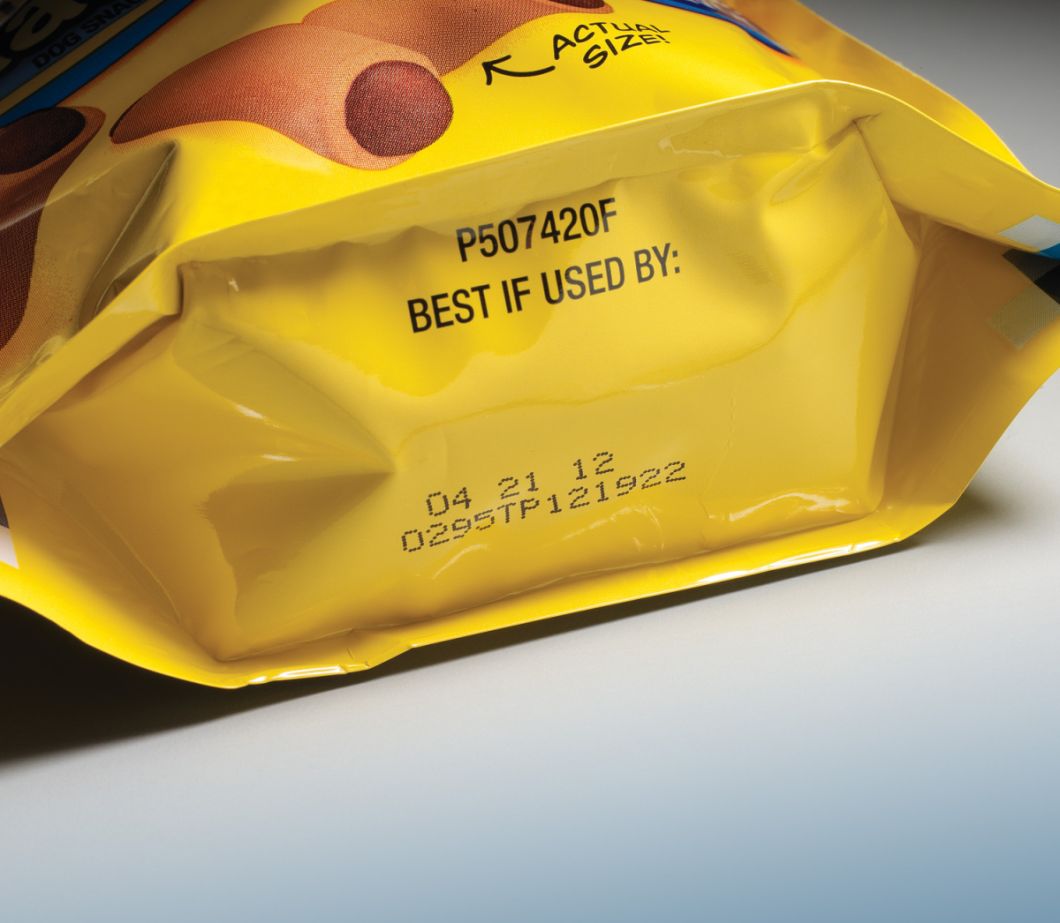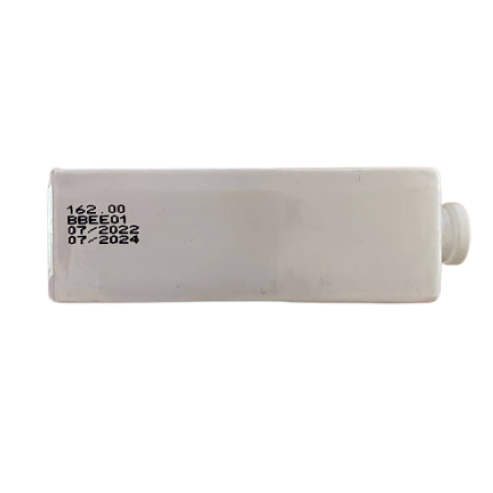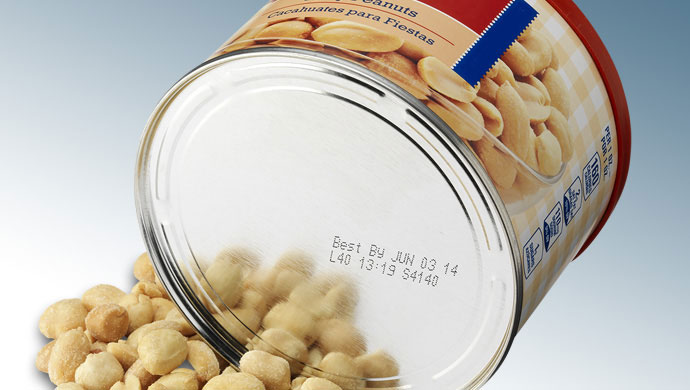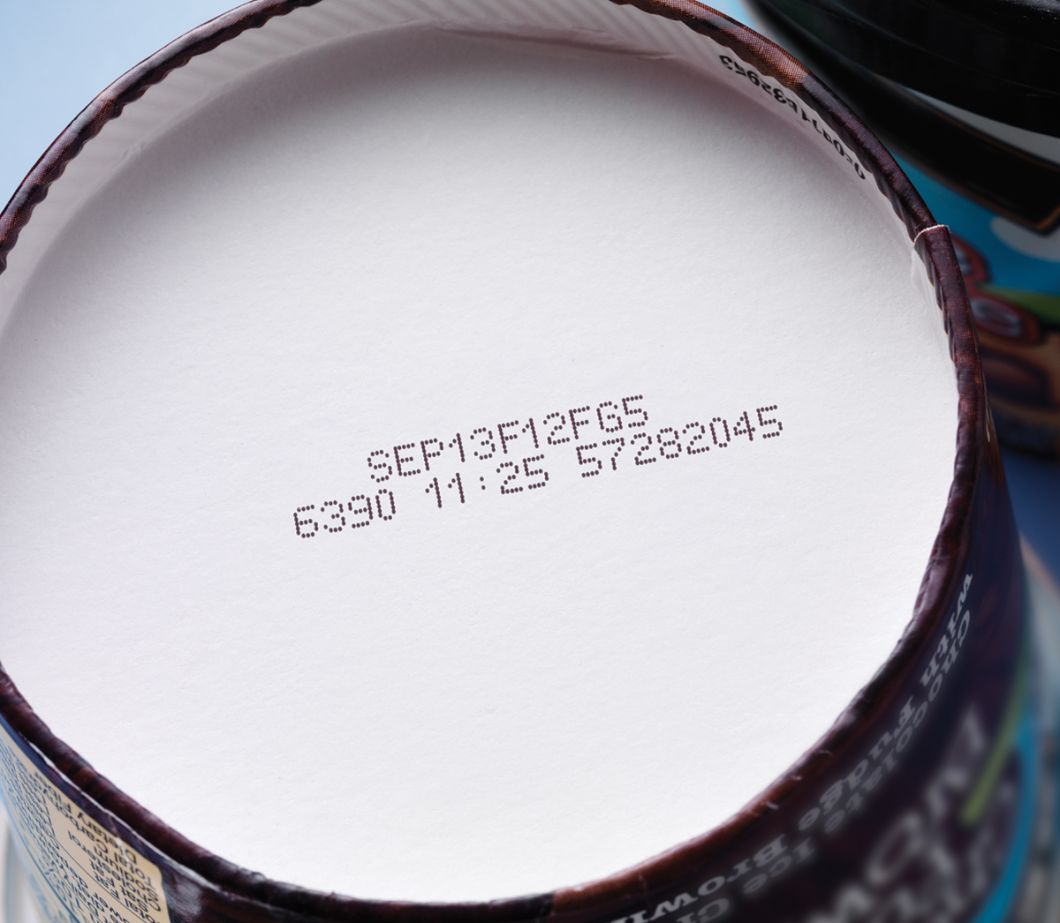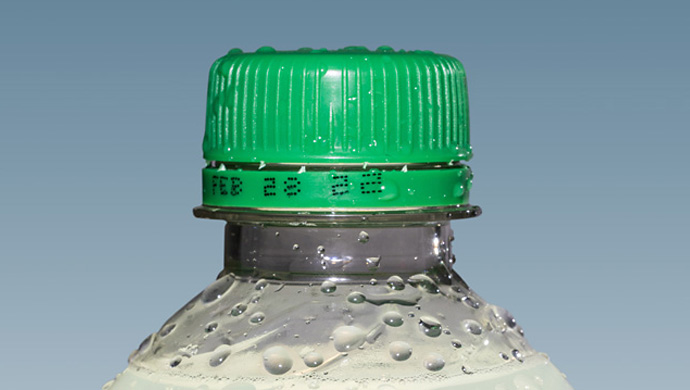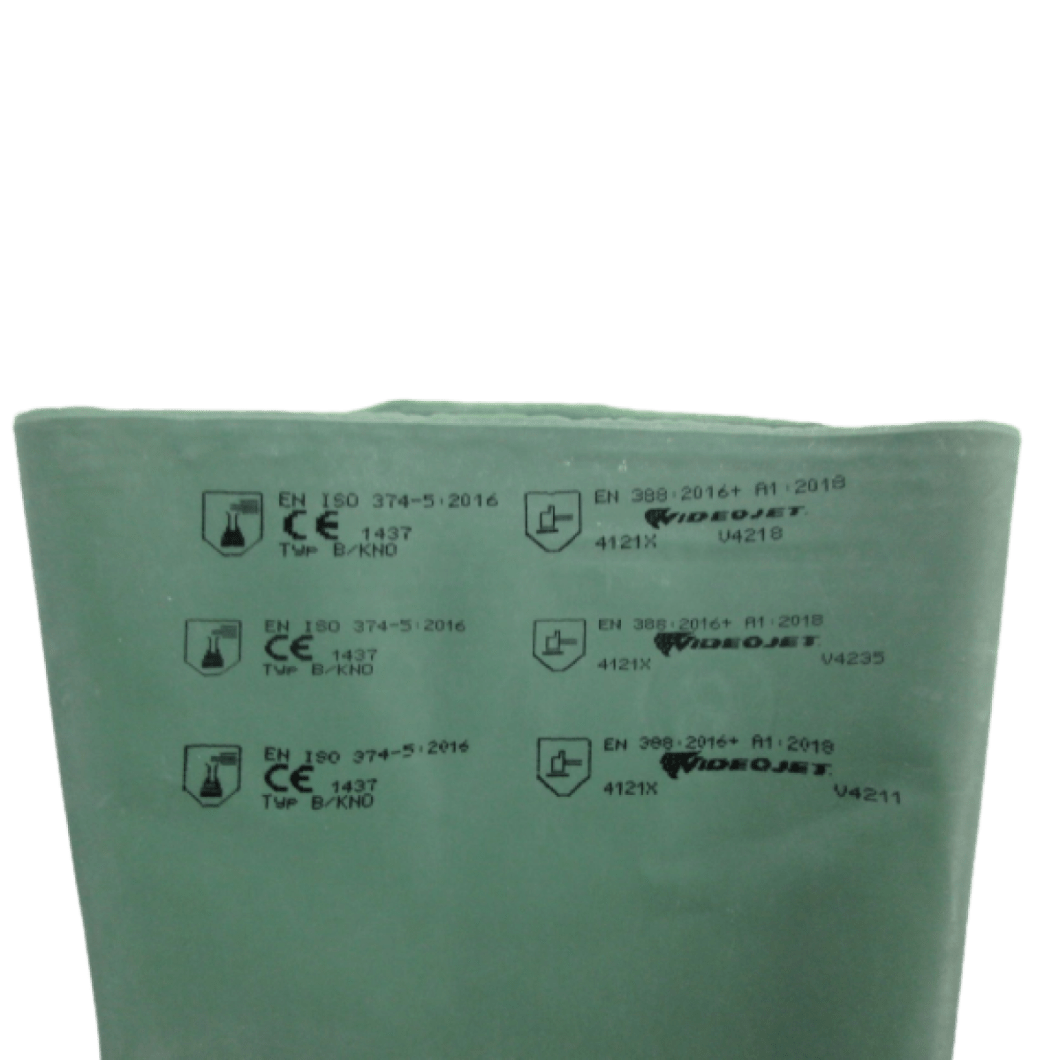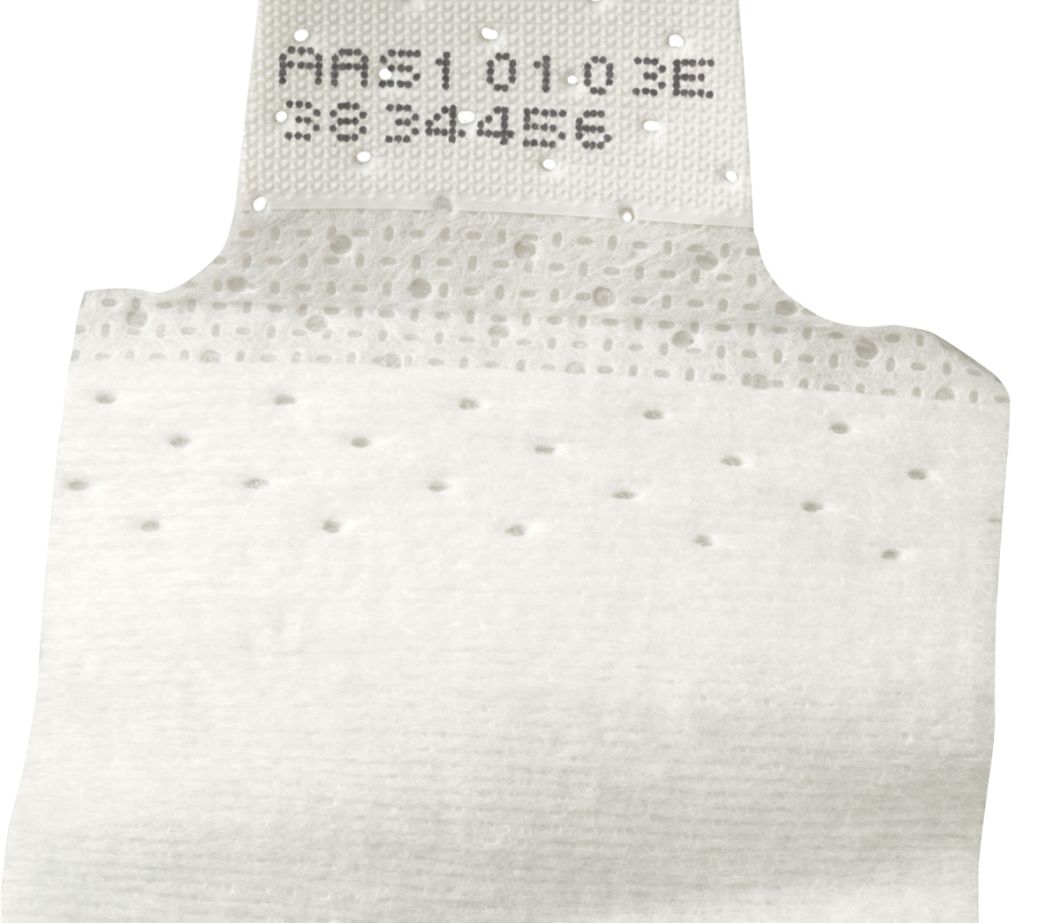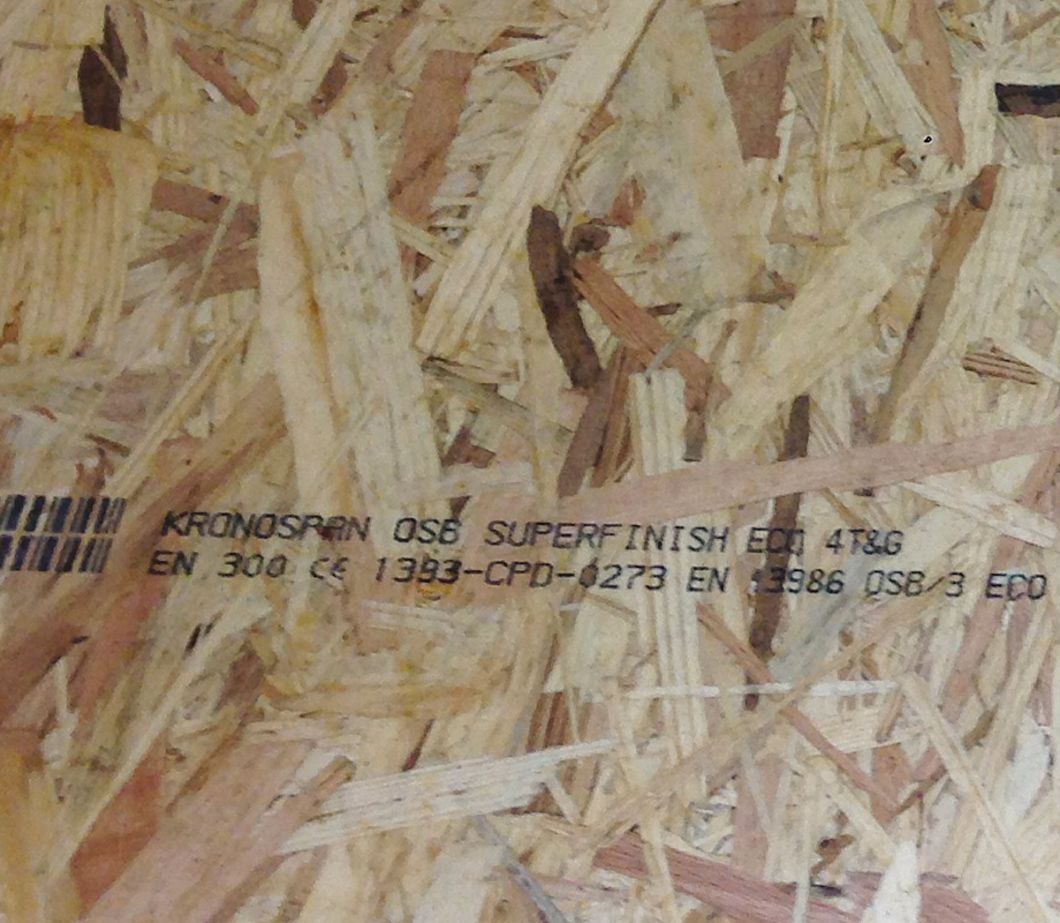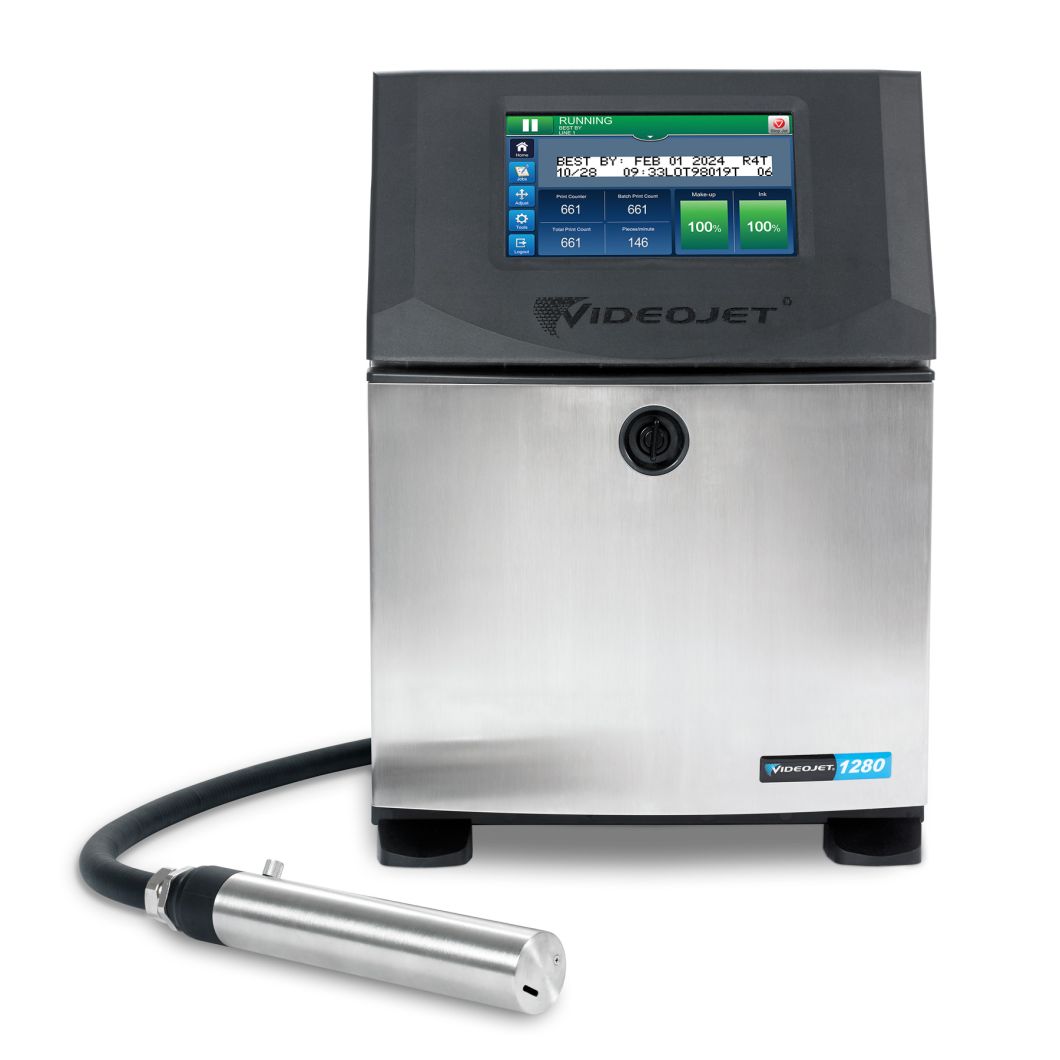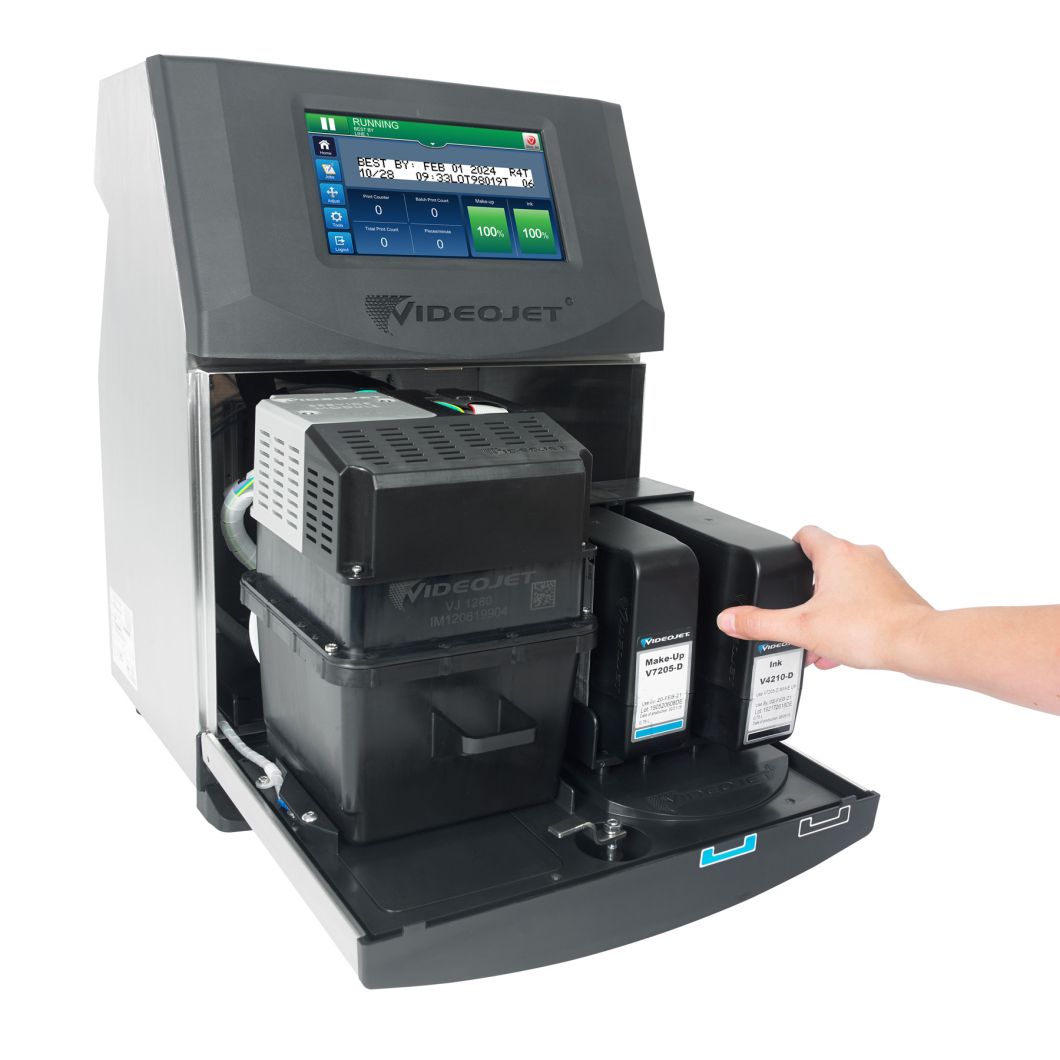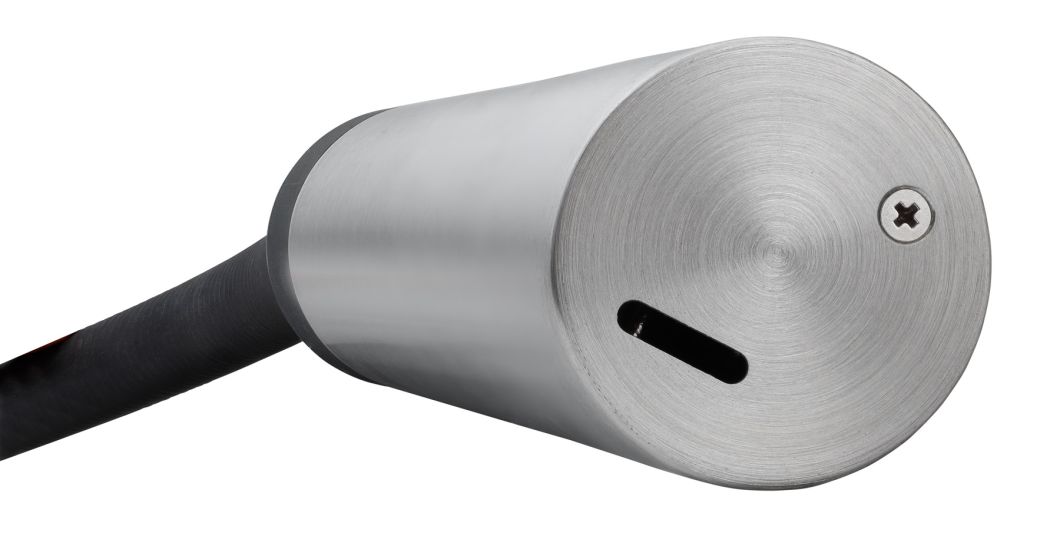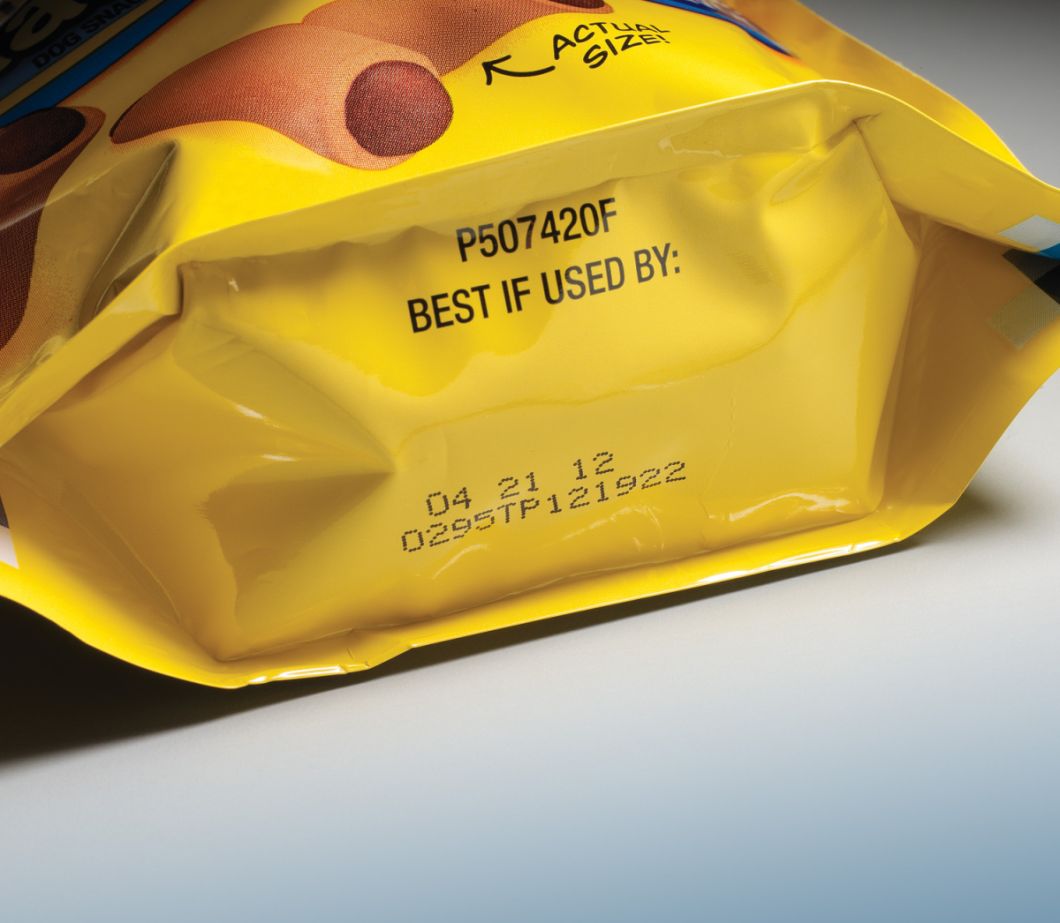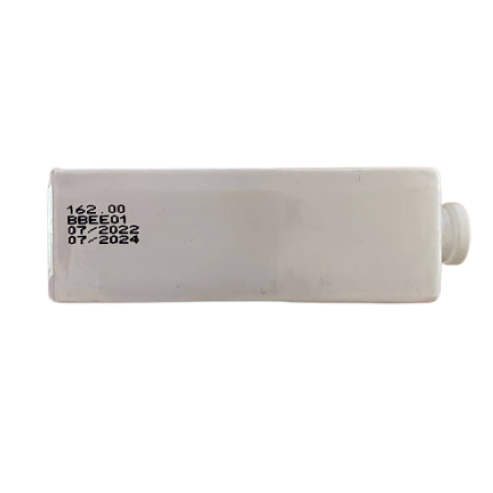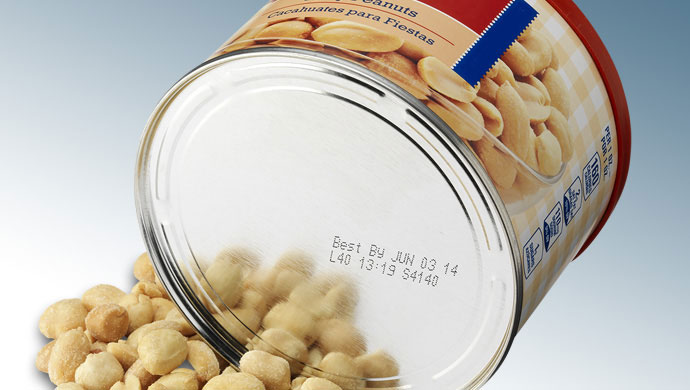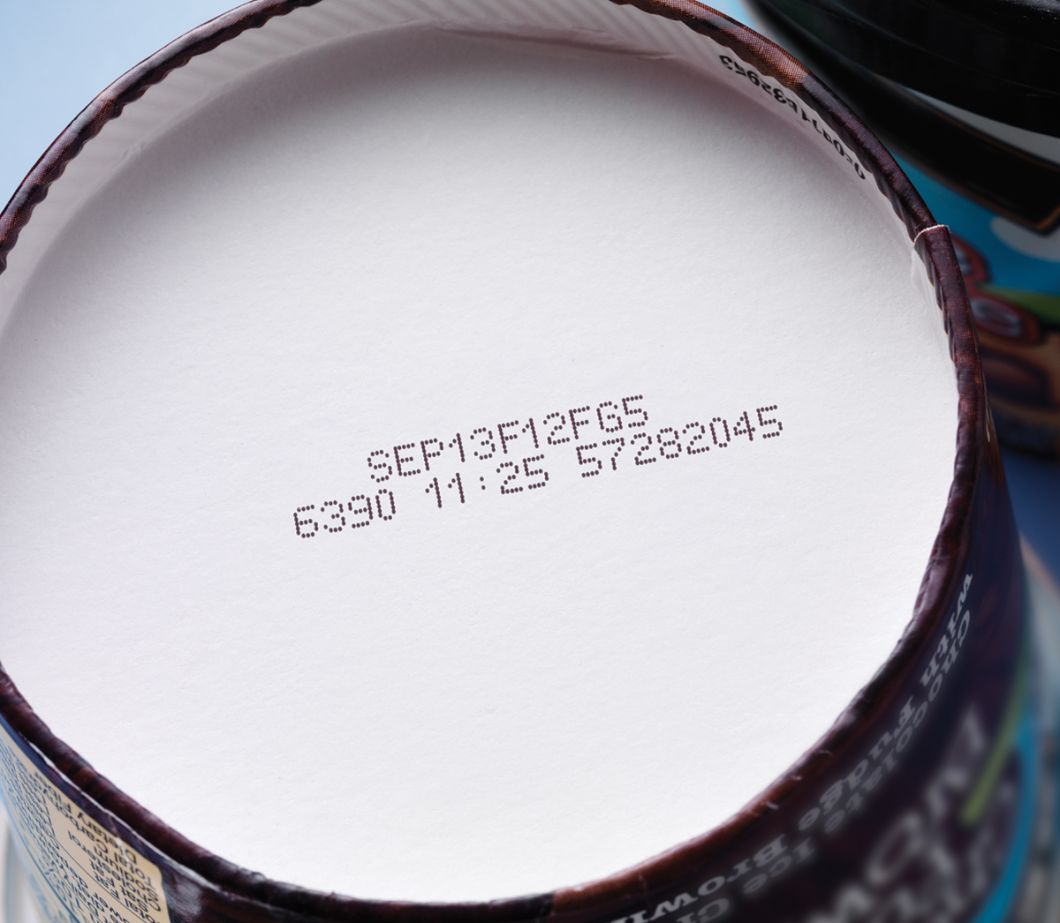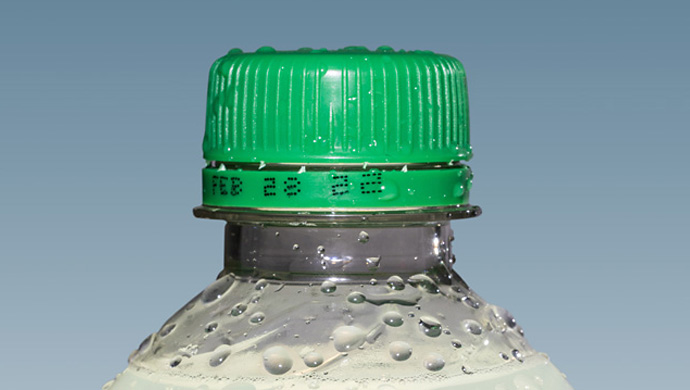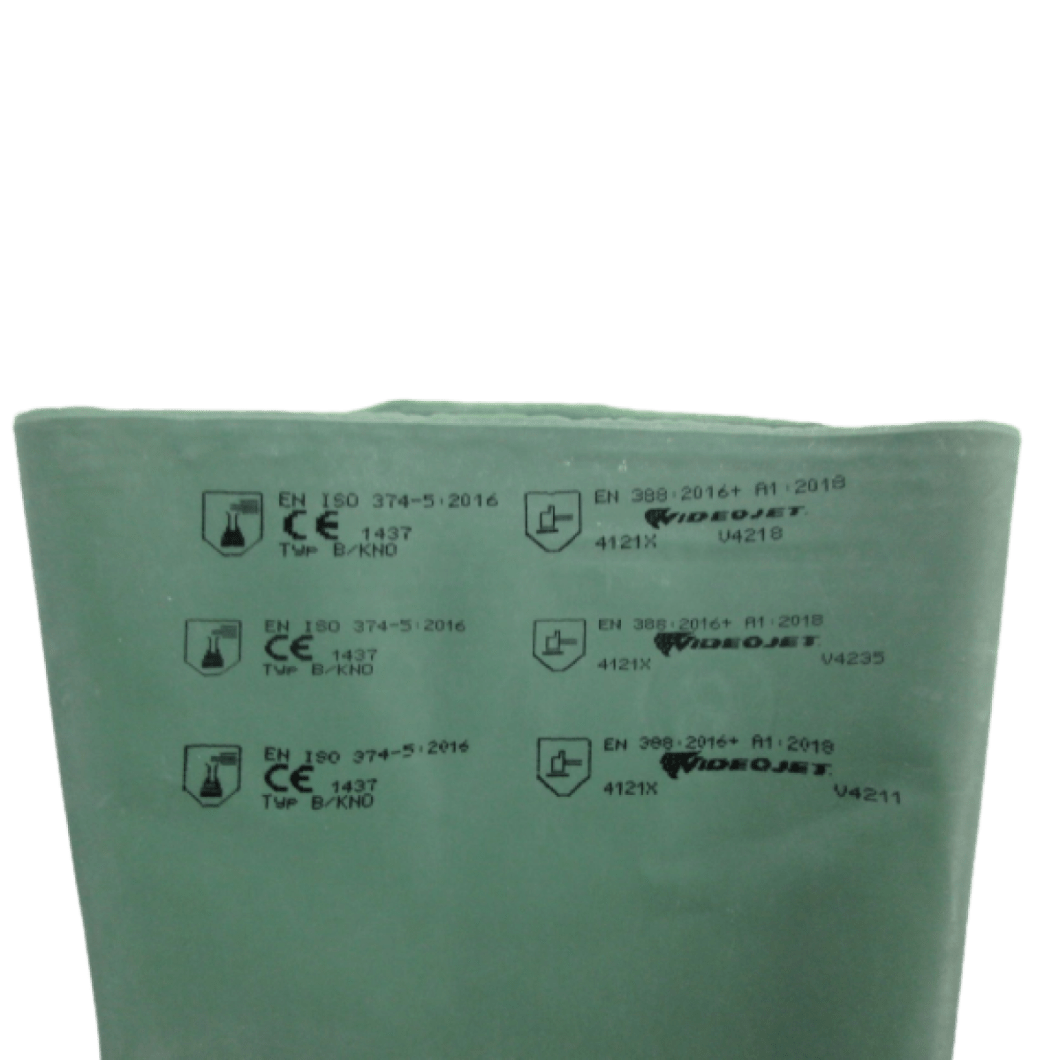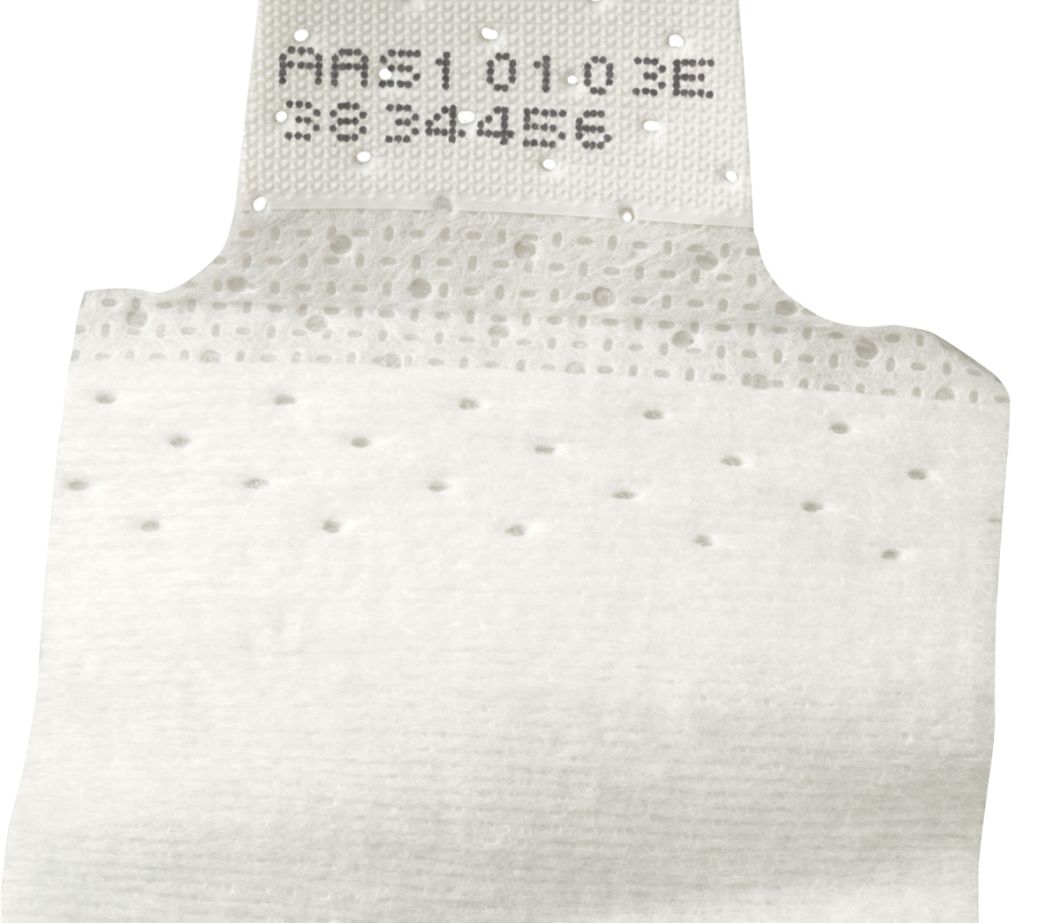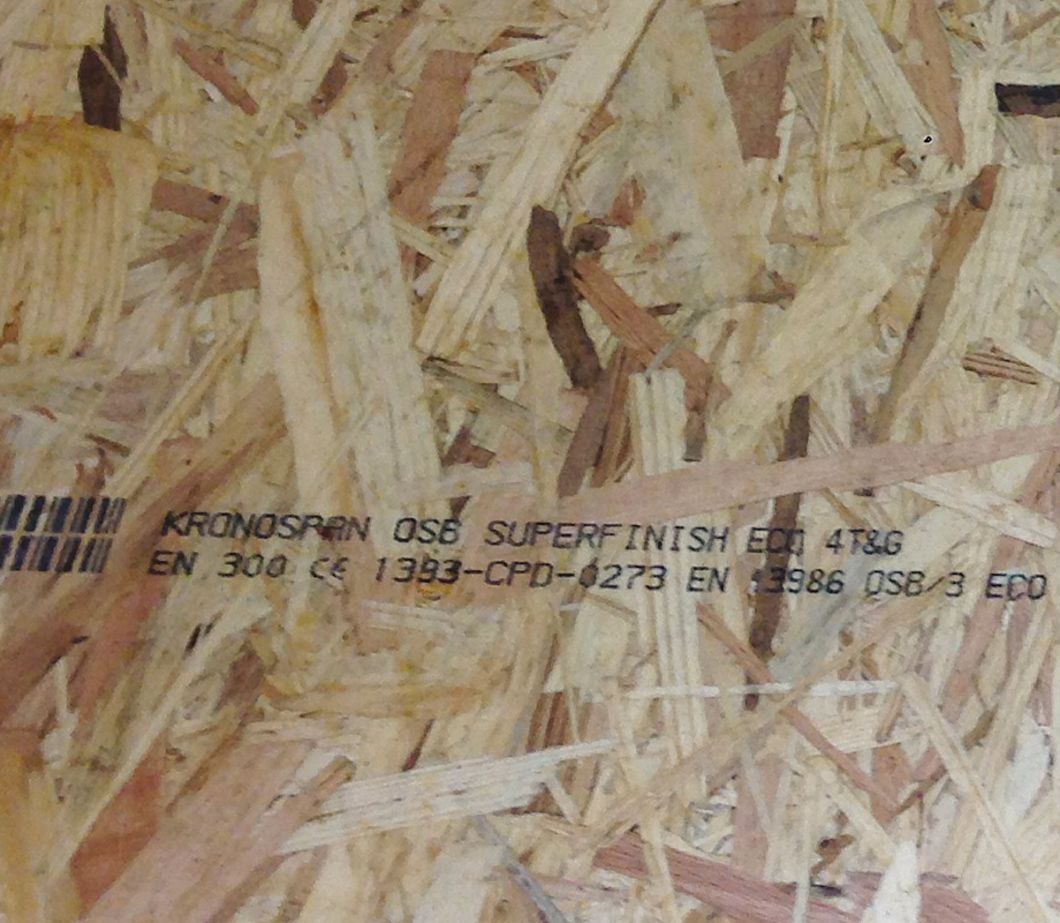 Also see:
1240 & 1280 CIJ Printing Machine with Built-in QR Code
Continuous Inkjet Printers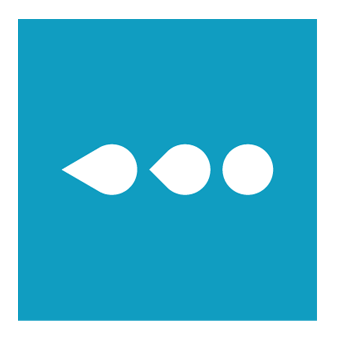 5 Line Industrial Continuous Inkjet Printing Machine.
Focusing on 2 key elements we are delighted to reveal our best value for money, general purpose continuous inkjet printer designed with your needs in mind:
Reliable
Simple
Videojet has redefined SIMPLE with the Videojet 1280 Continuous Inkjet (CIJ) Printer. From the intuitive interface to smart design features, the 1240/1280 CIJ printer is simple for operator to use.
The 1240/1280 CIJ printer features an 8" tablet-inspired SIMPLICiTY™ interface, greatly reducing operator printer interactions, and helping to eliminate potential user errors.