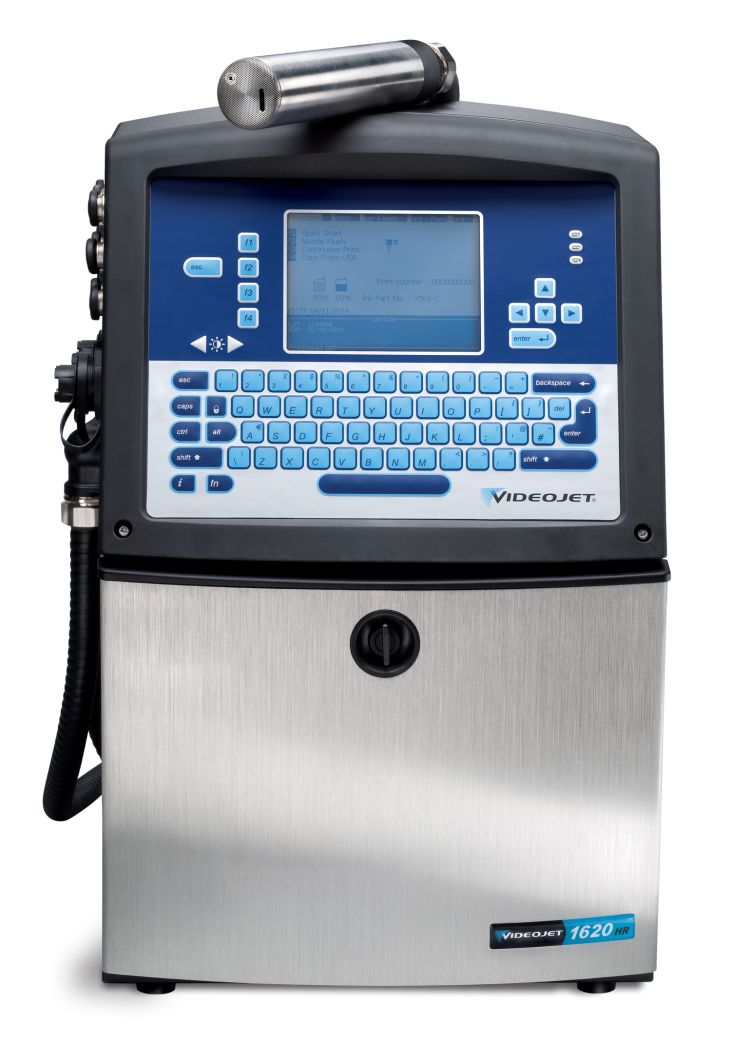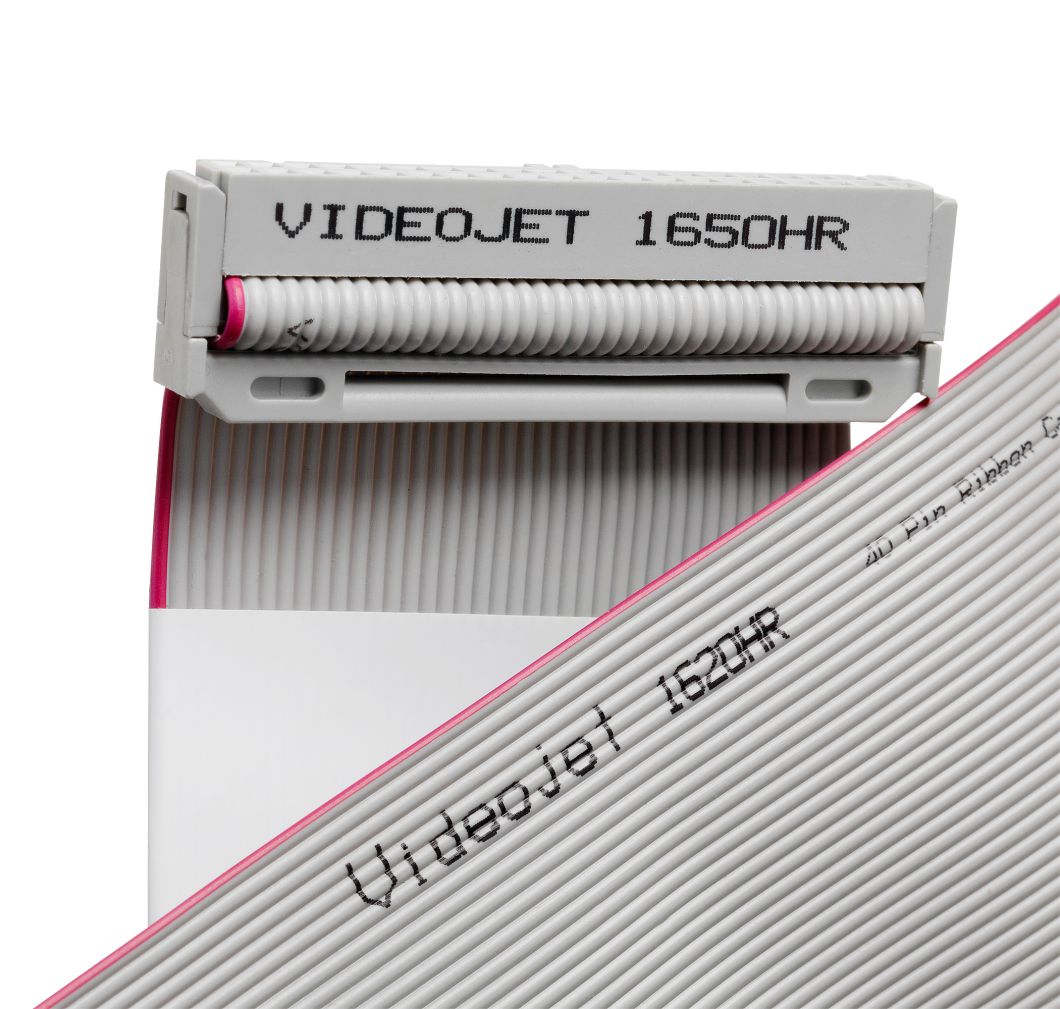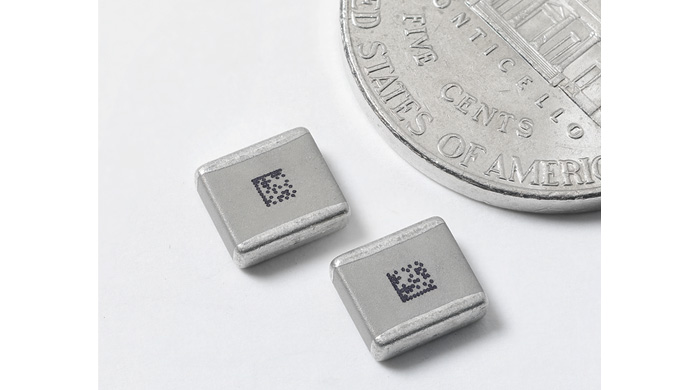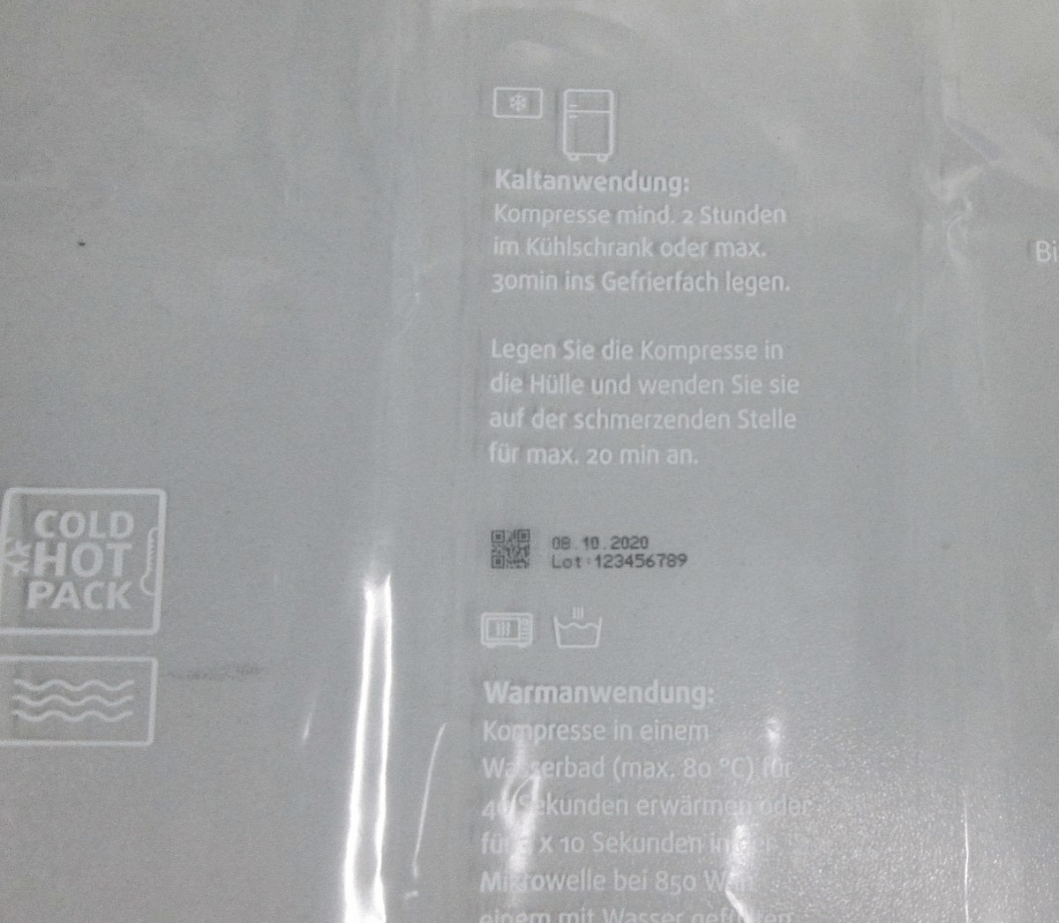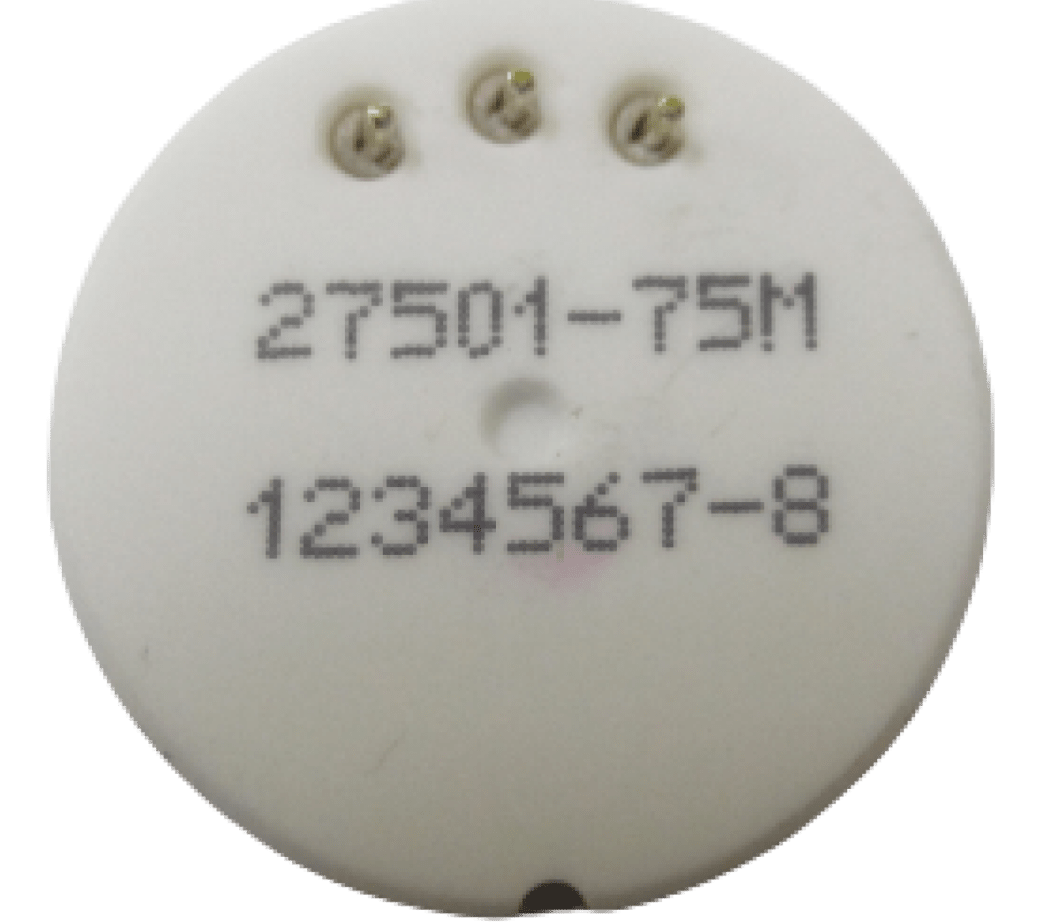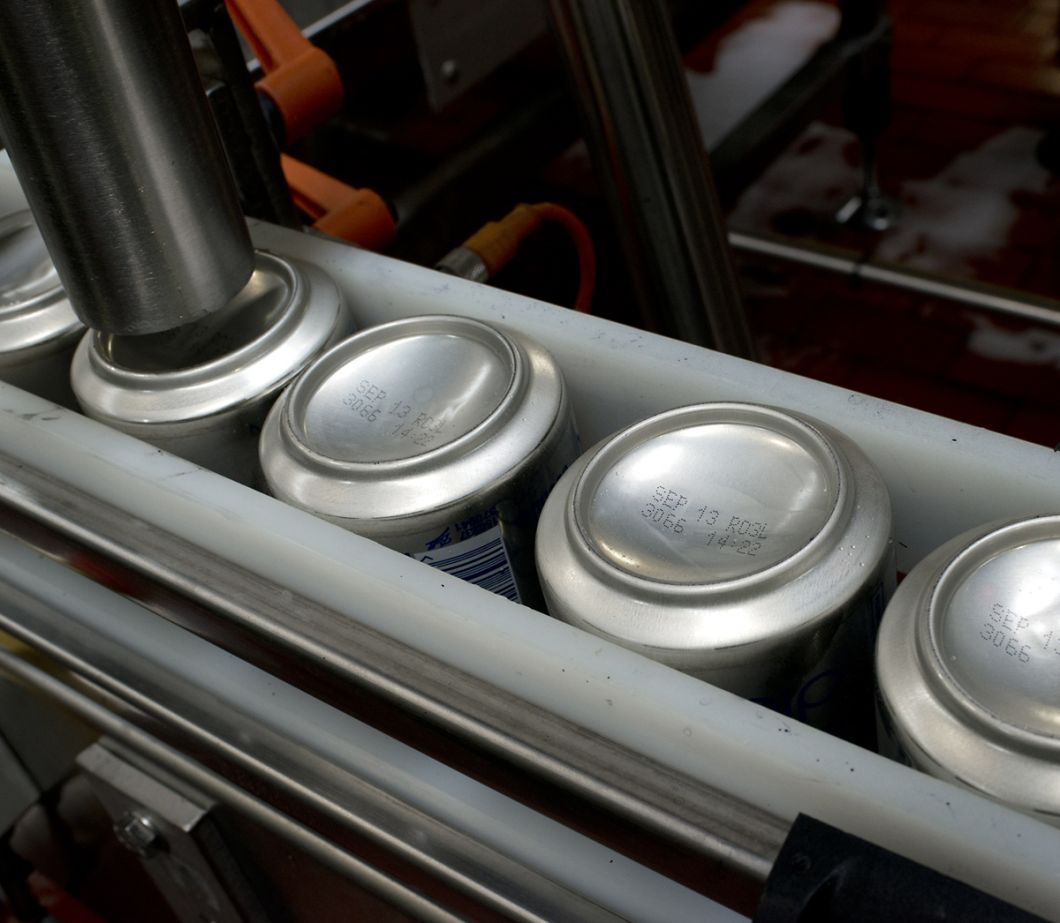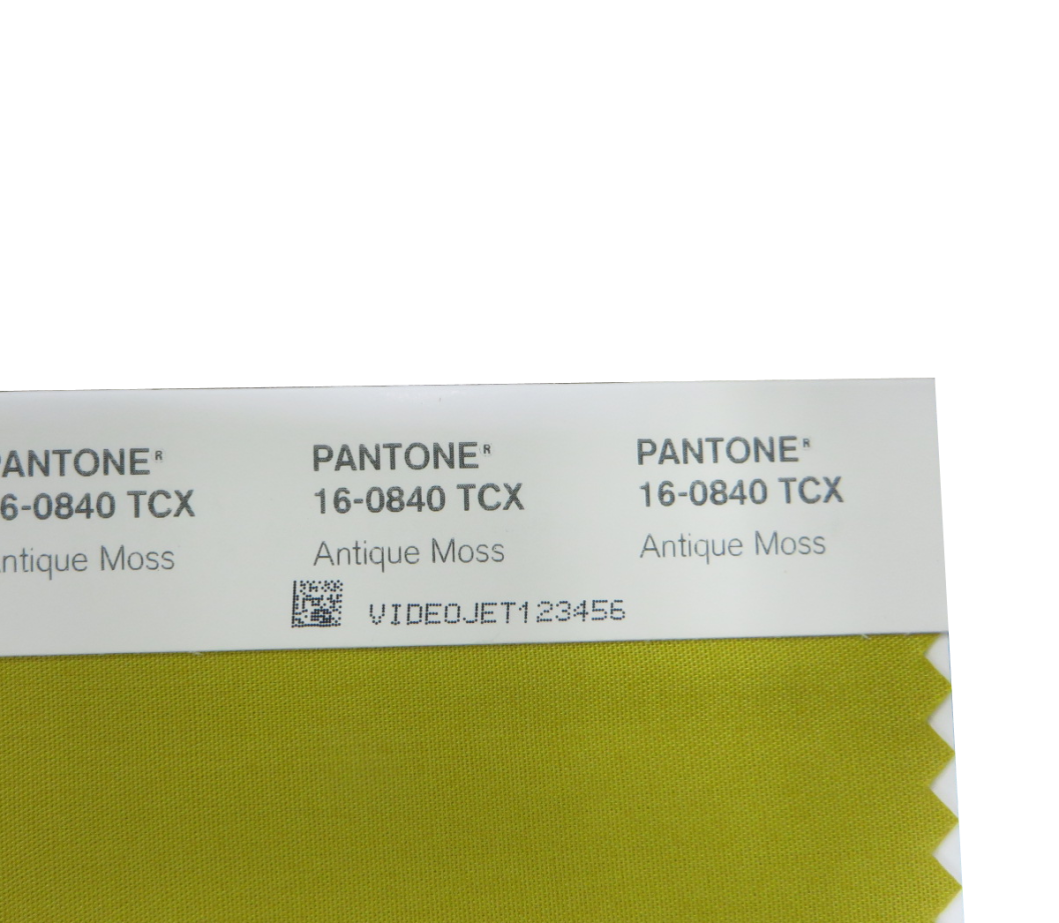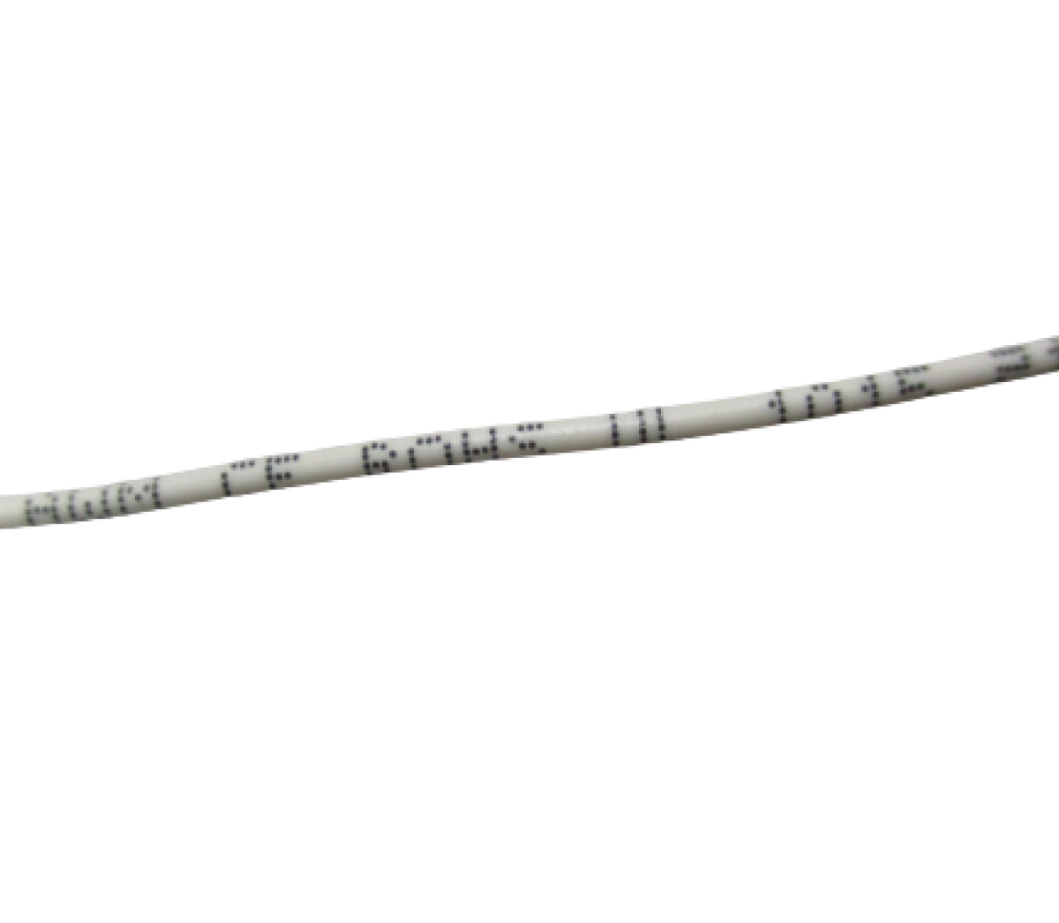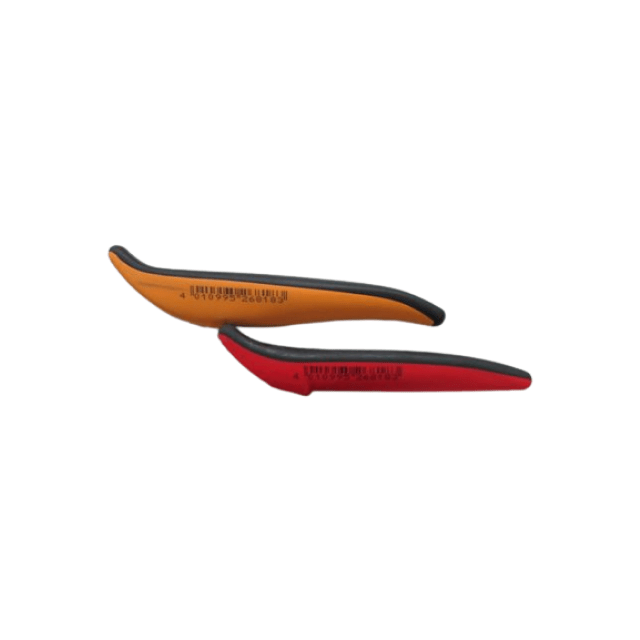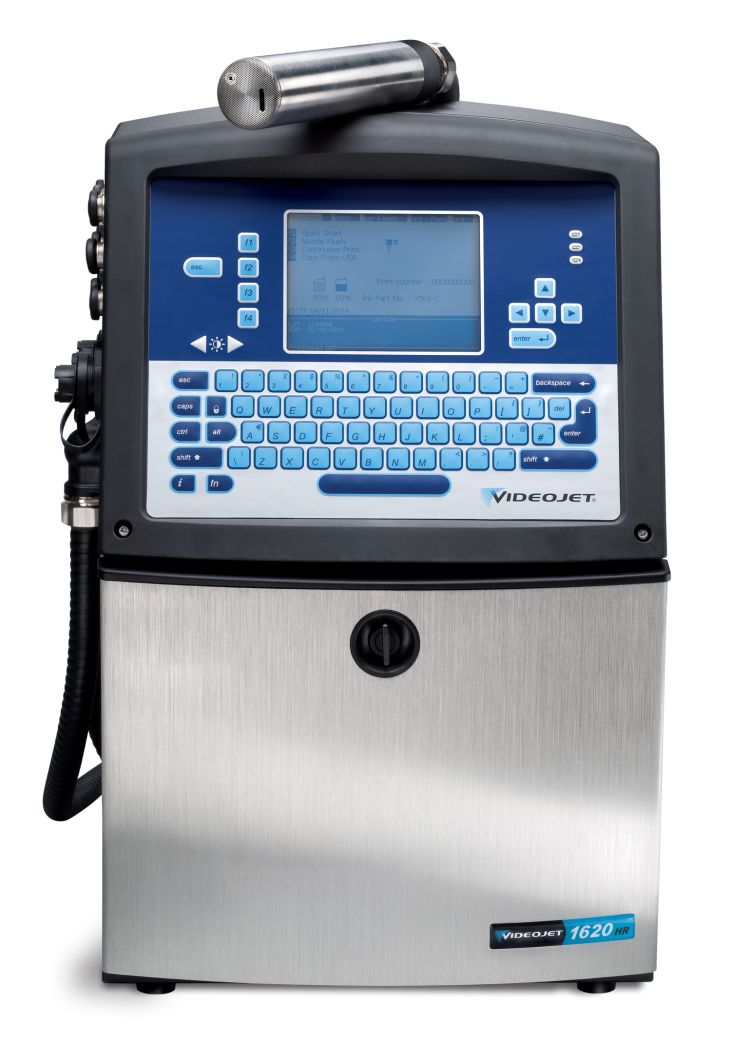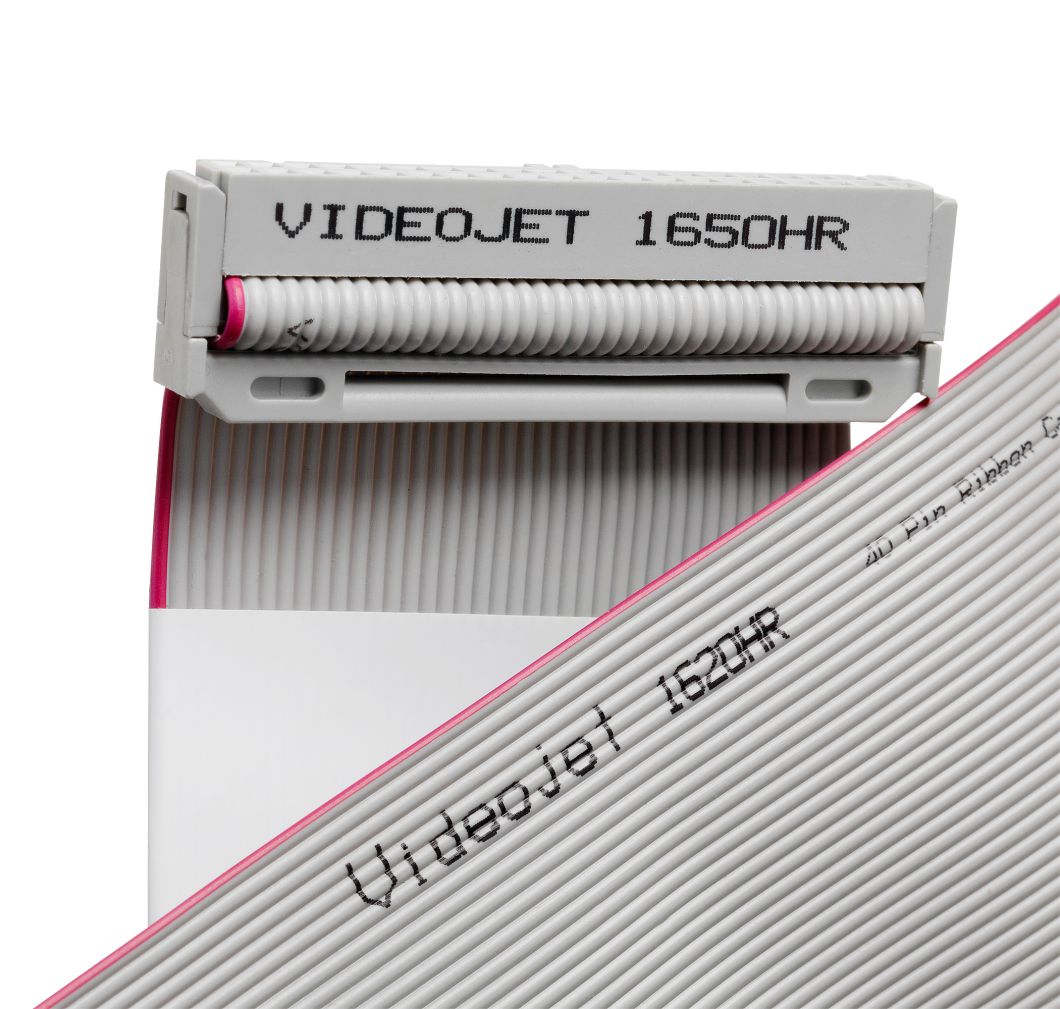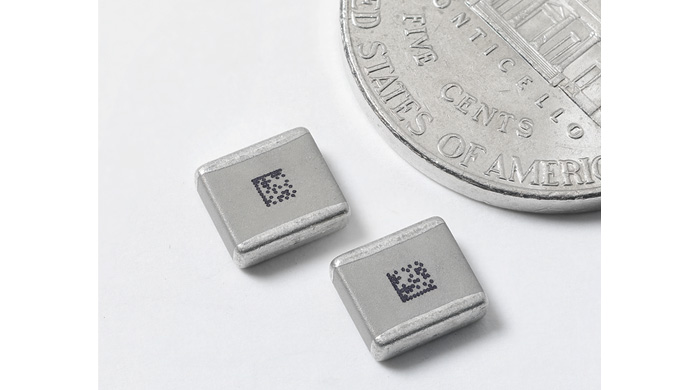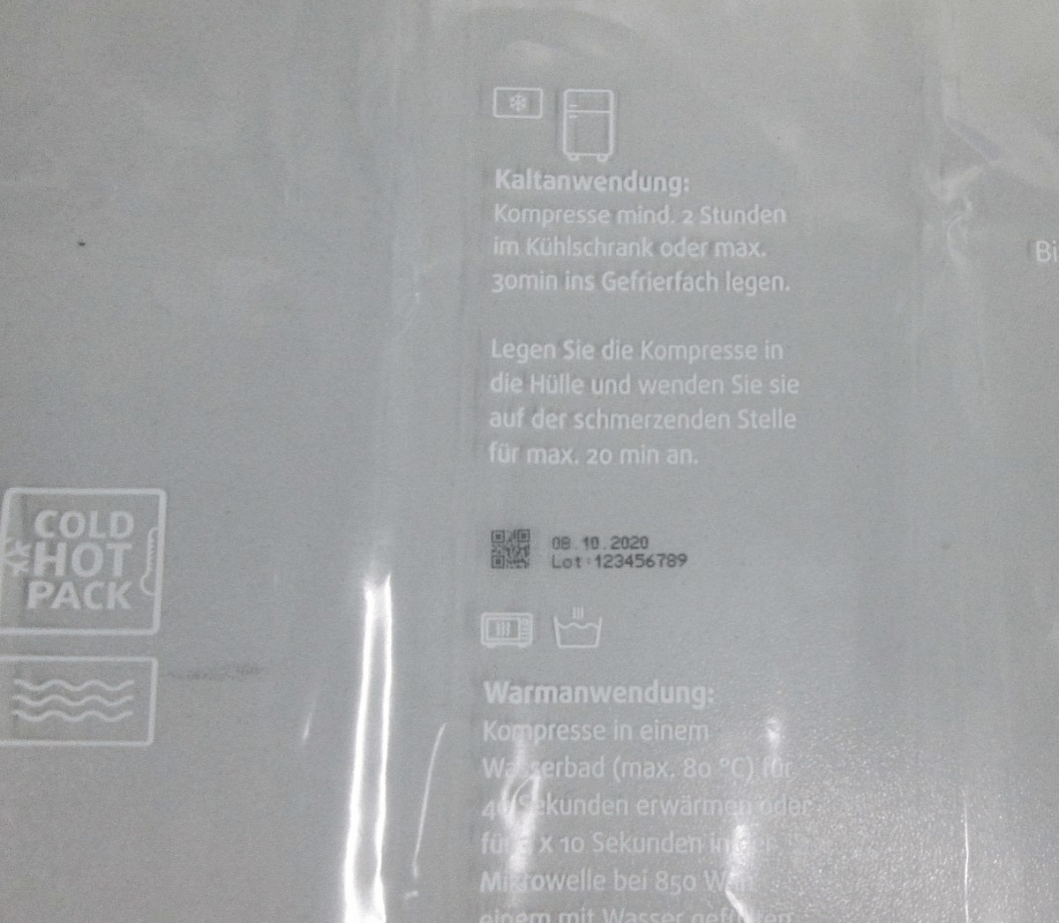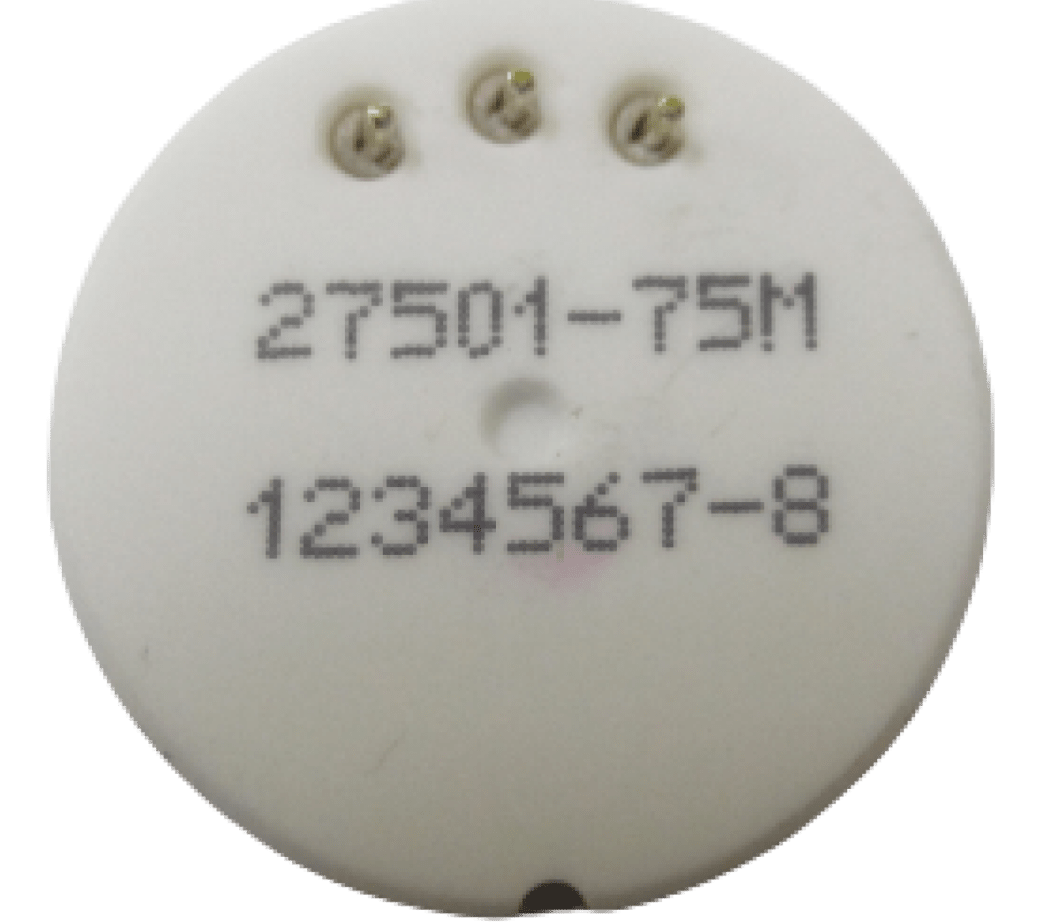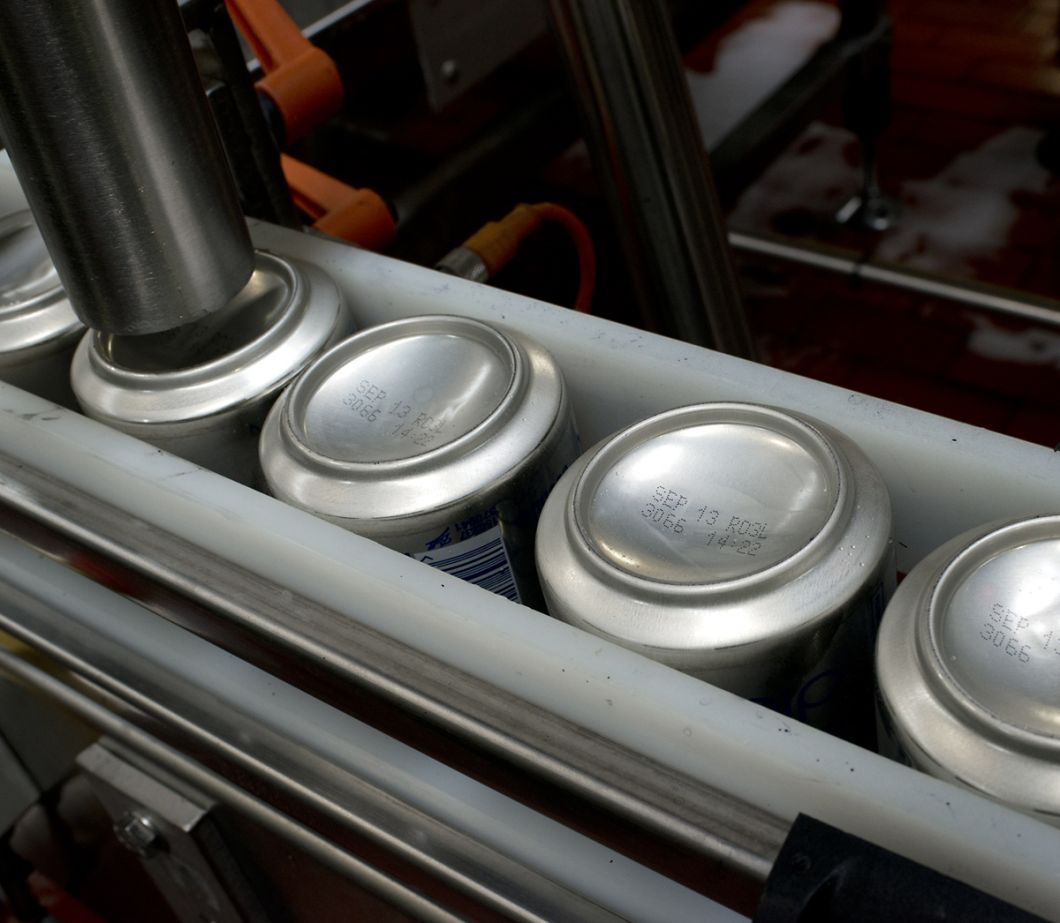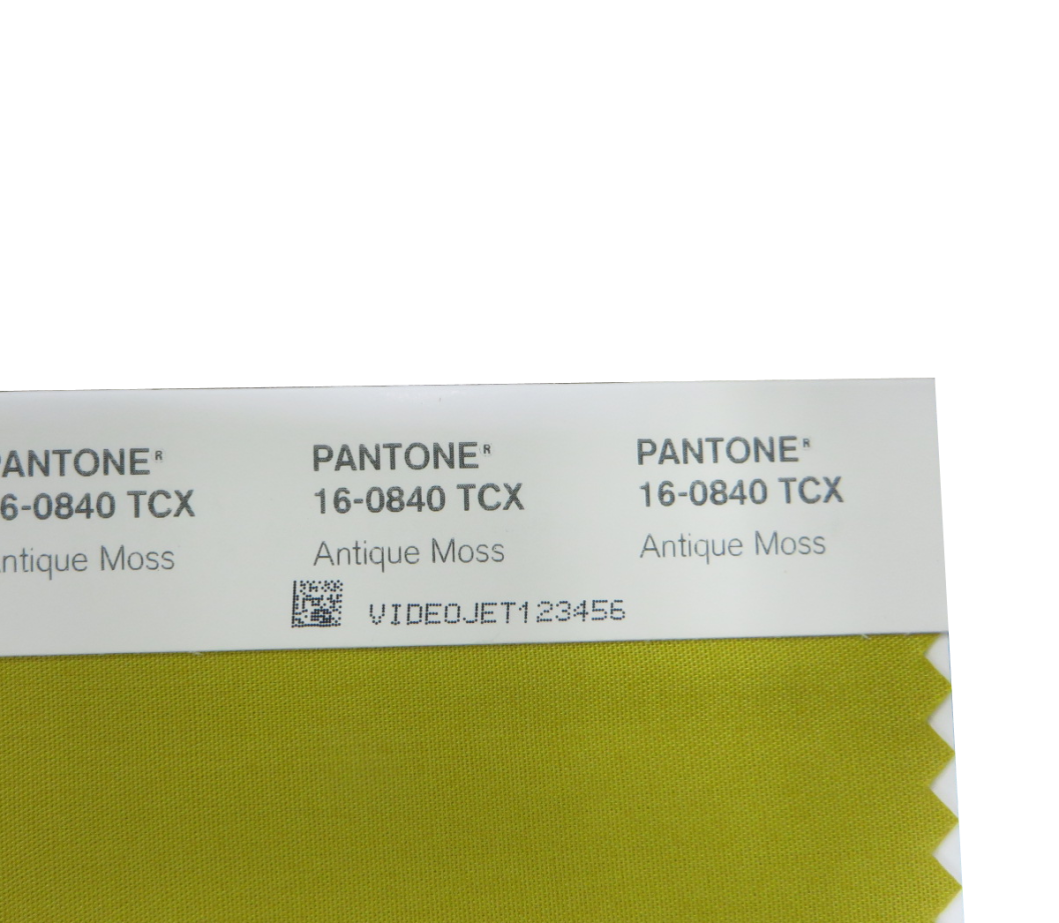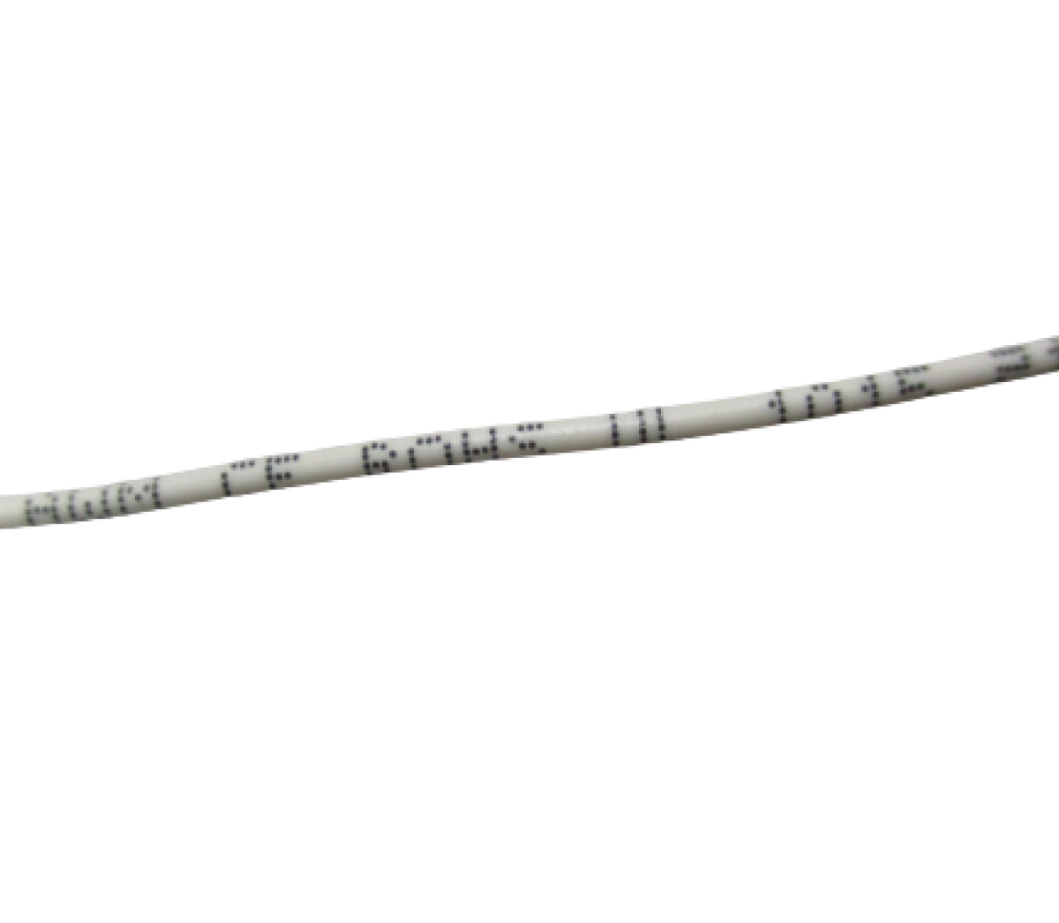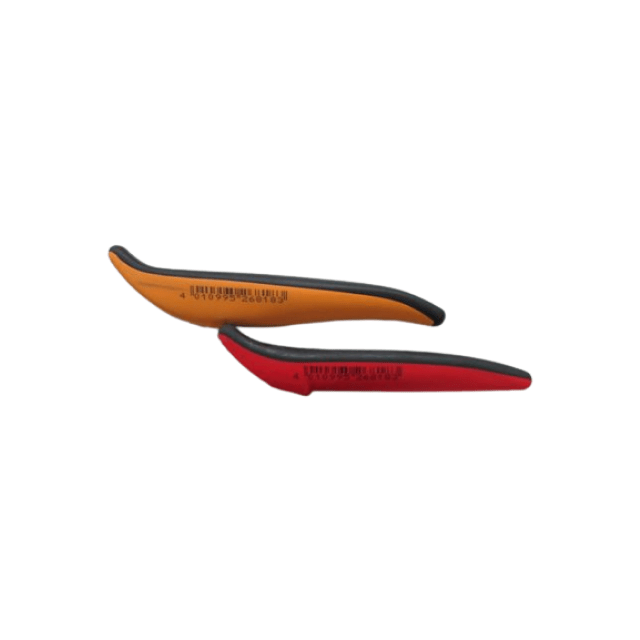 Also see:
High Resolution 1620 Continuous Inkjet Printer
Continuous Inkjet Printers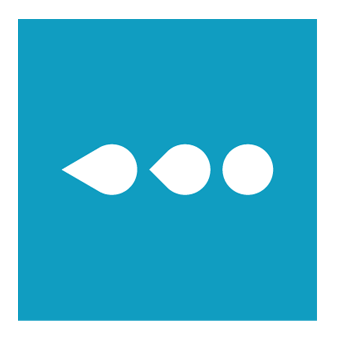 CIJ printing machine for Micro Print
The 1620 High Resolution printer is ideal for micro print applications where legibility is critical and print space is limited. By delivering uncompromised quality down to the smallest 0.6mm print height and speeds of up to 348m/min (1142fpm), the 1620 HR addresses demands for more content in less space.
The HR 40 micron nozzle features printhead enhancements plus specialized rasters to overcome print quality challenges inherent in shortened character heights and fast line speeds.