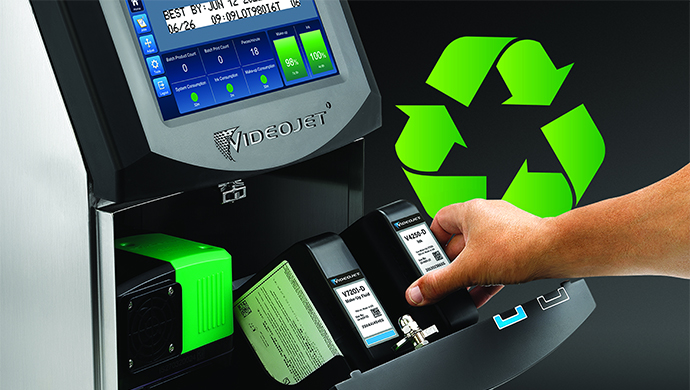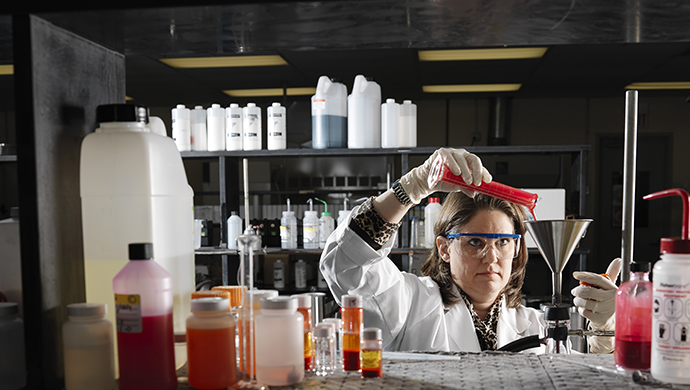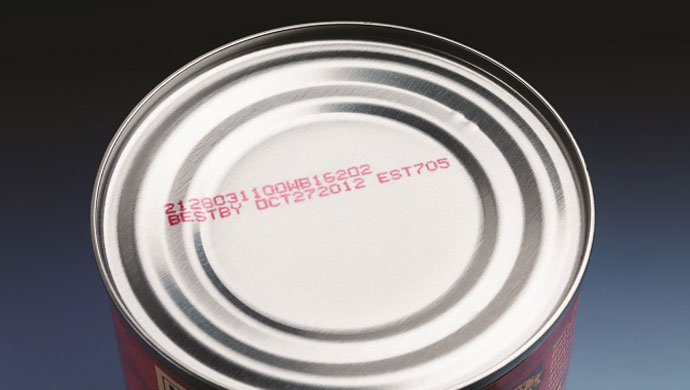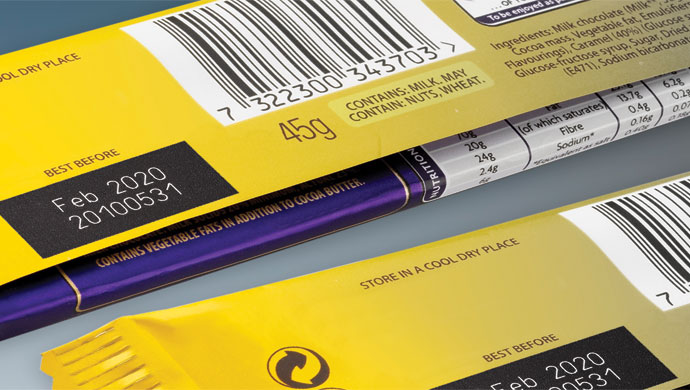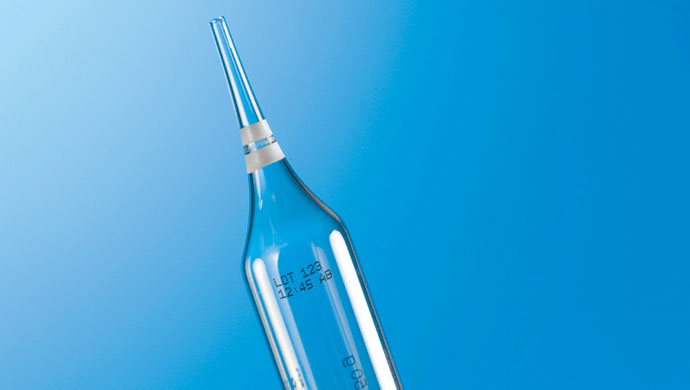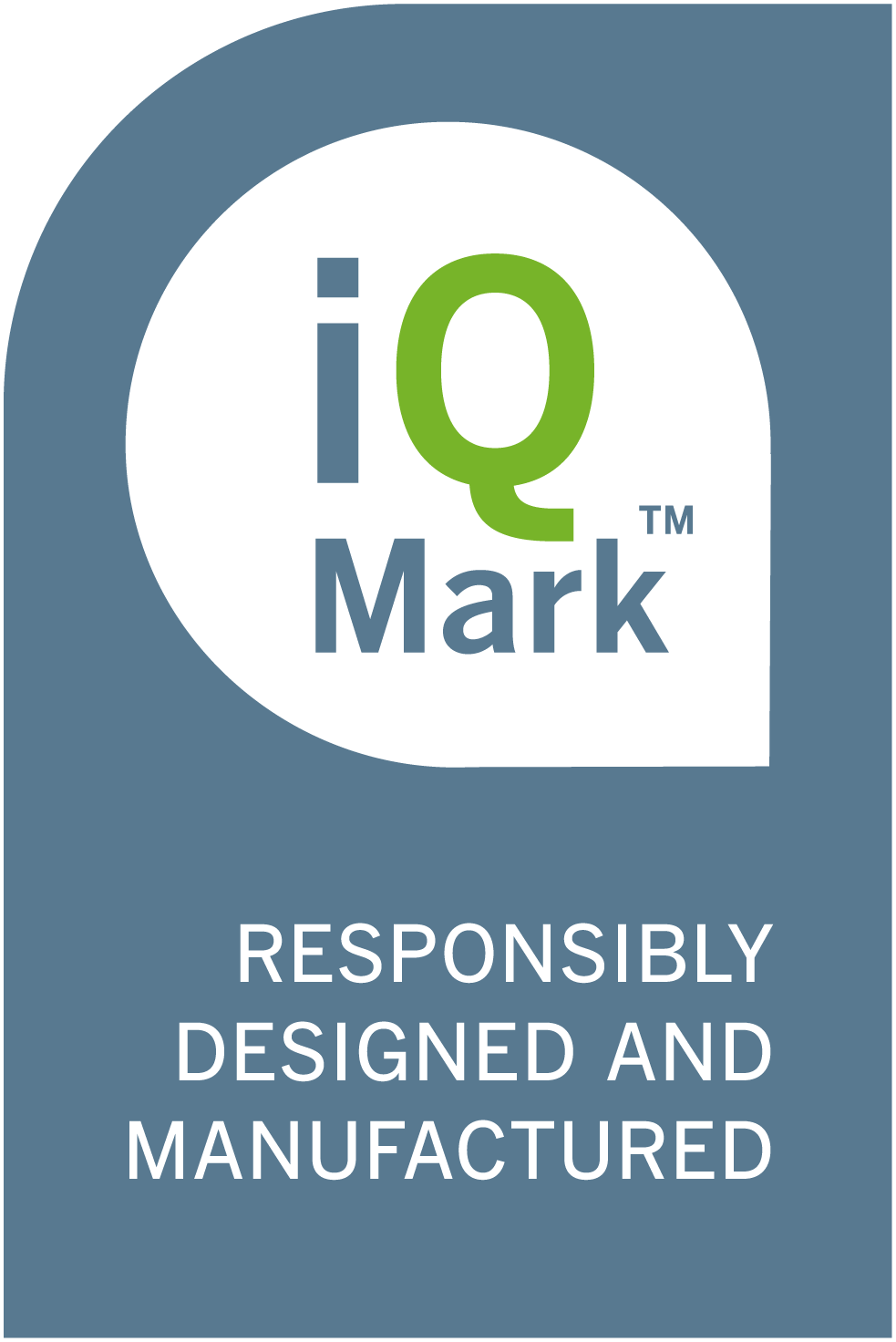 iQMark inks: safer, more sustainable supplies
As the regulatory standards developed at international, national, and industry level become more stringent, it can be challenging to meet your safety and sustainability goals.
iQMark™ is a Videojet supplies brand that helps customers identify the inks and fluids that best match those goals, helping protect the environment and staff alike.
With more than 30 ink formulations available, iQMark supplies are responsibly designed and manufactured, with MEK-free, methanol-free, and CMR-free options available. Recyclable cartridge components help reduce waste, while all our ink shipping cartons are made from sustainably harvested trees.
Every batch is tested to help ensure compliance with strict quality control specifications, and is designed to maximize contrast, adhesion, and uptime. The right ink can reduce make-up consumption by 50%, reducing printer touches and employee exposure.
Additionally, Videojet ink development experts consistently add products to the comprehensive iQMark range through enhanced research and product development initiatives.