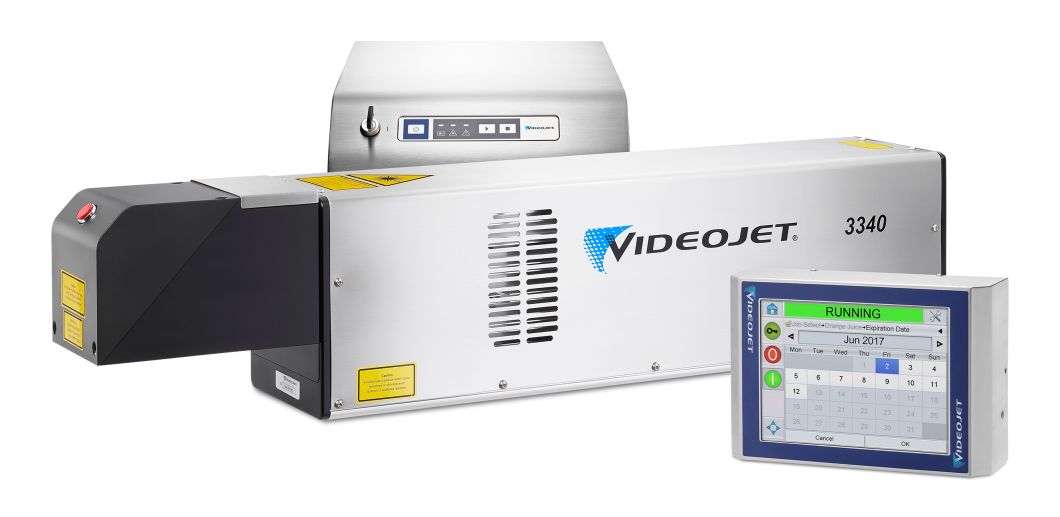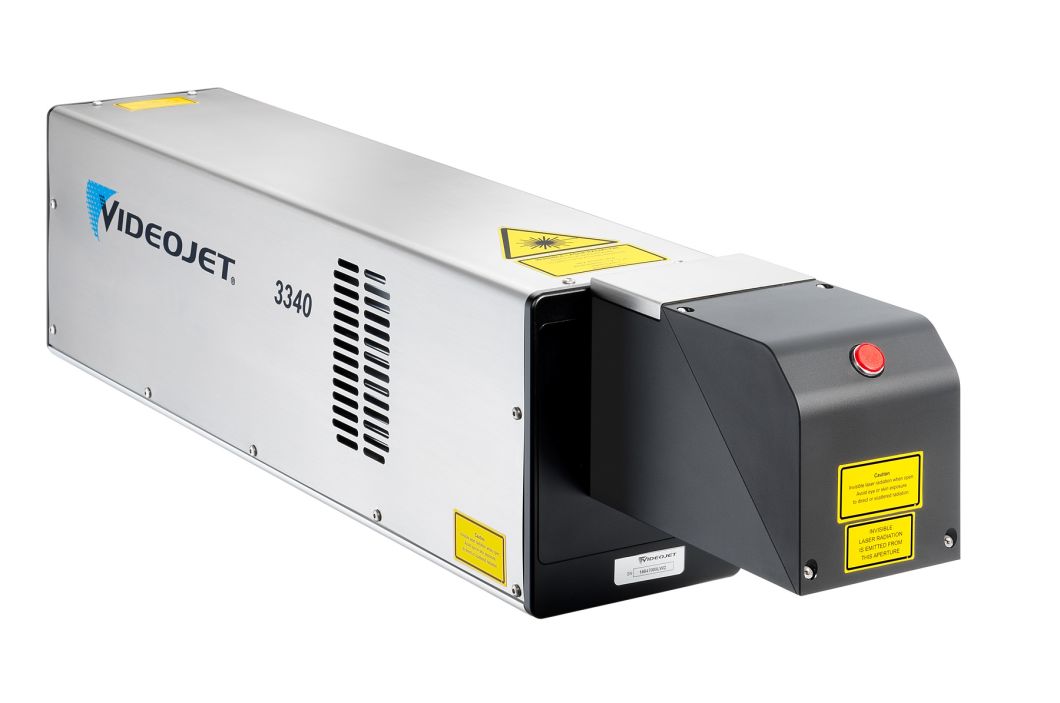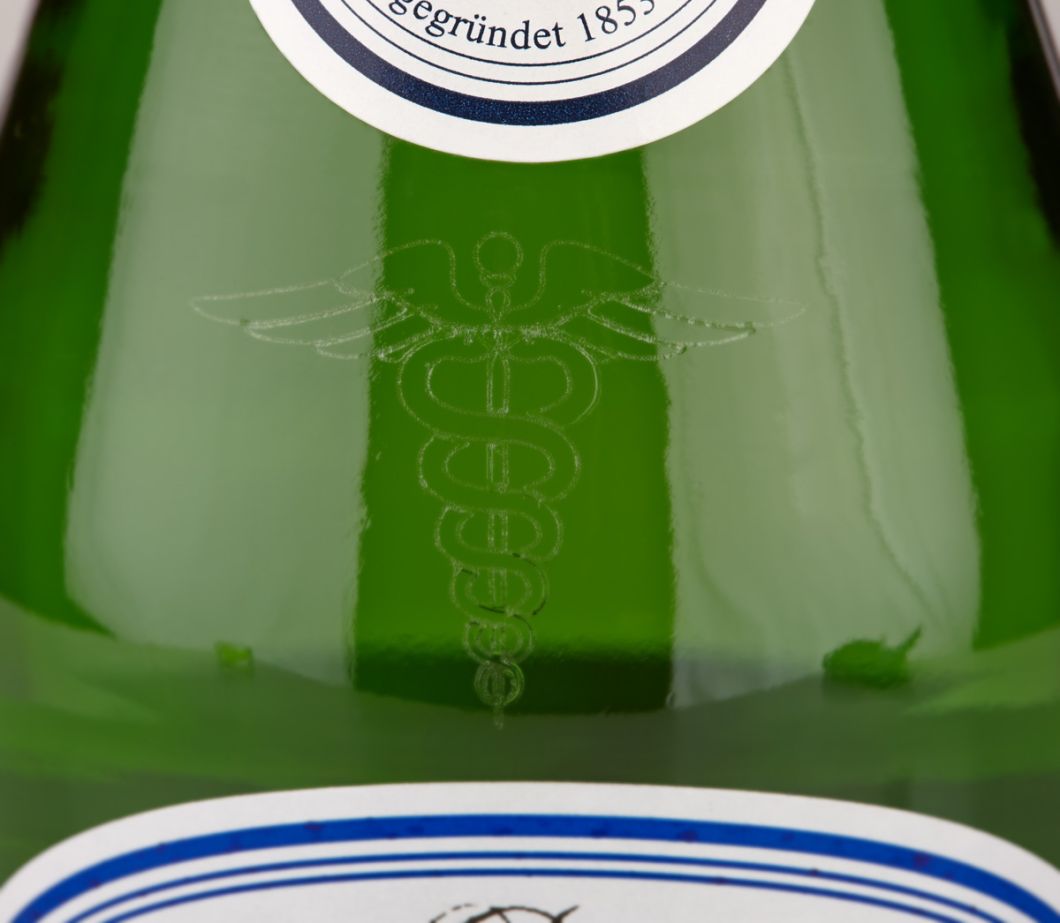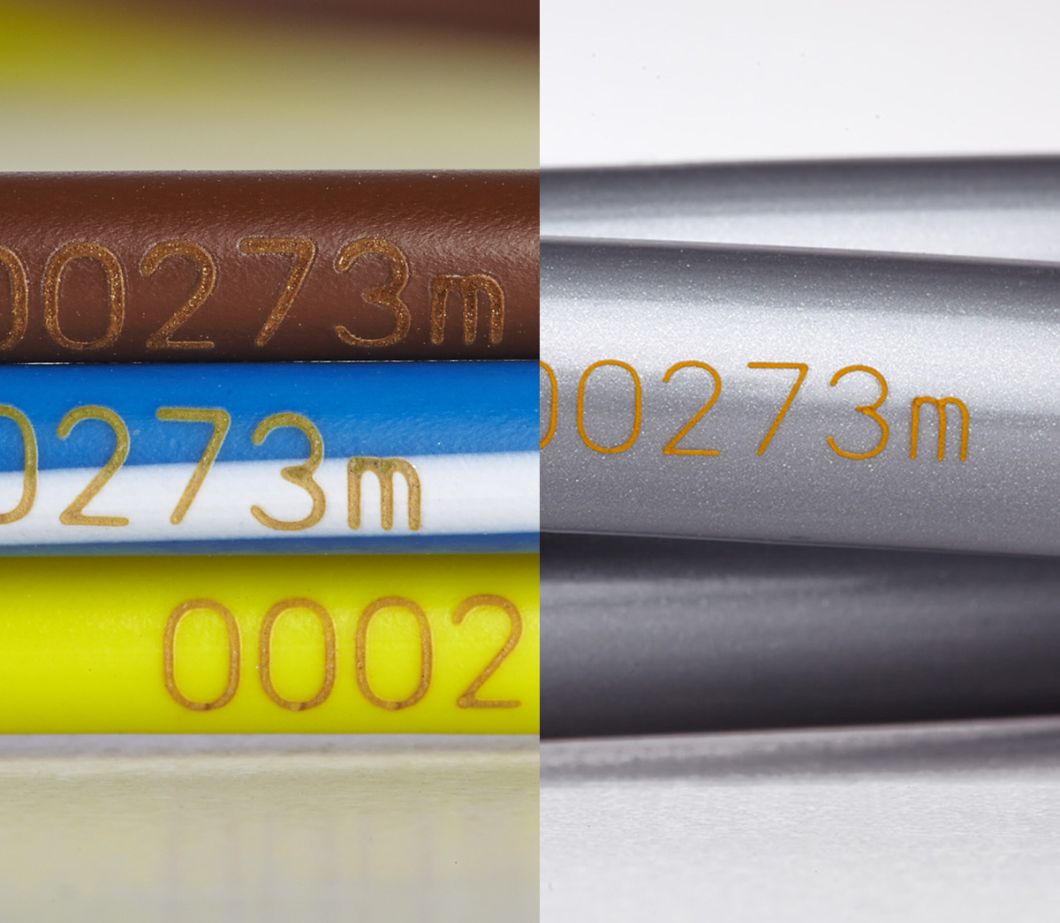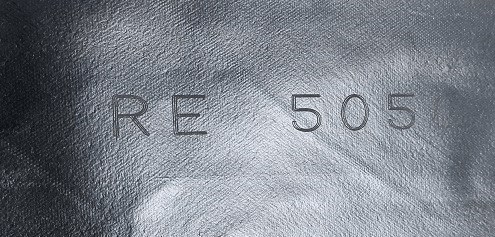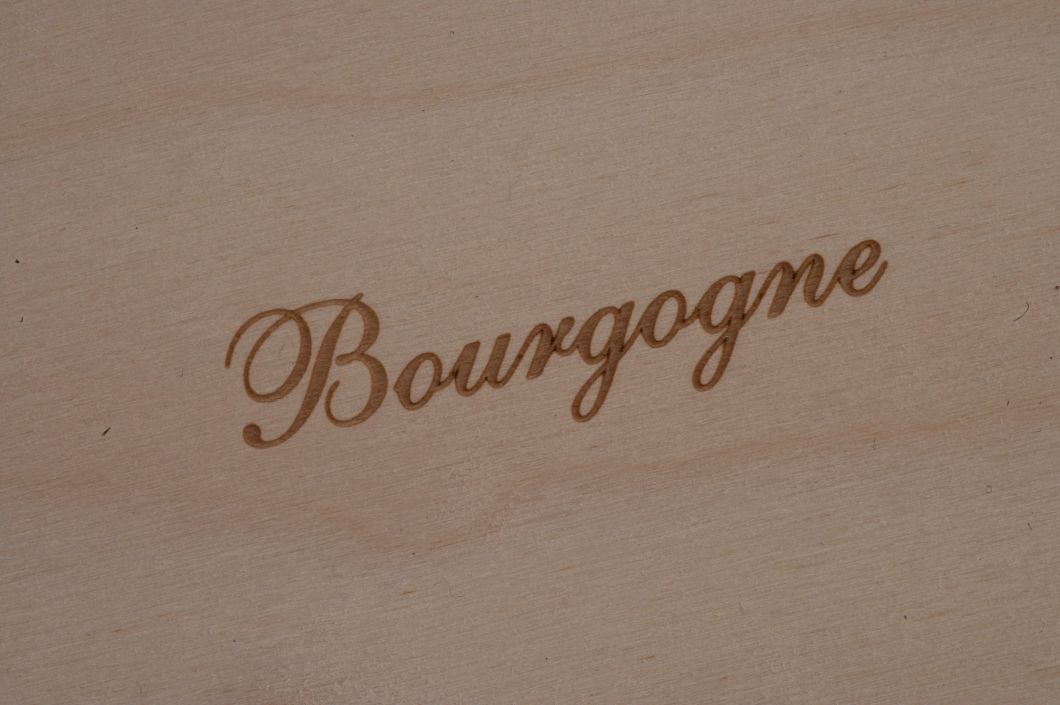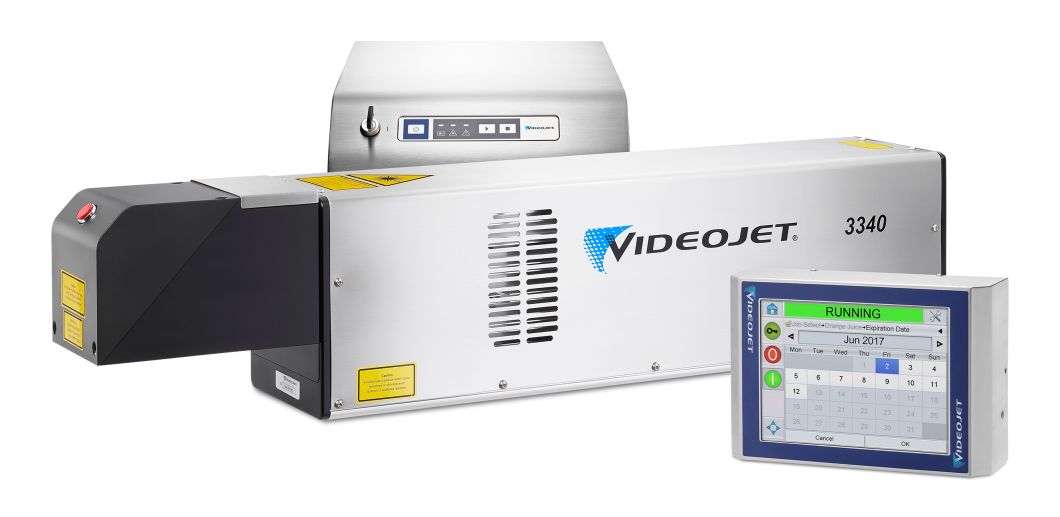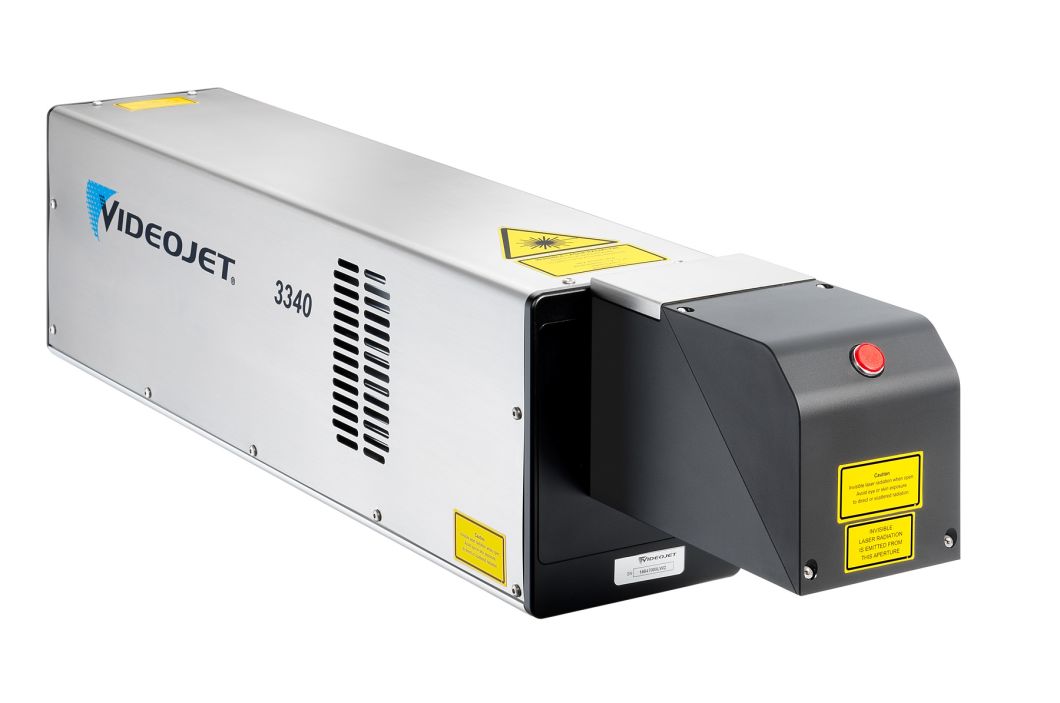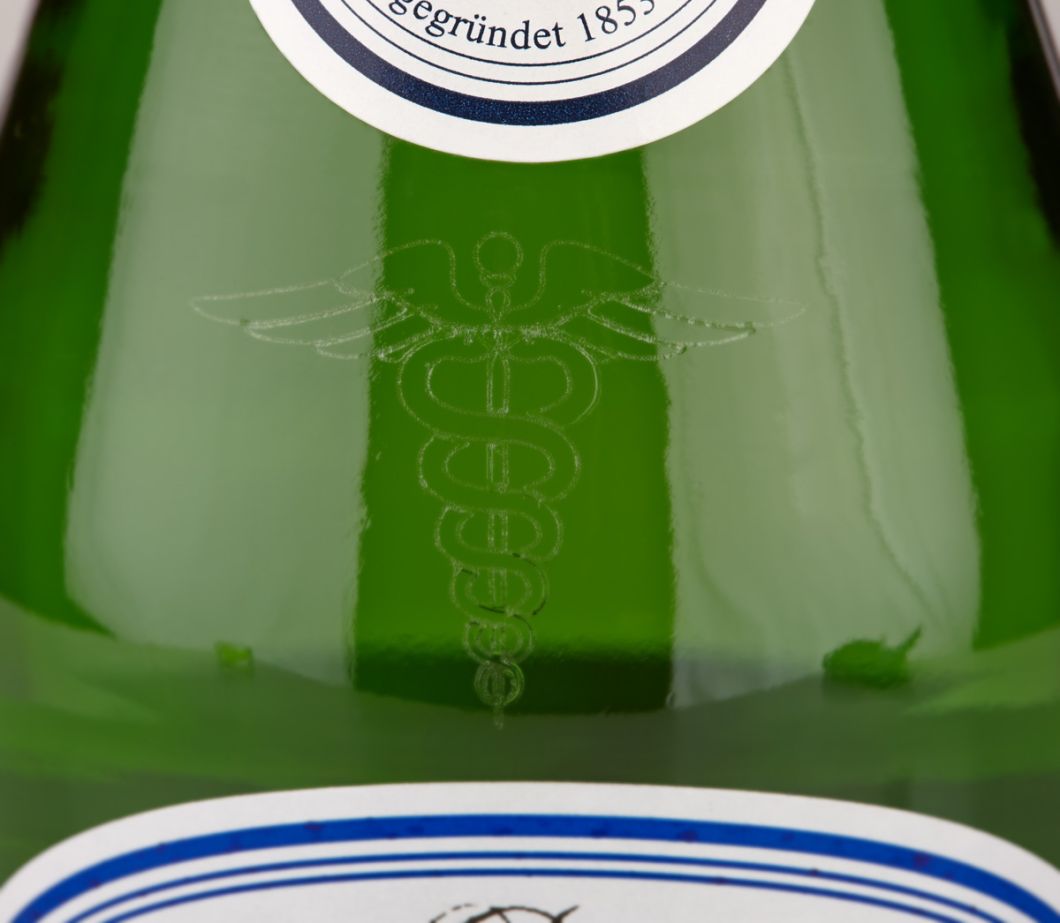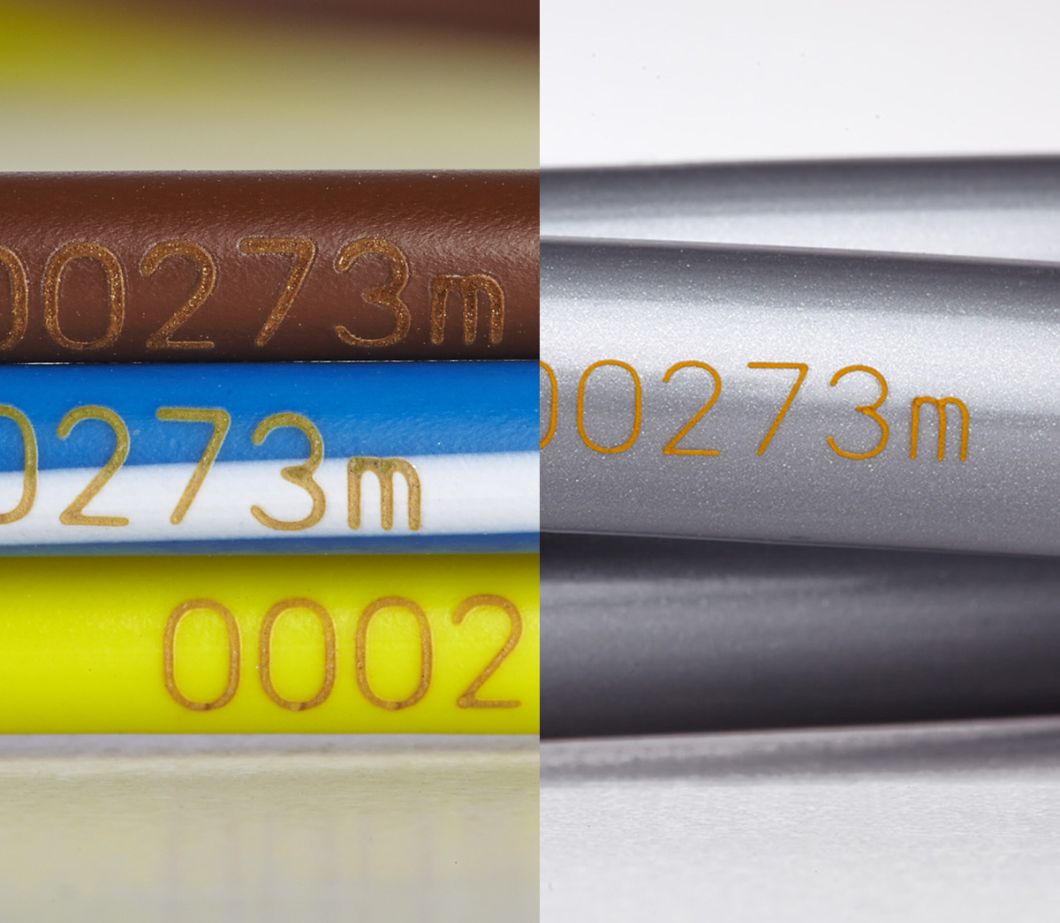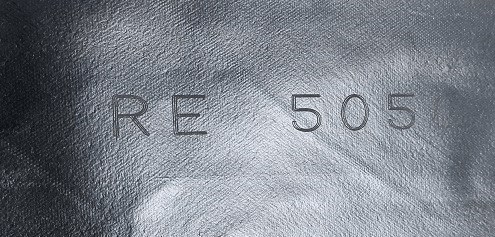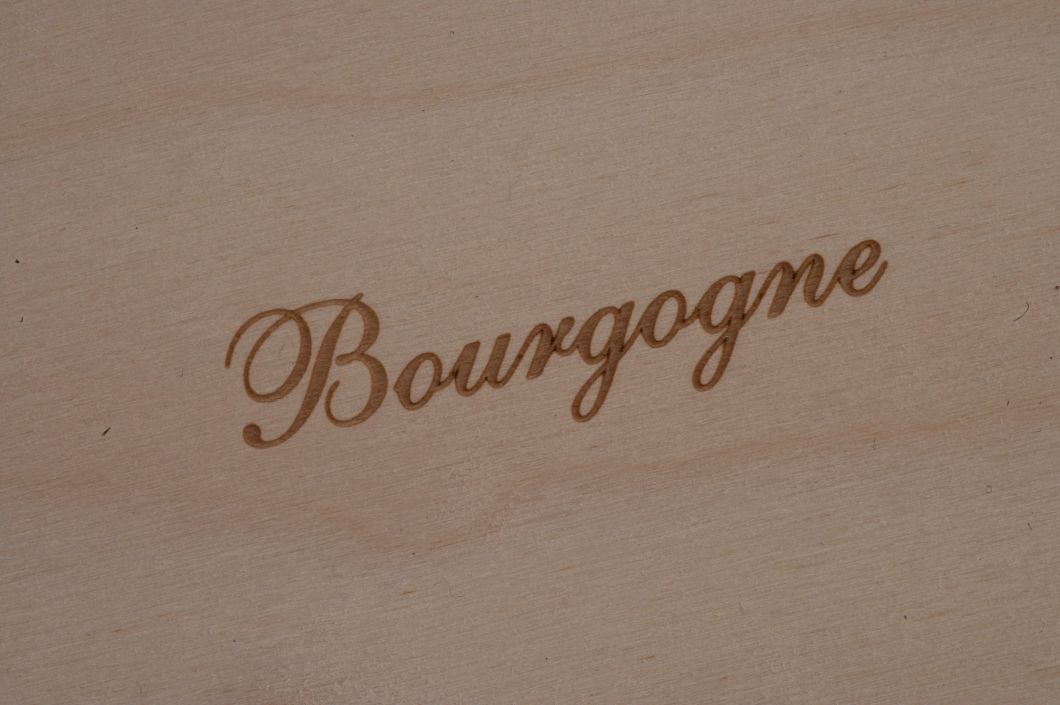 Also see:
Videojet® 3340 CO2 Laser Marking System
Laser Marking Systems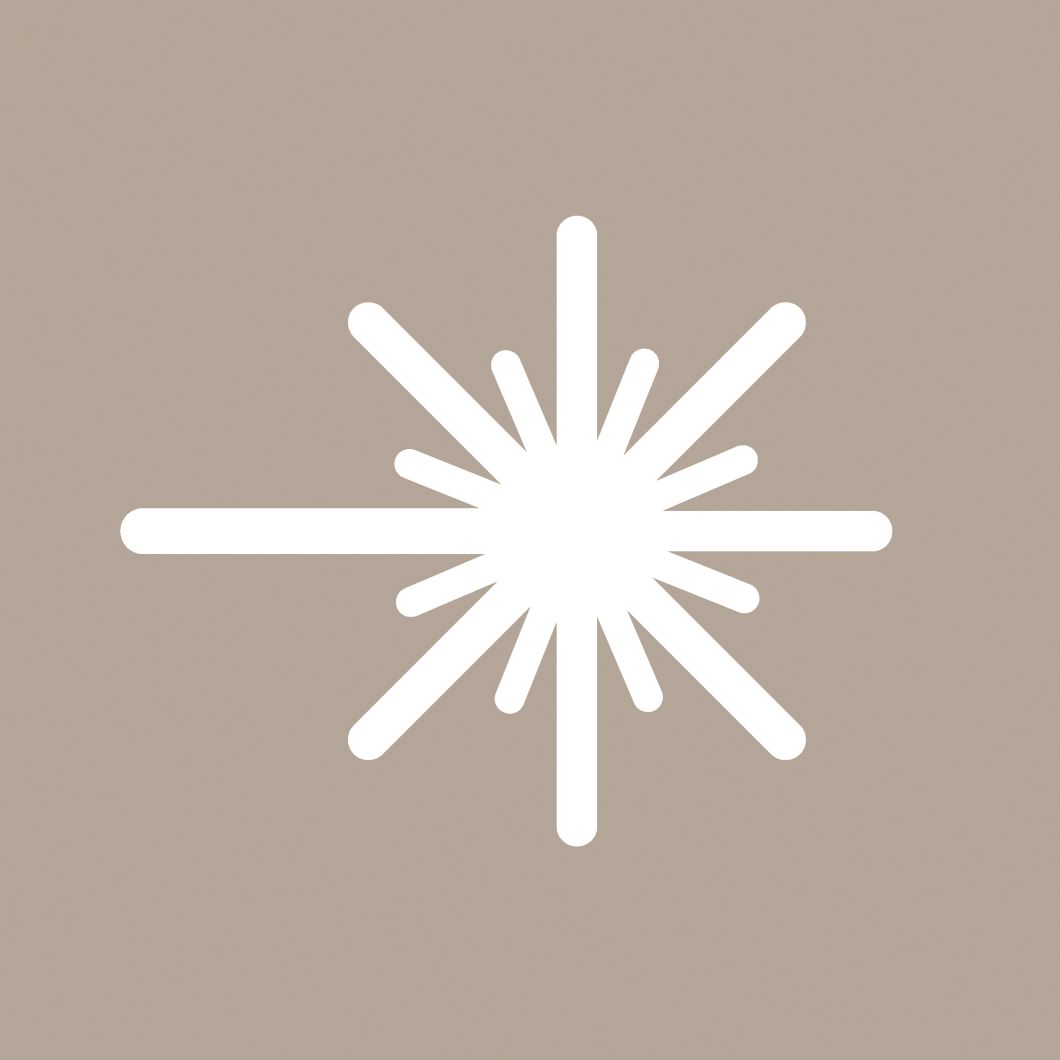 The 3340 30-Watt laser marking system offers a powerful combination of performance and flexibility, delivering high quality marks on moderate to high speed lines. Designed to maintain the best quality codes on high speed lines. Virtually no font, code or graphic restrictions, makes the 3340 an ideal solution for marking complex codes to meet the demand of applications in food, beverage, cosmetics, pharmaceutical and extrusion industries. A diverse combination of marking heads, lenses and wavelength options delivers an industry leading 21 spot size variations to match a broad range of marking effects.