The Videojet 1280 Continuous Inkjet Printer
Reliable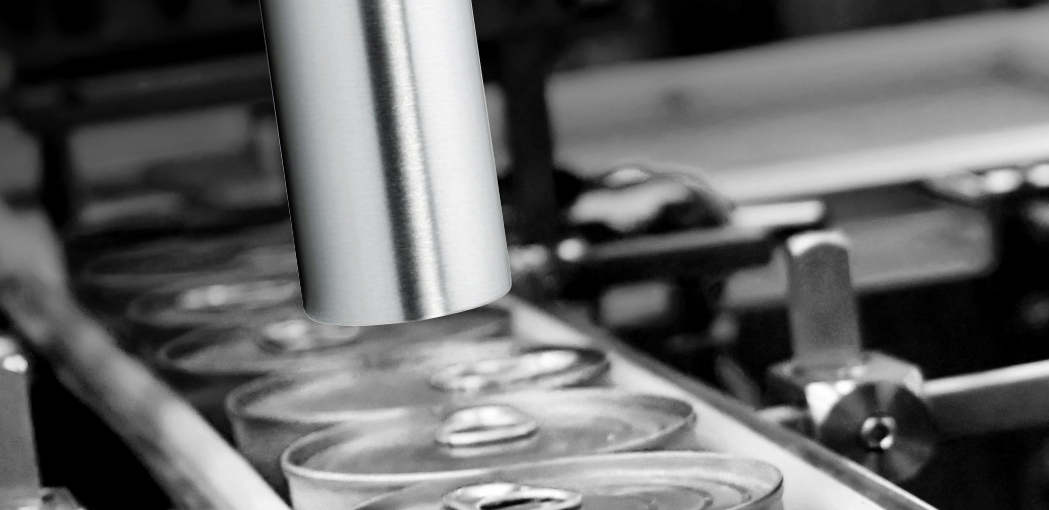 Class-leading reliability
The 1280 improves upon the proven Videojet printhead and fluid systems, providing
stable performance and reliability across a broad range of operating conditions.
Improve start-up time
Don't let variable volumes and production runs
impact your start-up process.
---
The Videojet 1280 can remain unused for up to 14 days and still provide excellent print quality on start-up, without the need for any additional printer intervention.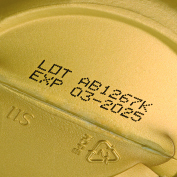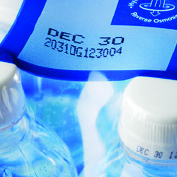 Reduce costly waste
When you don't have high utilization, ink supplies can expire before you get to use the whole cartridge.
---
Videojet provides a wide selection of long shelf-life inks, with
consistent print quality across applications.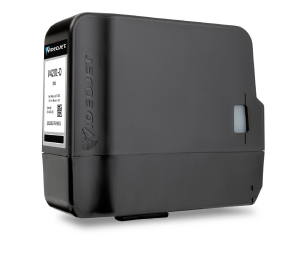 ---
Help reduce unplanned printer downtime
Temperature variations and dusty/humid plant environments can lead to unplanned printer downtime and/or poor printer performance.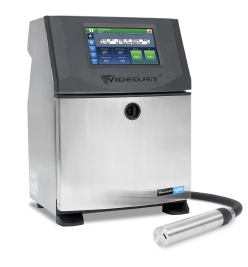 ---
The cabinet is made of high-grade stainless steel to minimize rusting, and is IP55 rated to help protect against dust and water ingress.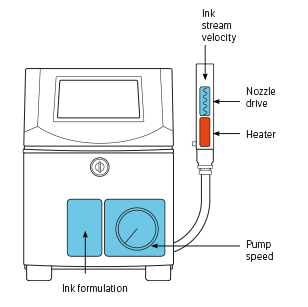 ---
With Videojet Dynamic Calibration™ the 1280 constantly monitors environmental conditions and automatically adjusts jetting parameters to help maintain superior print quality and maximize uptime.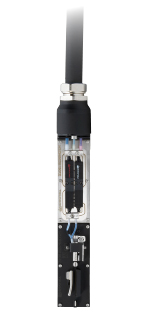 ---
The 1280 is available with the Positive Air option that requires no plant air and allows long runs between printhead cleaning, even in dusty and humid environments.