Automatic MRP Printing Machine by Videojet for packaged goods.
Why price printing on products is important?
As per Indian Consumer Goods Act, 2006 it is mandatory to mention cost on any kind of package consumer good which are available in the retail market. The price mentioned on the product includes all the taxes on the product.
What does it mean?
Manufacturers or the seller cannot sell the product above the mentioned priced to the consumer.
Videojet's MRP Printer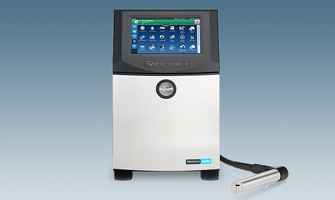 Inkjet MRP Printing Machine
Also known as CIJ printer which help to print on any kind of surface. Simple high-resolution machine easy to operate in harshest conditions. What's more? Its IP55 certified which means protection from dirt, dust, oil, and other non-corrosive material.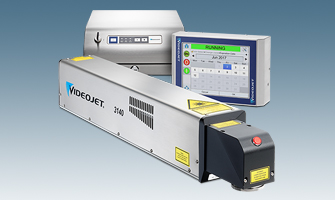 Laser Price Printing Machine
Looking for permanent marking on your products? Our mrp laser printing machine is the one you can rely on. Cost-effective as it comes with zero consumables cost and high accuracy guarantee.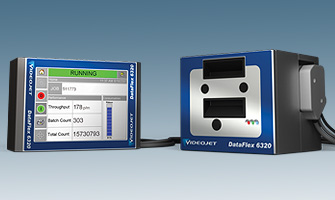 TTO Automatic MRP Printing Machine
Delivers high resolution images on flexible packaging film and labels features, while error prevention feature and simple operation interface minimizing downtime and costs associated with ribbon replenishment and production changeovers.
Contact Us
Sales and Marketing contact:
9:30 AM – 6:30 PM (Monday – Friday)
Service and Technical support